Game info
Mojo Melee is the next evolution of strategy Auto Chess games. Collect a team of Clan Champions to fight alongside your Mojo, magical plant-based creatures who hold the key to saving Planet Mojo.
Mojo Melee is the ultimate auto battler that will test players wits and strategy as they slay their way through opponents in real time. Designed by game industry veterans, Mojo Melee sports approachable and easy to understand components. Players will select a roster of Champions to suit their playstyle and game-changing spells that can tip the battle in their favor. Mojos and Champions are upgradeable and Mojo Melee supports player-owned teams and long-term progression with Ranked Seasons, Battle Passes, and much more.
Commercial:
Microtransactions / other In-App Purchases
Genres:
Strategy, Auto Chess
Players:
Single player, Online multiplayer, Online Leaderboards, Player vs Player, Player vs Bots, Competitive, Real-Time Multiplayer
Themes:
Fantasy
Platforms:
PC
Platforms: Windows, Mac, Linux
Status: Early Access, 2023

---

Mobile
Platforms: Android, iOS
Status: Unreleased, 2023

---

Game Link:
play.planetmojo.io

Trailers:
youtu.be

Mystic Moose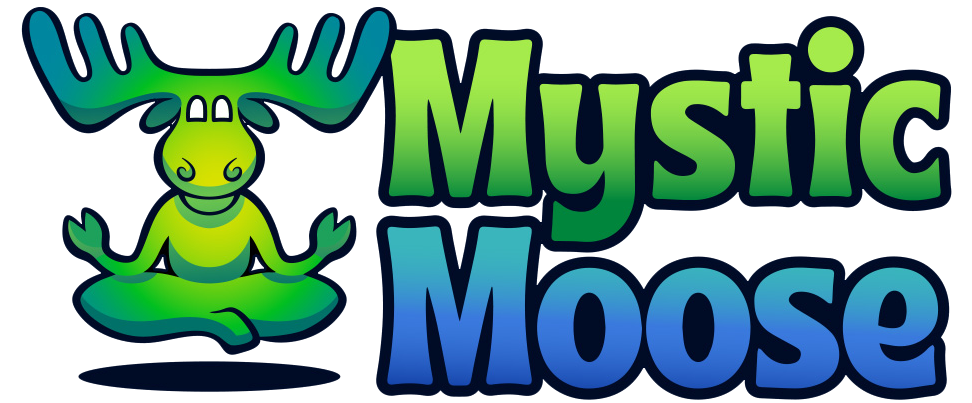 Mystic Moose is a leading web3 platform, game studio, and publisher created by gaming industry veterans from LucasArts, Activision, and Electronic Arts, and backed by Animoca Brands and other funds. Planet Mojo is our premiere web3 gaming project, built on top of our robust, scalable backend platform "Codename: Sumatra", designed for easy onboarding and mass adoption of web2 gamers into the world of web3. Our debut title, Mojo Melee, is a mobile auto-chess game currently in playtesting that was nominated for "Best Esports Game".