Game info
All Hands on Deck is a cute co-op game. Play as a pair, act like one! This adventure requires cooperation. Combine and use various items together in this playful puzzle platformer.
All Hands on Deck is a cute co-op game, where you and a buddy play as two hands. You can find and use various items to help you on your journey. Work together to uncover why all the plushies are missing in this wholesome and inclusive experience.
Commercial:
Game is Paid
Genres:
Adventure, Platformer, Puzzle
Players:
Online multiplayer, Local multiplayer, Co-Operative
Themes:
Fantasy
Platforms:
PC
Platforms: Windows
Status: Prototype, 2024

---

Console
Platforms: Nintendo Switch, Xbox One, Playstation 4, Playstation 5, Xbox Series
Status: Unreleased, 2024

---

Game Link:
studiomantasaur.nl
instagram.com
twitter.com
store.steampowered.com

Trailers:
youtube.com

Studio Mantasaur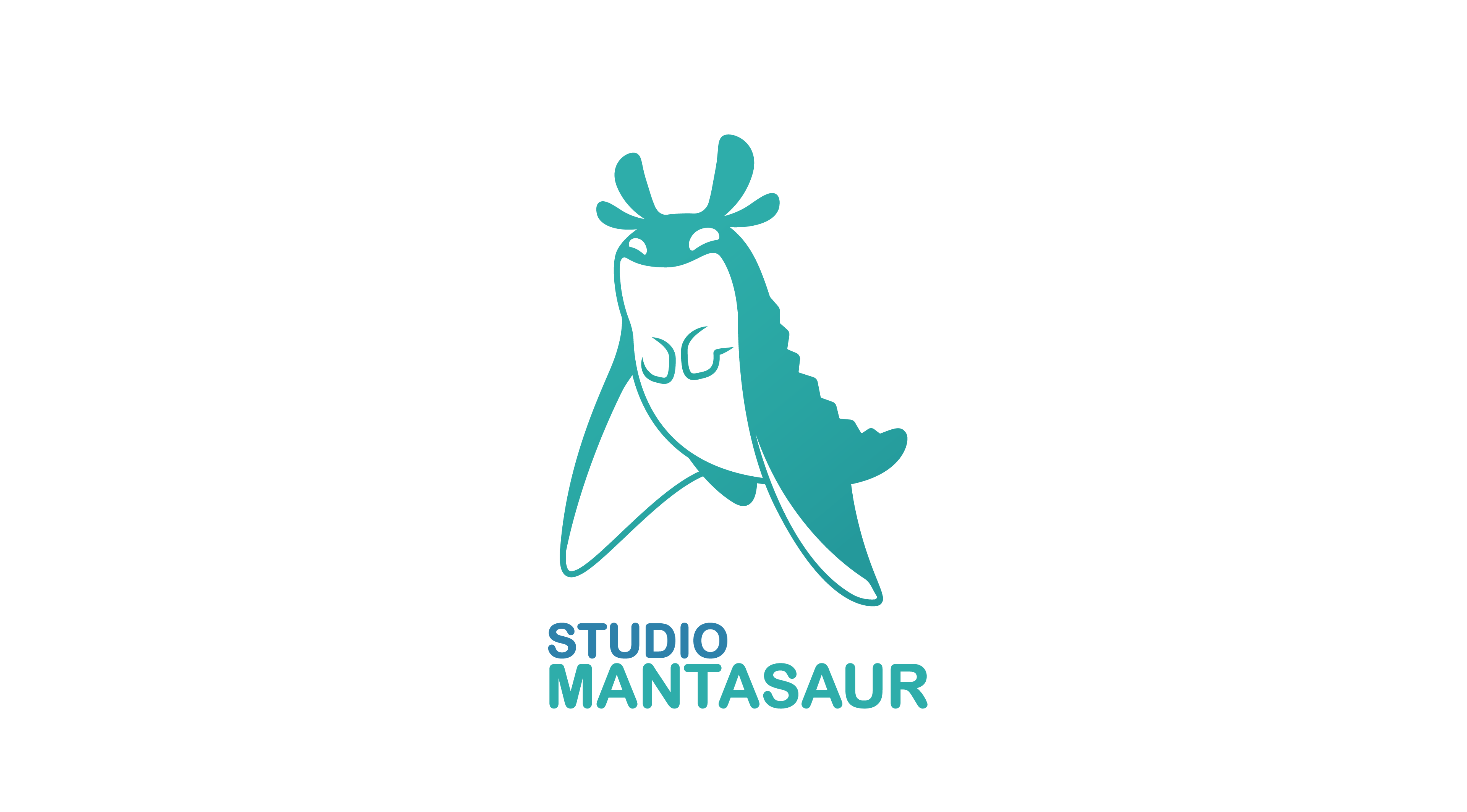 Studio Mantasaur is a dutch startup game studio based in Utrecht. We are a small team that like to make lighthearted and colourful experiences.