Game info
A classic style Point and Click Adventure where you help Frankie to prepare the perfect Christmas for his girlfriend Betty at the family cabin, but things aren't quite as they seem to be.
Last Christmas was created in 14 days for the Adventure Jam 2022 and was ranked 3rd out of 97 entries.

play here > https://polytelygames.itch.io/last-christmas-game-jam-version

It ranked in the top 3 games of 97 games that entered.

Features
- Fully Voiced in English
- Text version in German | Italian | Dutch | Spanish | French
- Detailed hand drawn scenes.
- Dark Humour
- Instant scene exit with a double-click
- Hotspot finder
- Save Game System

Since the Game Jam, we have been working on Last Christmas for a commerical release in Q1 2023

Coming to itch.io and Steam, you can wishlist and follow our adventure at

https://store.steampowered.com/app/2129020/Last_Christmas/
polytely games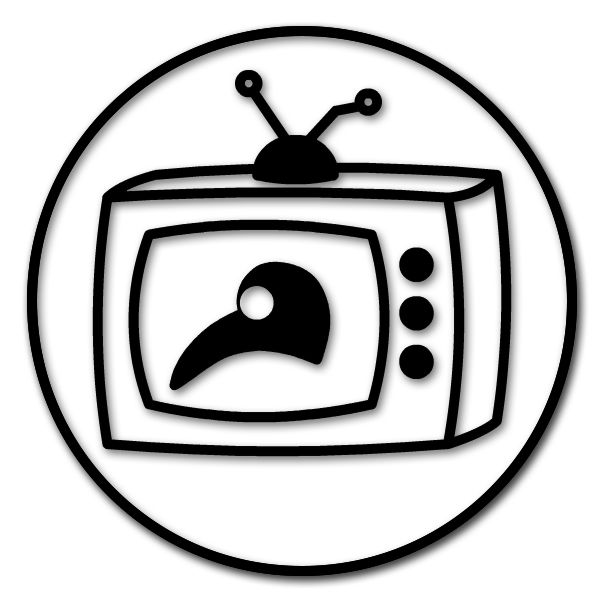 An indie game studio based in Abruzzo Italy creating point and click adventures.