Game info
Use stilts attached to your hands to jump and run through challenging levels in this 3D platformer inspired by classics now in VR.

Demo available on Oculus App Lab
Embark on an exciting adventure in a 3D platformer game designed for virtual reality on Oculus Quest. With two stilts/springs attached to each hand, you'll use your unique locomotion skills to jump and run through challenging levels and overcome obstacles. Your mission is to retrieve your stolen spaceship, taken by a giant octopus that lives atop a volcano. As you make your way towards your goal, you'll collect cogwheels scattered throughout the levels to aid you in your journey.

This game takes inspiration from classic platformers and offers a fresh, immersive experience in virtual reality. You'll be transported to a world filled with danger and excitement, where you must use your quick reflexes and problem-solving skills to progress through the levels. With stunning stylized graphics, smooth controls, and an engaging gameplay experience, this VR platformer is sure to provide hours of entertainment. So put on your Oculus Quest and get ready to experience the thrill of jumping and running through a virtual world like never before.
Commercial:
Game is Paid
Genres:
Action, Adventure, Platformer, Arcade
Players:
Single player
Themes:
Cartoon
Platforms:
VR/AR
Platforms: Oculus
Status: Unreleased, 2023

---

Game Link:
stiltgame.com
oculus.com

Trailers:
youtube.com

Rekt Games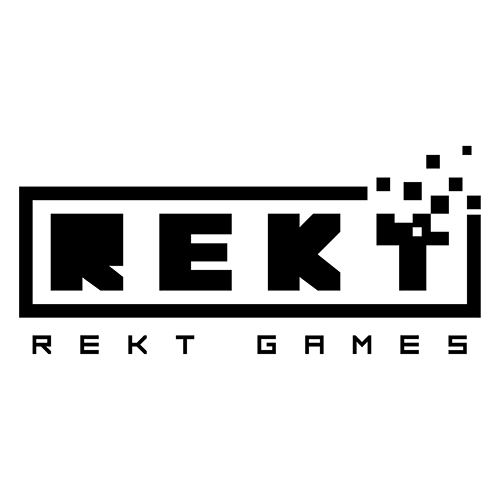 We are the company that focuses on innovative VR games with unrestricted movement, whilst always staying with our core value: gameplay first. By letting our developers freely create what they believe in, we strive towards a unique and incredible gaming experience. Our goal is to create with passion and have fun doing it. We believe that, only then, we are able to create truly innovative and extraordinary games.
| | |
| --- | --- |
| Team Page: | rektgames |
| Country: | Sweden |
| Members: | 1 |
| Links: | |