Game info
Give fate a nudge, in this dice battle game that let's you fudge rolls using your keyboard.
Defeat a series of increasingly challenging foes, by casting your dice onto the board and fudging them until you win!

This game was made in 48 hours for GMTK Game Jam 2022. The jam's theme was "Roll of the Dice".

-How to Play-
Press Space to cast one of your dice onto the board, and use your other keyboard keys to fudge the results. Red dice are your attacks, blue dice are your defense and black dice are your enemies' actions.

Don't be wasteful, you only get two new dice each turn.
Commercial:
Game is Free
Genres:
Turn-based, Dice
Players:
Single player
Themes:
Fantasy
Platforms:
Browser
Platforms:
Status: Prototype, 2022

---

Game Link:
hastilyassembled.itch.io

Trailers:
youtube.com

Hastily Assembled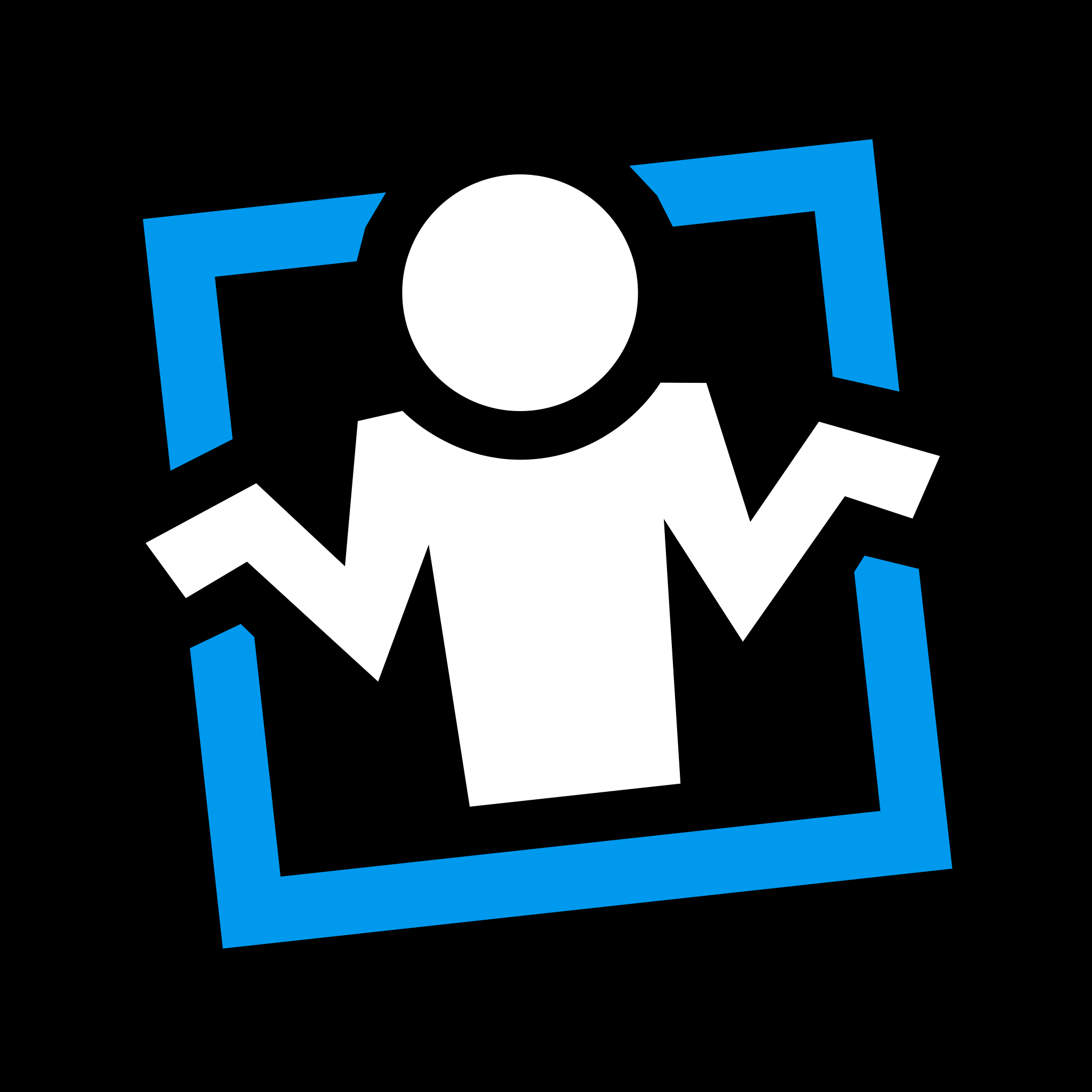 Two indie devs doing what indie devs do.