Game info
Sekiro meets Assassin's Creed in Kristala, a story-rich Dark Fantasy ARPG featuring a mix of compact/open levels, tons of classic RPG elements, and an emphasis on soulslike mechanics.
Play as a catlike warrior from one of six clans, each with its own unique magic specialty. Your goal is to master the magic of the ancient Sacred Kristals in hopes of becoming a Raksaka Warrior - a powerful protector of your species. Simultaneously, you must uncover the source of a dark curse that has mutated planet Ailur's creatures into bloodthirsty monsters.

In Kristala, you must choose your own style of combat. Avoid damage by blocking, dashing/rolling, and deflecting attacks. Combo light and heavy attacks, utilize multiple weapon abilities, and cast numerous spells.

Your catlike character will be fully customizable via various Talent Trees, including an innovative Feline Skill Enhancement tree that allows you to unlock and level a multitude of unique, feline-related skills.

Come, Traveler...the Kristals are calling.
Commercial:
Game is Paid
Genres:
Action, Adventure, Role Playing, Open-World, Action RPG, Soulslike
Players:
Single player, Co-Operative, Player vs Player, Player vs Environment, If our funding goals are met, Kristala will include all the multiplayer functionality indicated within this submission.
Themes:
Fantasy, Dark Fantasy
Platforms:
PC
Platforms: Windows
Status: Prototype, 2023

---

Console
Platforms: Playstation 5, Xbox One, Xbox Series, Playstation 4, Playstation 4, Xbox One
Status: Unreleased, 2024

---

Game Link:
astralclockotwerstudios.com
twitter.com
discord.gg
astralclocktowerstudios.com

Trailers:
youtu.be

Astral Clocktower Studios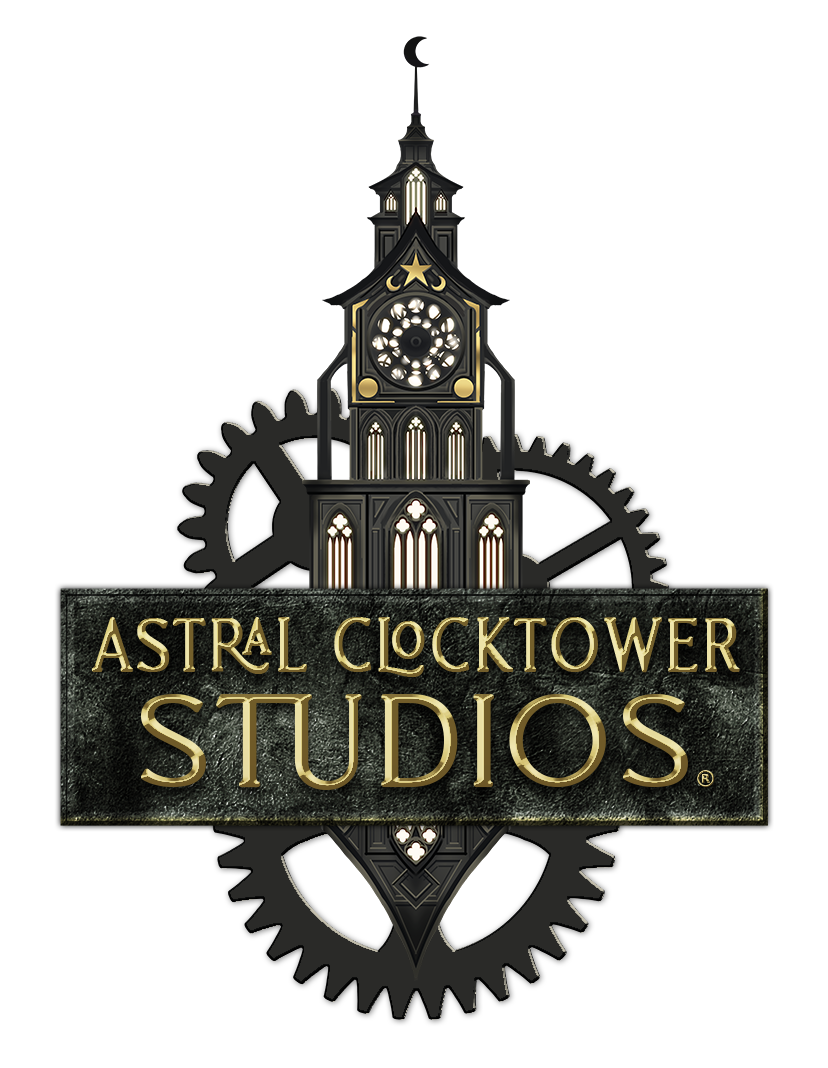 Astral Clocktower Studios is a women-owned independent game development studio based in the US. Founded in 2018 by Alexis Brutman, Tiffany Gomez, and Sarah Schaffstall, the ACS development team has since grown into a rich, robust, and diverse family of over 30 creators hailing from all over the world.

The Astral Clocktower culture and key pillars are centered around celebrating diversity, equality, and inclusion in the traditionally male-dominated gaming space. We encourage an "open door" atmosphere, free from judgement, that celebrates the vastly diverse cultures our team members represent and bring to our family.

These values and principles are not just present in our work life and company culture, but also bleed into the overall development for Kristala, a 3D Dark Fantasy ARPG featuring anthropomorphic feline and rodent characters and set in a fantasy world that's completely devoid of humanity.