Game info
Prepare for your unexpected enrolment into the Startenders Academy. Your goal is to create bizarre beverages for colourful customers in the hope that no one notices you haven't the slightest clue what's going on.
Abducted by accident and enrolled into the Startenders Bartending Academy, you will have to shake, slice and serve to survive until you can find a way to escape!

Use your skills to create delicious concoctions to serve to your alien patrons, use wacky machines and even wackier ingredients to earn your way home.

Startenders Features:
● Fully voice acted story to progress through
● Create and serve crazy drinks to aliens!
● Unlock new machines to build, and strange ingredients to create your drinks
● Visit colourful locations across the galaxy or hang out in the habitat
● Make and name your own custom drinks for customers to buy
● Compete on the intergalactic leaderboards in Daily Play
Commercial:
Game is Paid
Genres:
Simulation, Arcade
Players:
Single player, Online Leaderboards
Themes:
Sci-Fi
Platforms:
VR/AR
Platforms: Oculus, Playstation VR
Status: Released, 2022

---

Game Link:
oculus.com
store.playstation.com

Trailers:
youtube.com

Foggy Box Games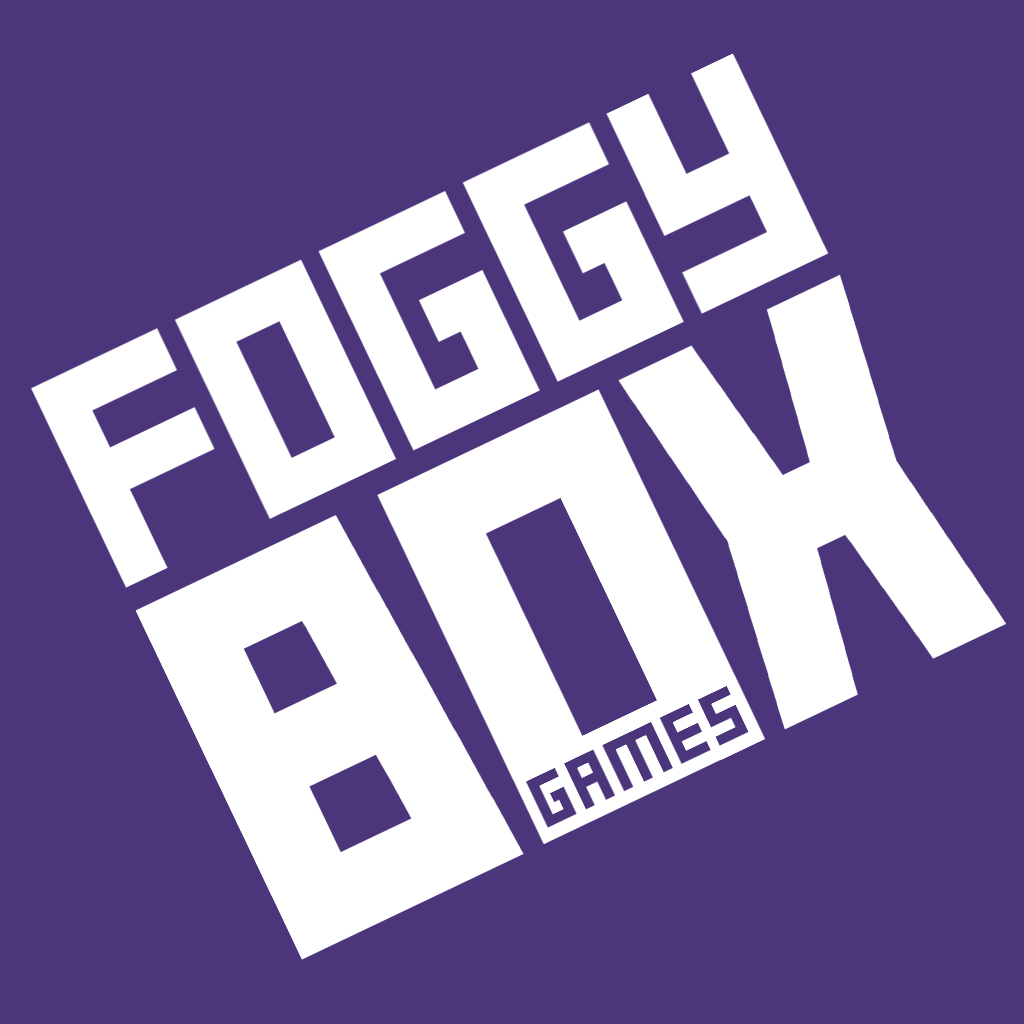 Small team based in Bristol UK, We make console, PC and VR games.