Game info
Tomb Explorer VR is an adventure game where you navigate/explore ancient ruins and tombs in search of historical treasures, relics and artifacts.
As a male or female archaeologist, you're finished with school and ready for adventures.
You explore and unlock the secrets of ancient wisdom and treasures beyond your wildest dreams.

Tomb Explorer VR is an exploration game with elements of action and puzzle-solving developed specifically for that Indiana Jones/Tomb Raiding VR Experience.
Commercial:
Game is Paid
Genres:
Adventure, Puzzle, Shooter
Players:
Single player
Themes:
Adventure
Platforms:
VR/AR
Platforms: Oculus, SteamVR
Status: Prototype, 2023

---

Game Link:
store.steampowered.com
twitter.com

Trailers:
youtu.be

Celeritas Games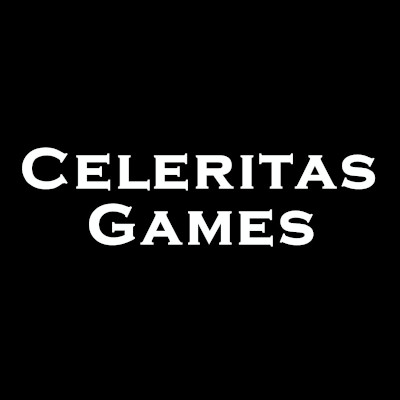 The Holy Purge is our first multiplayer game from Celeritas Games, an independent game developer started in 2018 by Claudiusz and Olaf. The developers' passion for Single player games and VR games made this exciting co-op experience possible. Our first game completed and released on Steam is Sinister Halloween both in PC and VR.