Game info
Stella Fantasy is a high-quality NFT character collectable anime RPG, where users become adventurers and travel through the mystical land of Reterra.
With an arsenal of various content, such as Abyss Invader where users can battle vicious bosses and compete against each other, Mirage Garden where users can challenge various stages, and an entertaining storyline, Stella Fantasy has captured the hearts of many gamers worldwide since its global launch in April, 2023.
Stella Fantasy will continue to grow with the community, with continuous development and exciting new content. More content will come in the future including various multiplayer modes. Stay tuned!
Commercial:
Microtransactions / other In-App Purchases
Genres:
Interactive Fiction, Role Playing, Visual Novel
Players:
Single player, Online multiplayer, Online Leaderboards, Player vs Environment, Player vs Bots, Arena, Asynchronic Multiplayer
Themes:
Sci-Fi, Fantasy, Anime
Platforms:
PC
Platforms: Windows
Status: Released, 2023

---

Mobile
Platforms: Android
Status: Unreleased, 2023

---

Game Link:
stellafantasy.io
twitter.com
discord.gg
medium.com
youtube.com

Trailers:
youtube.com
youtube.com

Ring Games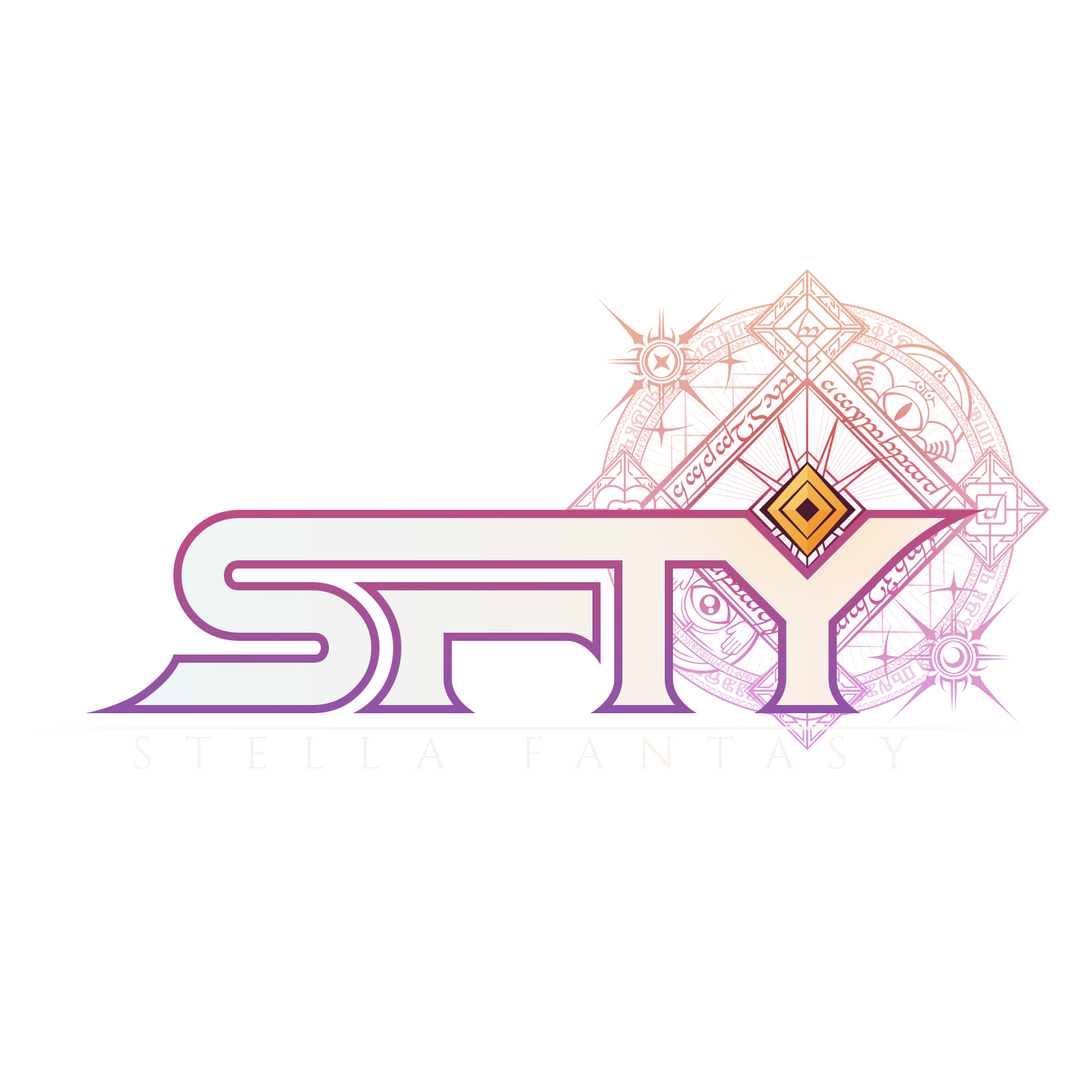 Our project Stella Fantasy, a high-quality character collectible action RPG, aims to show the world that Web3 games can be just as enjoyable!
Join our lovely characters in the muystical land of Reterra to embark on various adventures, craft your own NFT equipment, collect NFT characters and more!