Game info
Third person stealth video game
In this third person stealth game set in a post-apocalyptic world dominated by an artificial intelligence, you will take on the role of May in her quest to save her brother. Avoid the robots, explore the town and find its secrets!
Commercial:
Game is Free
Genres:
Action, Fighting, Strategy, Stealth
Players:
Single player
Themes:
Horror, dystopic future
Platforms:
PC
Platforms: Windows
Status: Released, 2021

---

Game Link:
store.steampowered.com

Trailers:
youtube.com

ESAT - Better in Red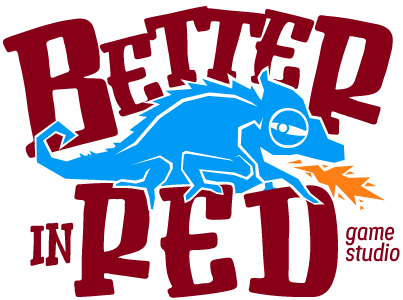 A team of students developing games!
| | |
| --- | --- |
| Team Page: | hideout |
| Country: | Spain |
| Members: | 17 |
| Links: | |