Game info
A moose on the loose messing around in human territory. Dashing, bashing and making a total mess.
Eat apples and explore the beautiful handcrafted environments . Oh hey, why not Moose Around a little while doing so? (There is a hidden lore lurking in the shadows, see if you can reveal the truth!)

The moose can interact with almost everything in the game so while you are moosing around do not forget to DASH, BASH and TRASH!

Moose around was made in only 6.5 weeks by 7 very dedicated students working 24/7. Everything in this game, graphics, 3D, code, sounds and music was created during this period.

The moose is loved all around the world and both YouTubers and game magazines have picked up the game. Here is one comment that have tocuhed us a little extra:

"This game is amazing! I loved playing this. Its so much fun. I got sucked into it and forgot I was recording Haha! I highly recommend trying this out. Thanks creator for the amazing game!"

- This is what gamedev is all about, making people loose themselves for a while and just enjoy the moment.

Keep on Moosin'!
// Team Vamoose
Vamoose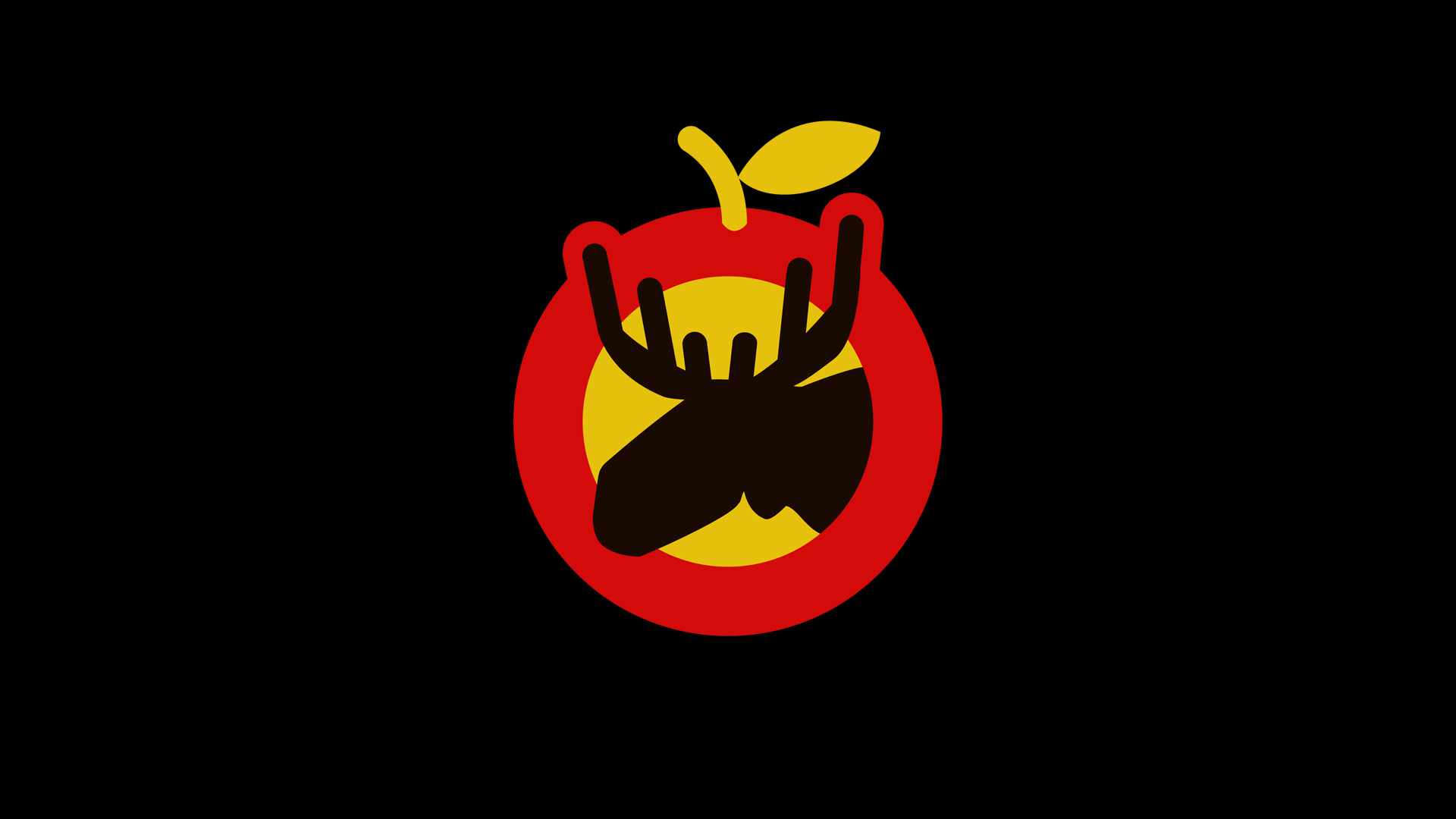 7 students at Yrgo, Gothenburg Sweden making indiedev games.
| | |
| --- | --- |
| Team Page: | moosearound |
| Country: | Sweden |
| Members: | 7 |
| Links: | |