Game info
Frenetic third person shooter.
In this frenetic third person shooter you will play as a Guardian in his mission to return the heart of Nerthus to its sacred place, in order to restore the balance of the world and make the corruption vanish. Enjoy the adventure in local coop mode as well.
Commercial:
Game is Free
Genres:
Action, Adventure, Shooter
Players:
Single player, Co-Operative, Split Screen
Themes:
Fantasy
Platforms:
PC
Platforms: Windows
Status: Released, 2021

---

Game Link:
store.steampowered.com

Trailers:
youtube.com

ESAT - Tomato Rangers - Game Studio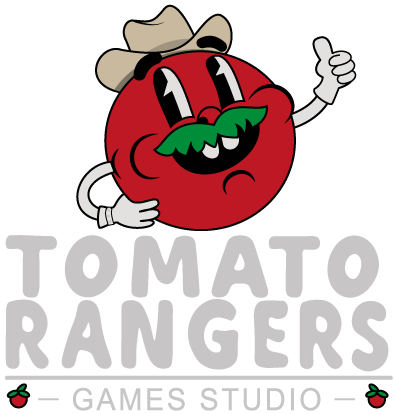 A team of students making games!
| | |
| --- | --- |
| Team Page: | nerthus |
| Country: | Spain |
| Members: | 11 |
| Links: | |