Game info
Sclash is a tense 2D plug'n play samurai dueling game where battles are won with a single swing of the blade.
Play as a battle-hardened samurai and fight epic duels where each move counts. Manage your stamina wisely, pace yourself, and strike at the right moment to land a deadly hit.

True to the solemn decorum of samurai duels, fights leave you time to strategize and plan your attack while you measure your opponent. Stamina is your main ressource during the fight: feel the pressure rise as your stamina depleats with every move you make!

Easy to pick up & plug'n play, no loading times, fight your friends of all levels in short duels with a beautiful painterly style and hand drawn samurais!
Commercial:
Game is Paid
Genres:
Action, Fighting
Players:
Single player, Online multiplayer, Local multiplayer, Player vs Player, Player vs Bots, Real-Time Multiplayer
Themes:
Medieval, Anime
Platforms:
PC
Platforms: Windows
Status: Unreleased, 2022

---

Game Link:
store.steampowered.com

Trailers:
youtube.com

Bevel bakery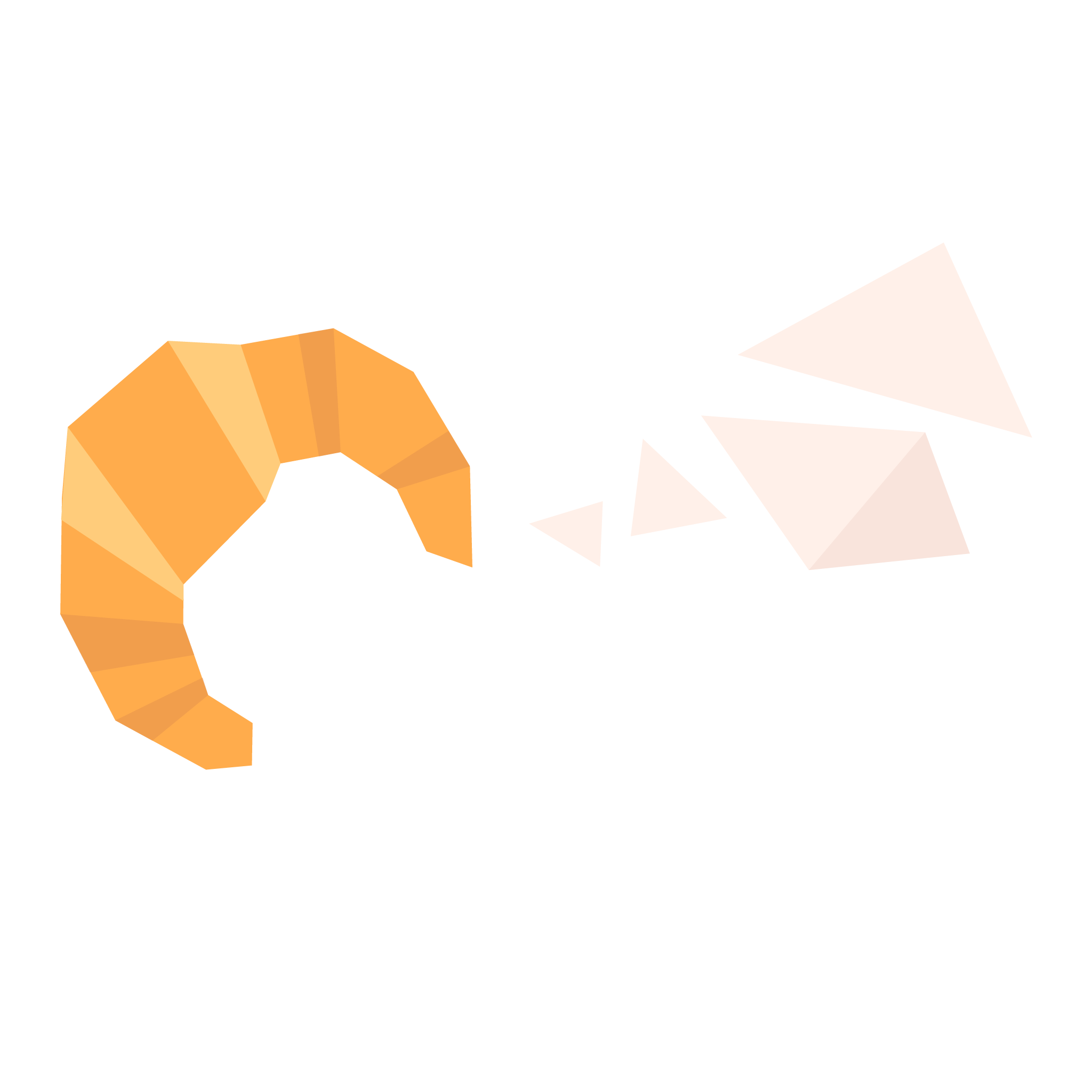 A team of 3 french indie devs making their first commercial game! Based in Lyon, France
Contest entries 2021