Game info
Fight your fears as Sunny and overcome the demons of your past. Explore your inner world, facing the personification of your phobias, and discover the story behind them.
Seeking Light is an action adventure game in isometric perspective with a focus on boss fights.
Take control of Sunny, a girl immersed in her subconscious world through meditation where she will have to face her fears in order to leave behind all the pain from the past.

Breath in… Breath out… Ready?
Commercial:
Game is Free
Genres:
Action, Adventure, Boss Rush
Players:
Single player
Themes:
Fantasy, Oniric
Platforms:
PC
Platforms: Windows
Status: Released, 2022

---

Game Link:
store.steampowered.com

Trailers:
youtube.com

ESAT - Lucky Dodo Games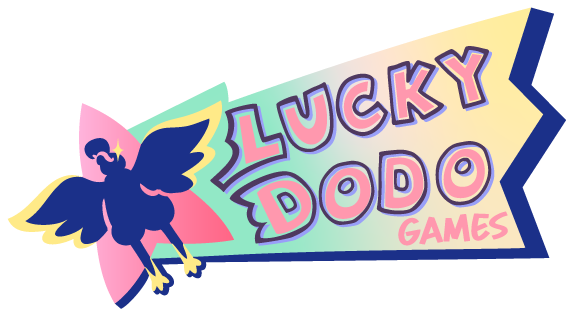 A group of students making games!