Game info
Spirits of Baciu - Prologue is the enigmatic adventure of a mysterious cat-like spirit who suddenly awakens in the dark forest of Baciu. Join him on this strange journey and meet many spirits that inhabit the forest.
This atmospheric puzzle adventure game is set in Hoia Baciu forest, one of the most haunted places of the planet. You will follow the adventure of a little spirit waking up into the woods.
How did he get here and what haunts this place? Help him to solve puzzles and to find his way!

- Interact with the environment and solve many riddles
- Talk to the spirits and collect clues and objects
- Combine them to get new information
- Listen to the forest and its habitants...only they can help you!

Features:
- Mechanics are point-and-click like but you can walk and run with keyboard
- The hand drawing graphic is full of details : observing the environment is very important to catch clues and collect objects
- Talking to forest dwellers will help you to solve puzzles and to find your way
- The involving music with nostalgic vibes will give you a more immersive experience: we suggest to keep the audio ON, or use your headphones, and listen well! This is crucial for some puzzles!

This is a free Prologue available on Steam and Itch.io.
We are currently working on the sequel of the story, The Deception, that we are going to release on Steam and possibly on other platforms. The project is already available on Kickstarter for saving to be notified on launch! We are going to introduce new features and improvements also based on Prologue's players.
Horns Level Up Games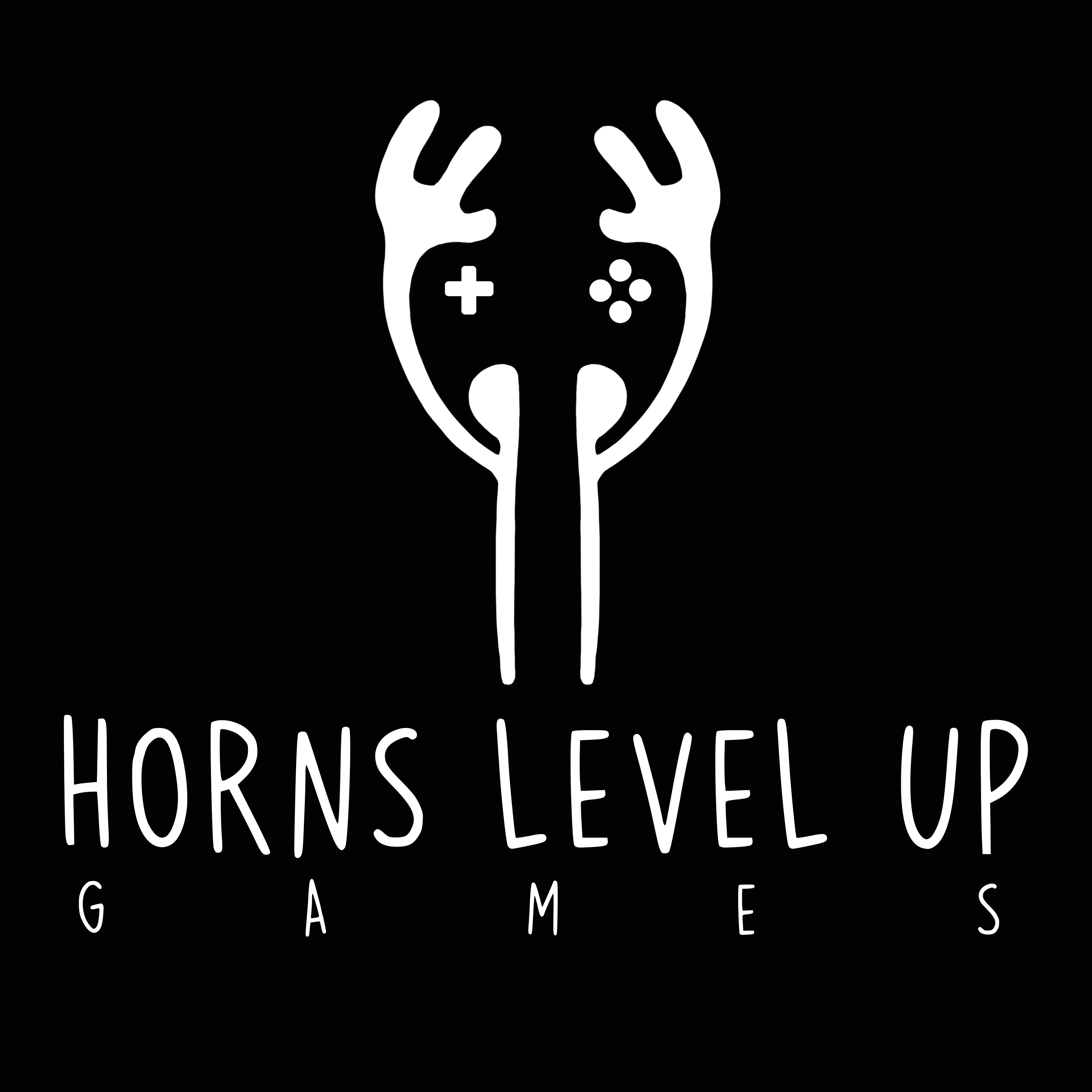 We are a small indie game studio based in Genoa, Italy, founded in 2020 by two eternal kids:
Keepingfaka - composer and developer
Mihldkae - artist and developer
We both love old school games and dreamlike adventures, puzzles and forests.
Spirits of Baciu - Prologue is our first game.