Game info
Twin Stones: The Journey of Bukka is a challenging 3D platformer, featuring Bukka on his mythical adventure where he has to save a colorful and alive world along with the God Shiva.
Twin Stones: The Journey of Bukka is a challenging 3D platformer, with pretty astonishing scenarios.

· The protagonists
Play as Bukka, a young naive and skilled hunter, and help Shiva, the God of Destruction, to reach his Temple. Both characters keep talking the whole journey, about the story, hints, and funny commentaries.

· Scenario
Explore the world of Samshara, a wild place where nature has taken control of everything. 3 different scenarios over the course of 5 levels, startingwith a wooded mountain, the mount Kinui, and the ancient city of Darmah, before the God's Temple. Overcome all the challenges on your path or finding all the hidden coins. With a variety of movement interactables, such as hook, moving platforms, wall jumps, jump-ladybugs, bash jumps, bouncers, ramps, 2D zones... challenges feel fresh and exciting.

· Enemies
Fight against the ferocious enemies that you will encounter through your adventure. Each beast has its own mechanics, movement set and different difficulty levels.

· Art
Enjoy the game with the amazing views that each level offers, but also take care and look carefully around each clear zone to know exactly where you are thanks to the art from the levels, and each landmark useful for identifying andas a reference point. Our art team took care of each detail on the levels, along with the handcrafted characters.

· Music
All the music has been exclusively written for the game by 3 artists from Berklee College of Music in Valencia, and recorded by the Budapest Art Orchestra.
Commercial:
Game is Free
Genres:
Action, Adventure, Platformer
Players:
Single player
Themes:
Fantasy
Platforms:
PC
Platforms: Windows
Status: Released, 2021

---

Game Link:
store.steampowered.com

Trailers:
youtube.com

ESAT - Oasis Balloon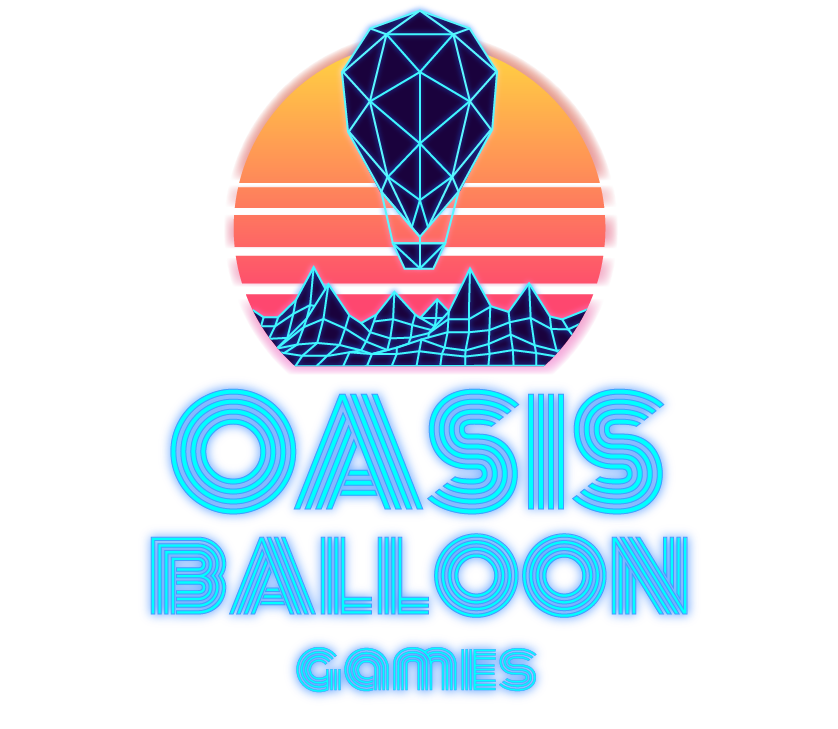 A group of students making games