Game info
A 2.5D metroidvania-style action platformer.
Enter the nightmares, upgrade your skills, fight against creepy creatures and face the evil god of nightmares in your mission to restore stability to the dream world.
Commercial:
Game is Free
Genres:
Action, Adventure, Platformer, metroidvania-style
Players:
Single player
Themes:
Fantasy, Oniric
Platforms:
PC
Platforms: Windows
Status: Released, 2021

---

Game Link:
store.steampowered.com

Trailers:
youtube.com

ESAT - Oniric Kittens Studio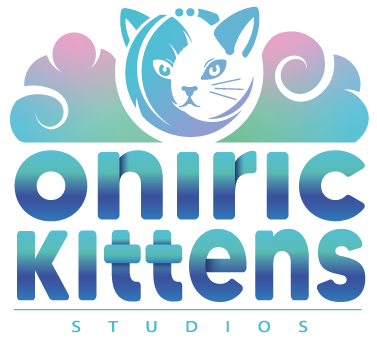 A group of students making games!
| | |
| --- | --- |
| Team Page: | uros |
| Country: | Spain |
| Members: | 13 |
| Links: | |