Game info
Blue Wednesday is a narrative adventure game about jazz and love, and about failure. Explore Evans City, chat with various people, and enjoy unique mini-games that connect naturally.
About this game
An interactive game where the player can move through the city and chat with various NPCs, play the piano, and interact with lots of other items through the main character, Morris. The main parts of the game are mini games and adventures, and learning more about Morris's story through vivid cutscenes that pop up at key moments in the game. There are more than 20 mini games that help the player get immersed in the game and help them follow the main character's narrative. The game also offers collectible items and NPCs' stories that enrich the gaming experience.

Adventures and Stories
The player becomes jazz pianist Morris, of Evans City. The player navigates the city full of NPCs and objects while interacting with them. With various mini games, cutscenes, and conversations with different characters, live through jazz pianist Morris's experiences.

Mini games
Mini games help engross players by popping according to the main character's various actions.

Activities & Explore
Collect your collection by visiting various places in the city and talking to various characters.

- Collect sheet music
Choose wisely! They player's choices will shape the narrative and determine the albums they can collect. Tango and bossa nova, cool jazz to modern jazz. You can play them during the rhythm games during game play.

- Rare music albums
Players can collect rare music albums through various interactions throughout Evans City such as helping another player solve a problem or looking through piles of old LPs in the back of a music shop. Collect these albums from diverse musical genres and play them on the turntable in Morris's room. Listen to and enjoy the rare albums hidden around the city.
Commercial:
Game is Paid
Genres:
Adventure, Interactive Fiction, Puzzle, Rhythm
Players:
Single player
Themes:
Modern, Jazz
Platforms:
PC
Platforms: Windows, Mac
Status: Unreleased, 2023

---

Console
Platforms: Playstation 4, Playstation 5, Xbox One, Xbox Series, Nintendo Switch
Status: Unreleased, 2023

---

Game Link:
store.steampowered.com

Trailers:
youtube.com

Buff Studio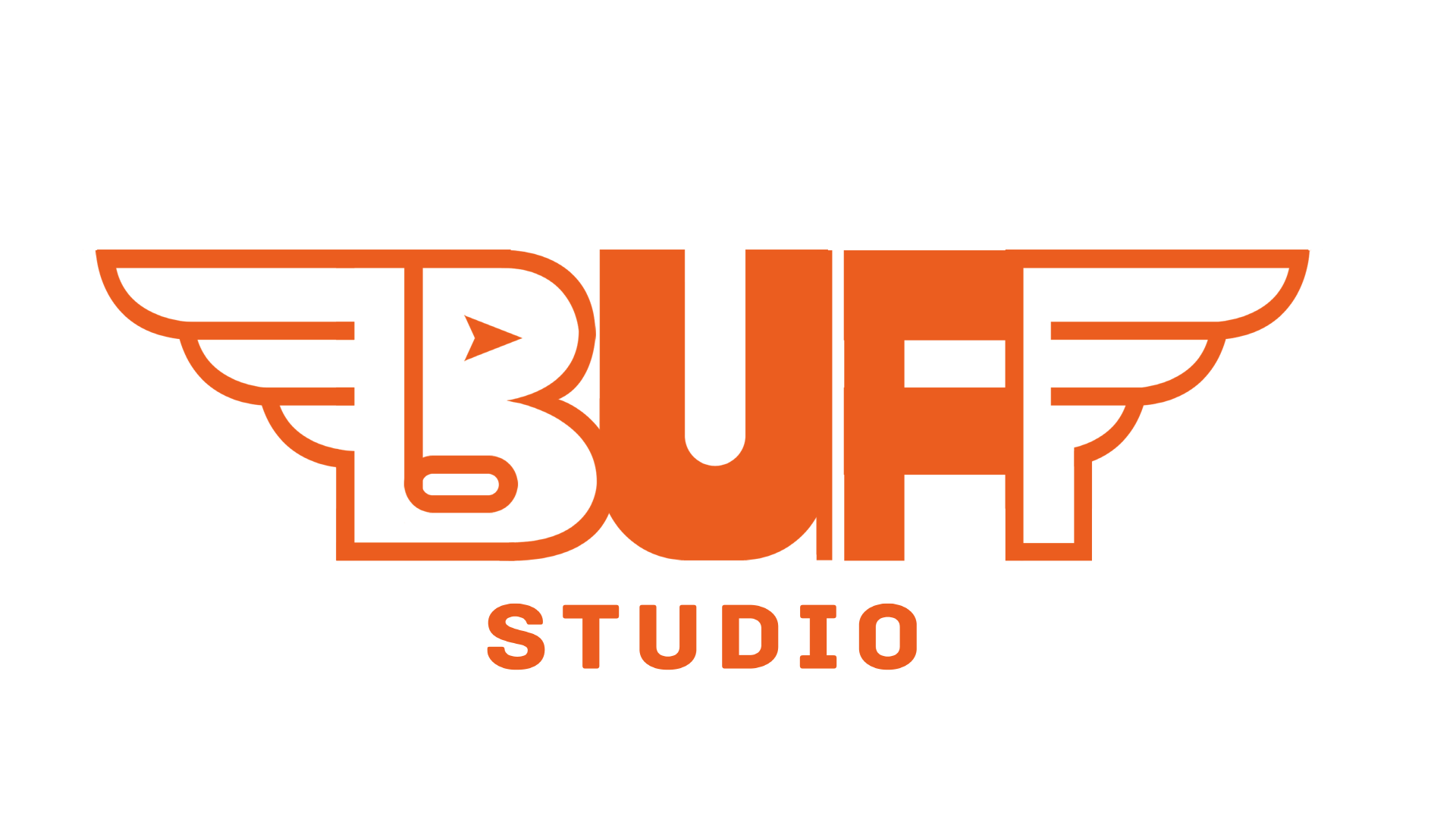 Buff Studio was established in 2015, and ever since, the company has published its games all over the world. Buff Studio mainly develops mobile games but is now planning to expand its field to PC and console platform games.
| | |
| --- | --- |
| Team Page: | buffstudio |
| Country: | Korea, South |
| Members: | 22 |
| Link: | |