Game info
SpellTome is a PC 2D story adventure platformer, it is played with the mouse+keyboard combo
SpellTome is a story driven 2D adventure platformer set in a fantasy world. You will explore a lakeside castle, navigate it's corridors and floors, dodge traps and fight magically animated weapons, armor, and more. The game follows our magic blinded protagonist on their path to steal, ehem, borrow the fabled SpellTome and uncover it's magic secrets.

What is Unique about SpellTome?
SpellTome is different to other platformers by using a combination of mouse and keyboard to deliver fast and precise combat. The other defining feature is the complete lack of melee weapons. As the game is based on the story of a wizard the game doesn't feature melee combat, since we all know that wizards don't do knives.
Commercial:
Game is Paid
Genres:
Action, Adventure, Platformer
Players:
Single player
Themes:
Fantasy
Platforms:
PC
Platforms: Windows
Status: Prototype, 2024

---

Game Link:
store.steampowered.com

Trailers:
youtu.be

Tectonic Games Studio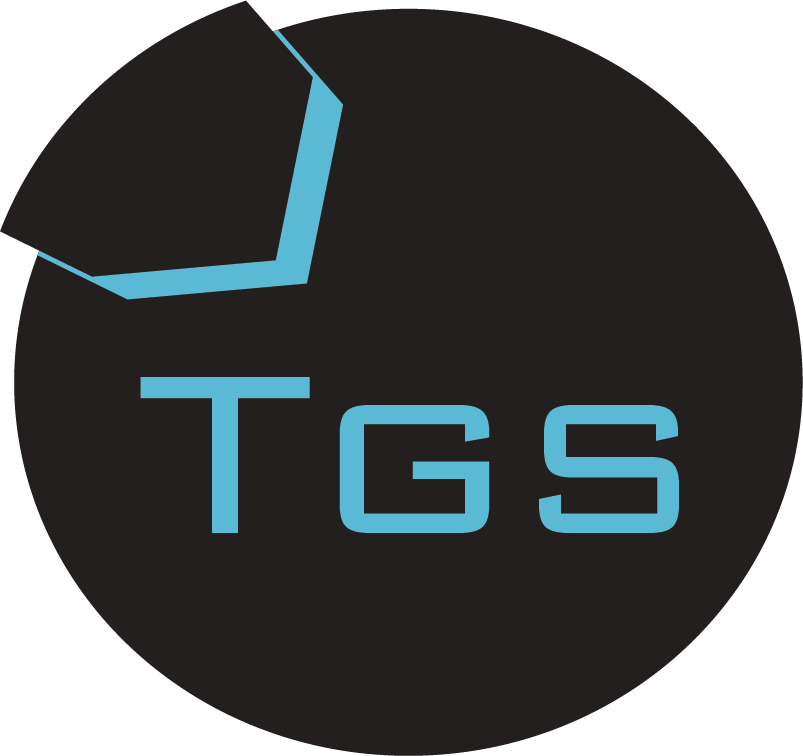 We are a small team who are working from home to create new and interesting story driven games. Our team is comprised of myself and several supporting part time members filling their respective necessary fields as freelancers.
| | |
| --- | --- |
| Team Page: | tectonicgs |
| Country: | Serbia and Montenegro |
| Members: | 2 |
| Links: | |