Game info
A local multiplayer tactical RPG board game, introducing 16 characters with unique passive and active skills, different game modes, free for all or tag teams, save yourself or defeat your enemies, and build different strategies to claim your victory.
Embark on a journey in a fantasy world, defining your fighting style based on the class you choose from up to 16 characters available, each with different active and passive skills, be your teammates savior or your enemies doom, explore different gameplay modes each with different challenges, decide your path and join the dark side's seven deadly sins or the light side's seven heavenly virtues, make your own path and create a combined power never seen before, or even better, face everyone alone if that is the path you wish to take in this local multiplayer tactical rpg board game.
Mature Content:
Nudity or Sexual Content
Commercial:
Game is Paid
Genres:
Strategy, RPG, board, Tactical
Players:
Single player, Local multiplayer, Co-Operative, Player vs Player, Player vs Environment, Player vs Bots, Competitive
Themes:
Fantasy
Platforms:
PC
Platforms: Windows
Status: Released, 2022

---

Game Link:
store.steampowered.com

Trailers:
youtube.com

Draco Guard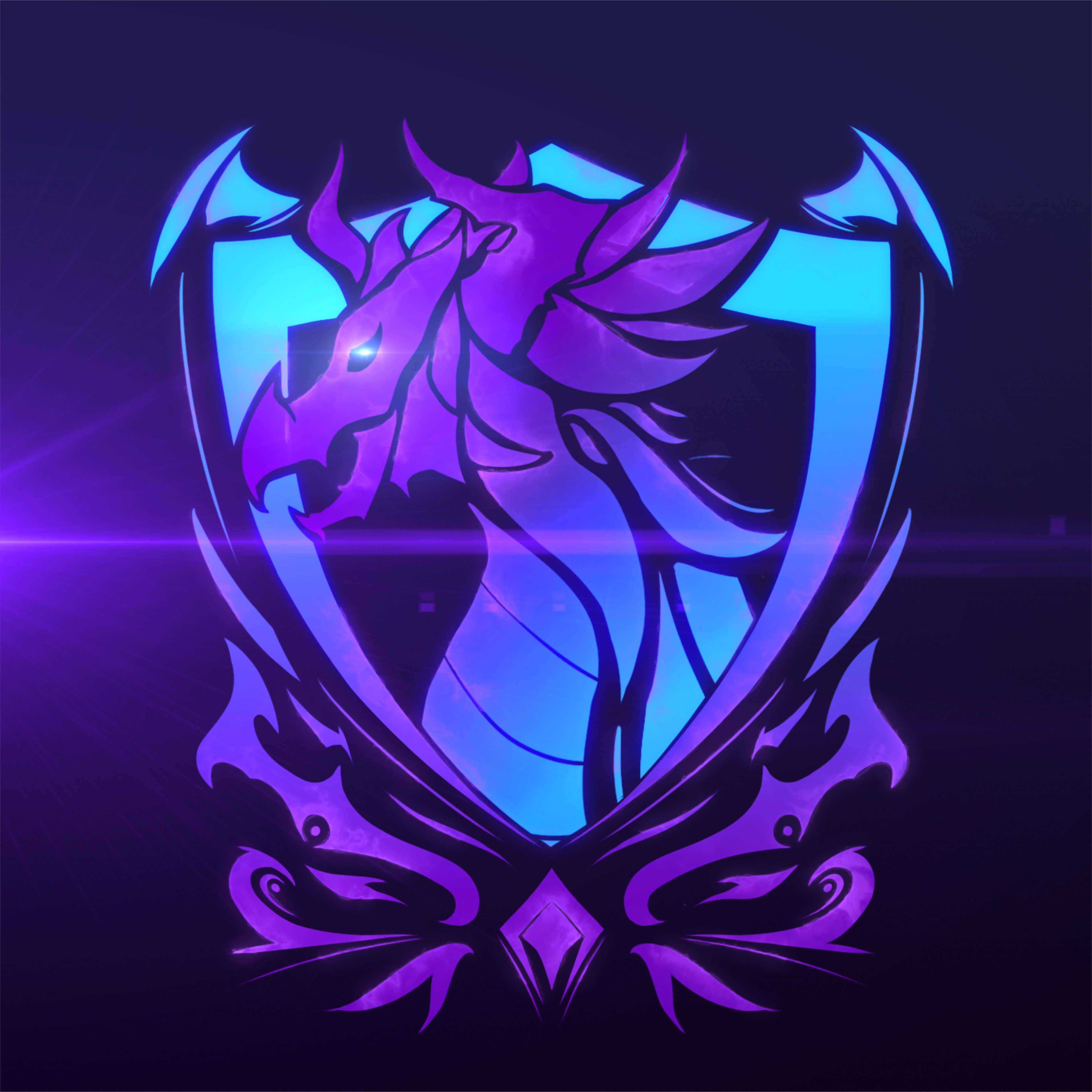 Draco Guard is an indie game development team, composed of a couple of friends with certain unique skills and assets, a shared view for the future and a shared goal, introducing quality, fun, colorful games, and bringing not only ours but your dream games into reality.
| | |
| --- | --- |
| Team Page: | DracoGuard |
| Country: | Algeria |
| Members: | 2 |
| Links: | |