Game info
Goblin Stone incorporates a number of novel game mechanics that are rarely seen in a turn-based game. It emphasizes team-based dungeon crawling, base construction, and breeding.
Goblin Stone is a turn-based role-playing game told from the perspective of a goblin. Adventurers have nearly wiped out goblins and orcs; now it's time to fight back. Gather a group of goblins and journey through an epic procedurally generated world, changing their fate in this narrated adventure.
Orc Chop Games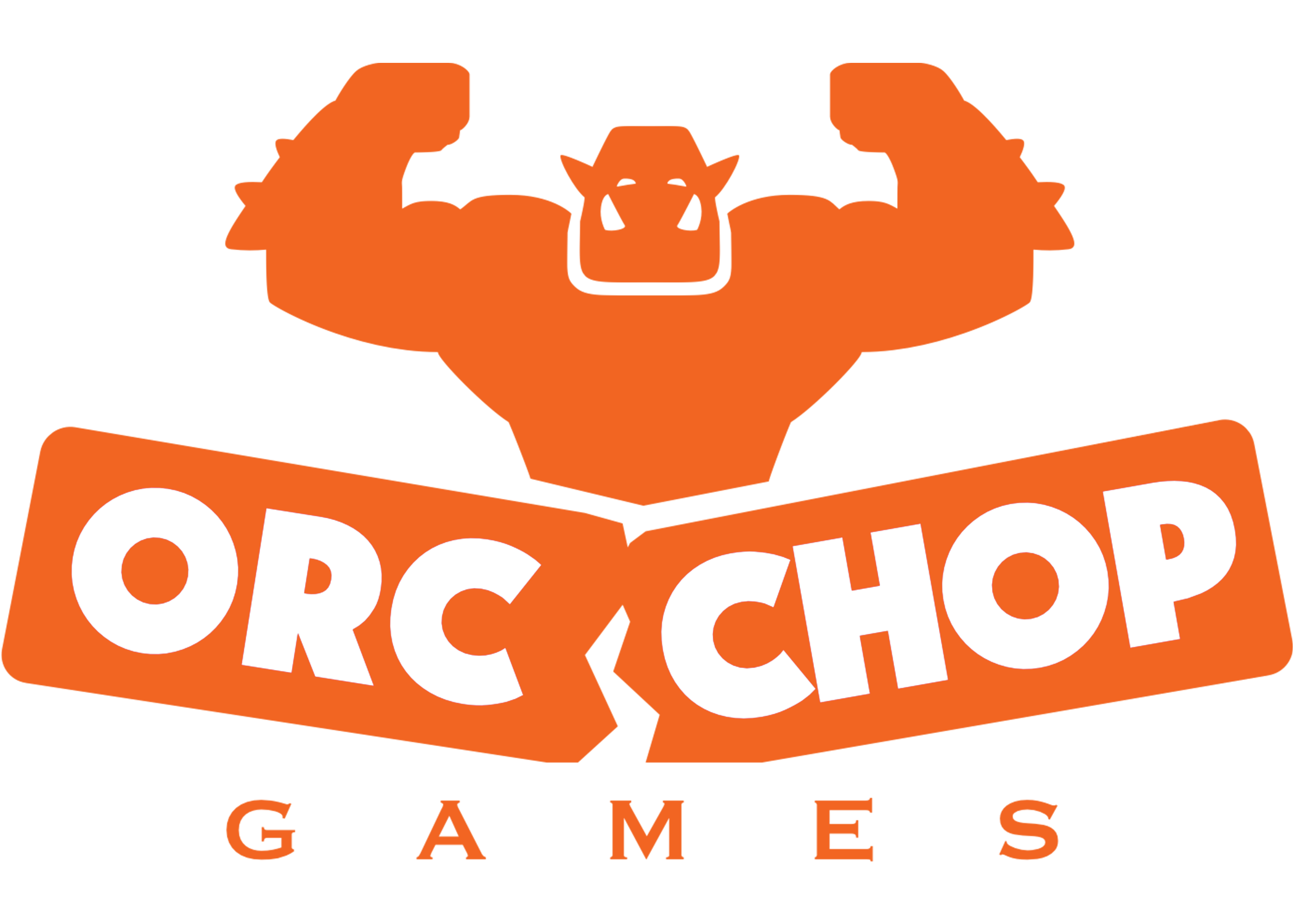 Orc Chop Games is a self-funded indie game studio based in Manila, Philippines. Together with TOP GAME, our partner studio in Beijing, China, we kickstart the development of Goblin Stone. We're a small tight team creating an ambitious-sized project.
Contest entries 2021