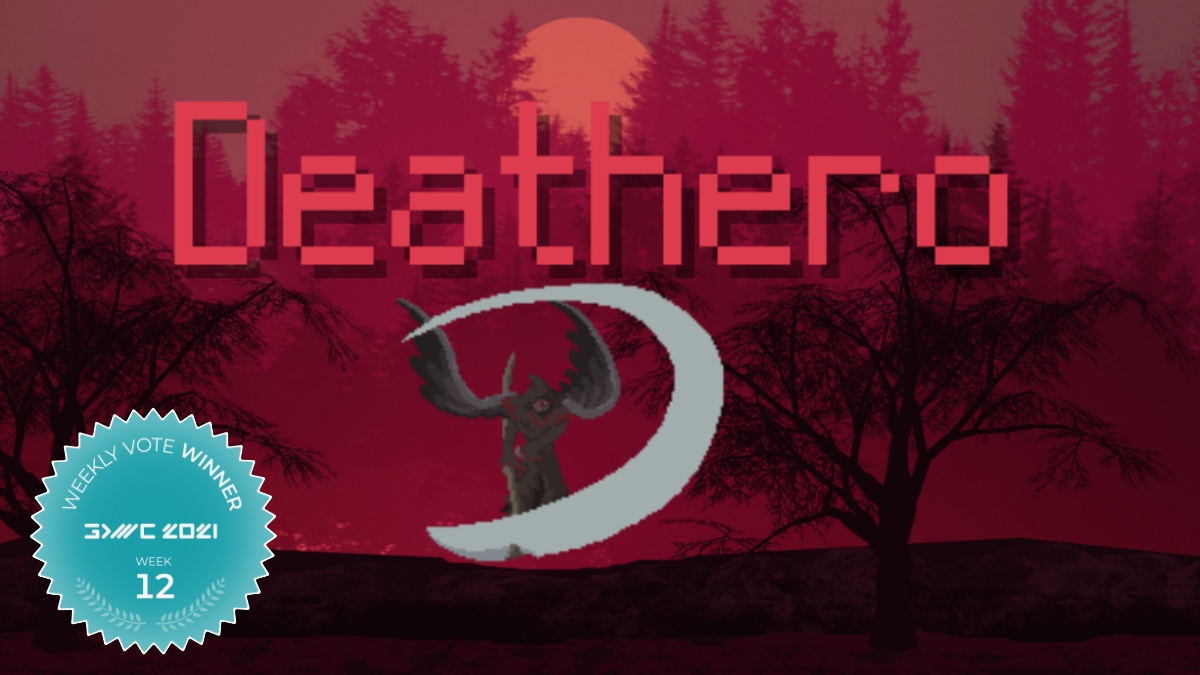 Deathero - a mobile roguelike bullethell SHMUP has won the Fan Favorite voting round 12! Congrats to the solo indie developer Savage Studios from USA!
Deat(H)eroes! Enter a dungeon where you are a lone wizard or mage! Fight through endless waves of enemies leveling up and using spells you learn to destroy your opponents. Level up awesome equipment and fight like your undead life depends on it, as the enemies keep on coming! Remember, once you die... all the progress you have gained will disappear, so make your moves wisely!
Check out Deathero here!
Runners Up:
Shadow Dreams
by Khosouf Studio (UAE) - 2nd Place
Animals vs Zombies
by Noob Monkey (Egypt) - 3rd Place
Rest of the Nominees (in alphabetical order)
Beach Buggy Racing 2: Island Adventure
by Vector Unit (USA)
GeistZeit
by Cheremushky Games (Ukraine)
MONOBOT
by DreamSmith Studio (China)
Mythlink
by Home Point Games (USA)
The Amazing American Circus
by Klabater (Poland)
UNHERD
by Happimal (Mexico)