Fan Favorite category enters voting round 15! Check out all the awesome nominees, pick your favorite, and cast your vote now!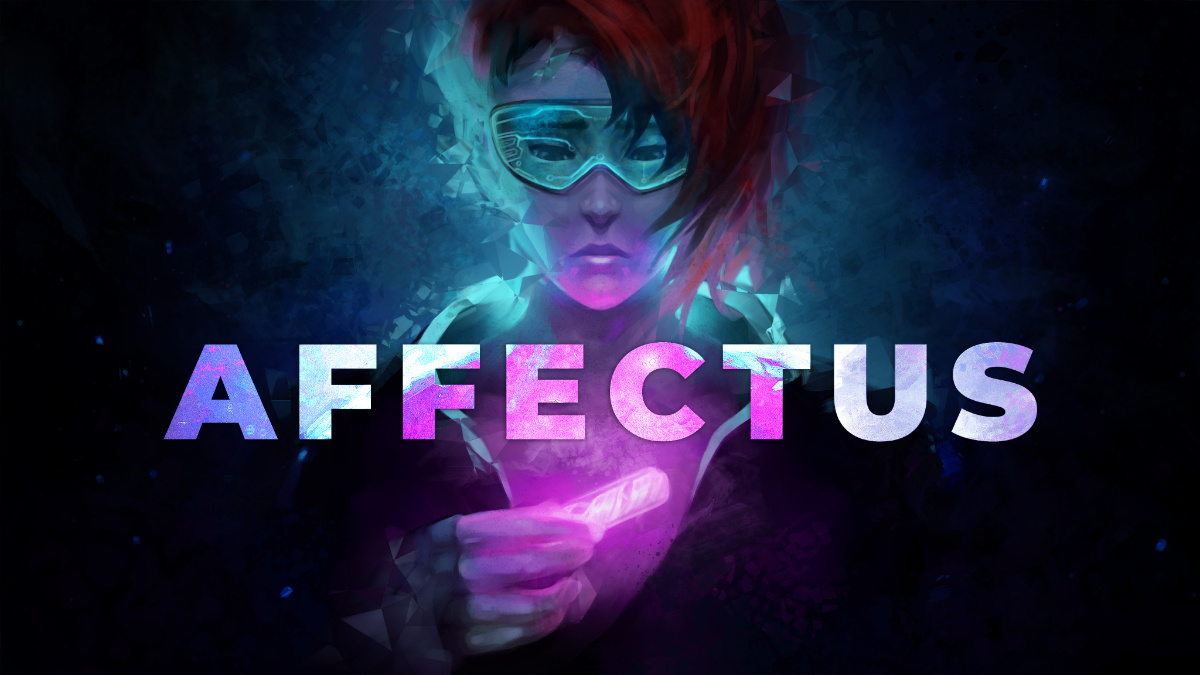 Affectus
Affectus Games, France
Vote here!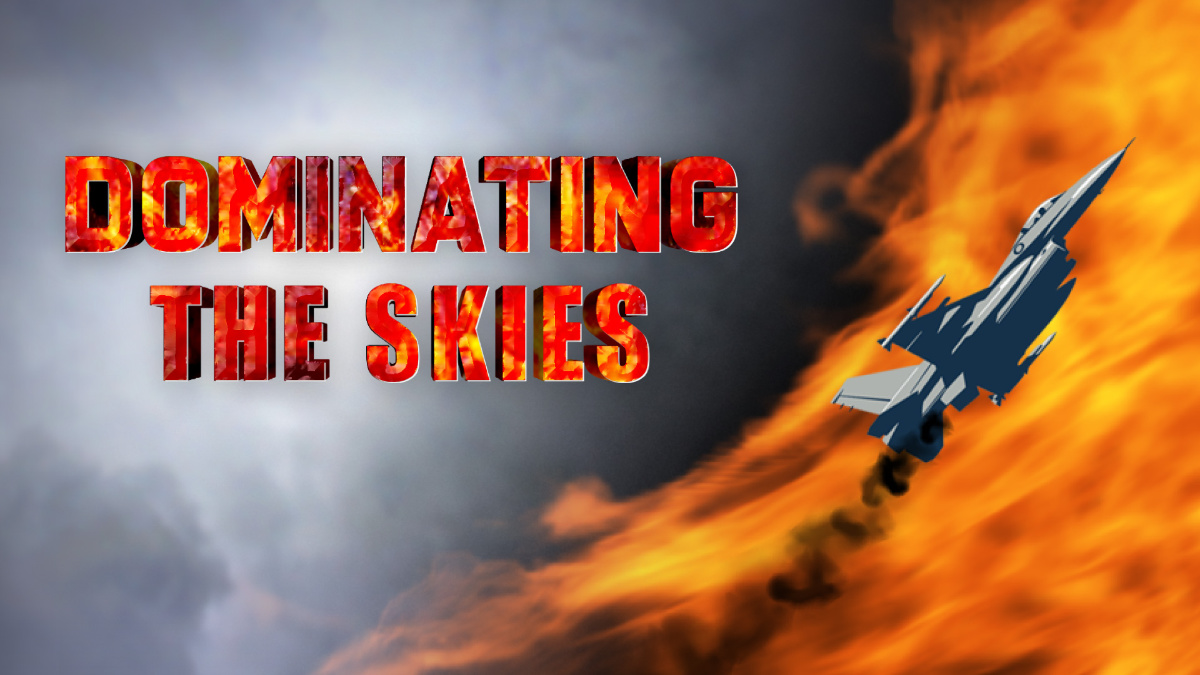 Dominating The Skies
Swipe Claw Team, Saudi Arabia
Vote here!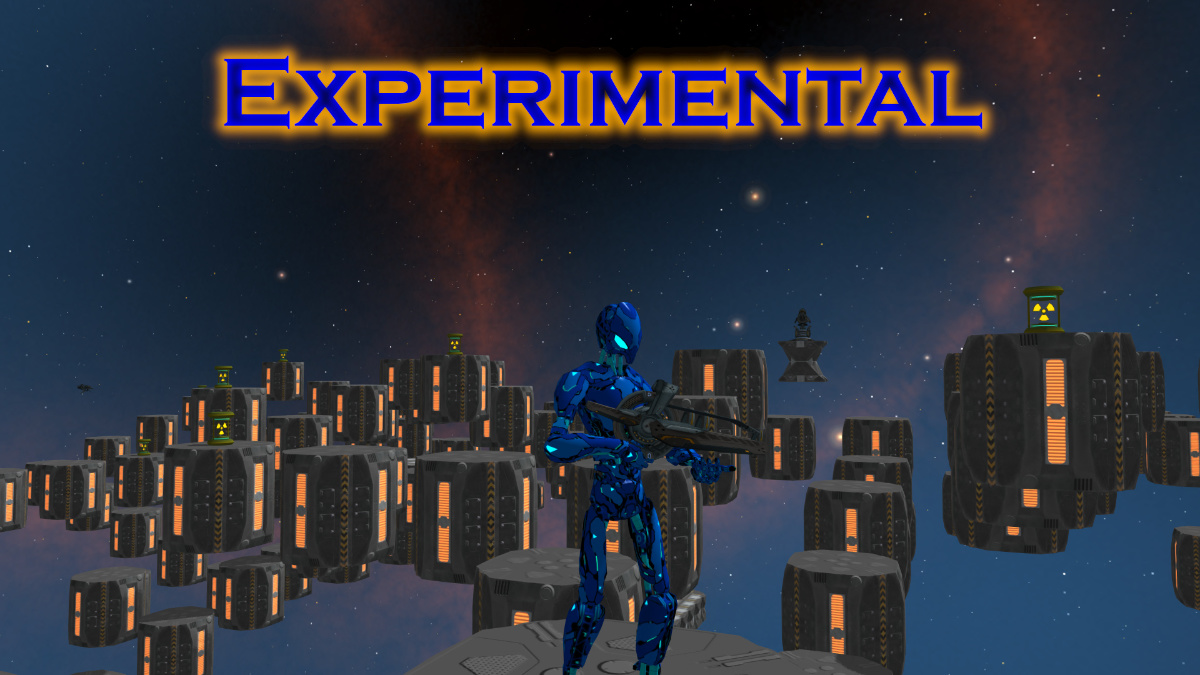 Experimental
Cold-Dark Software™, Slovak Republic
Vote here!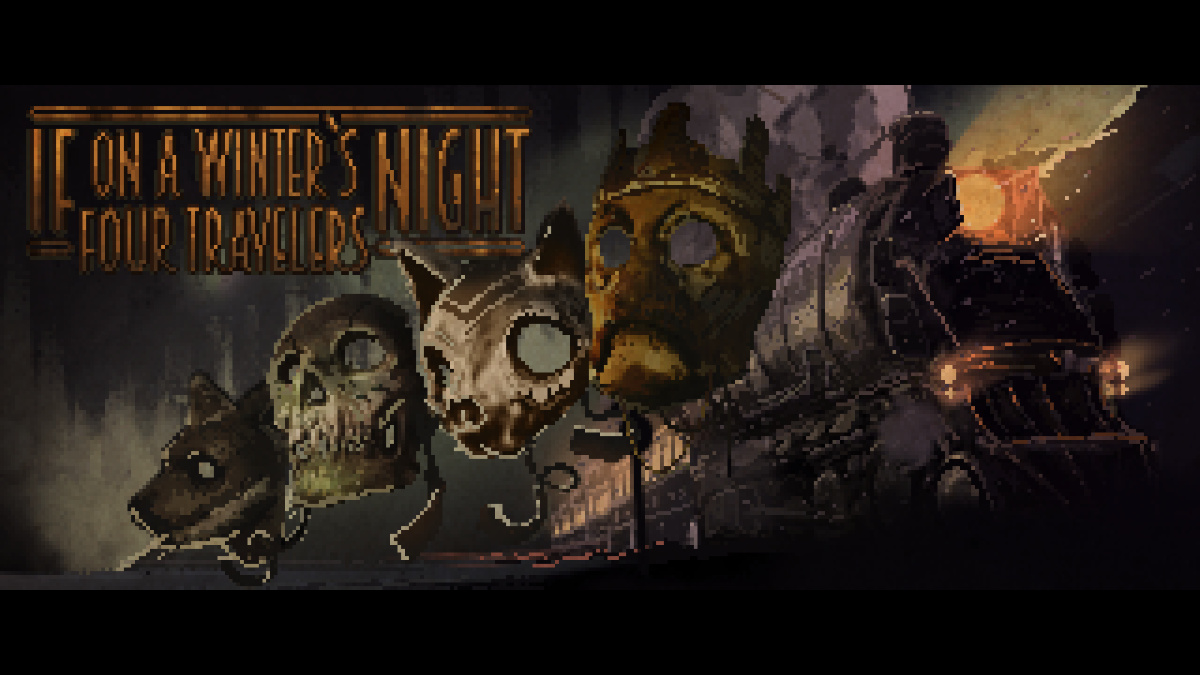 If On A Winter'S Night, Four Travelers
Dead Idle Games, Germany
Vote here!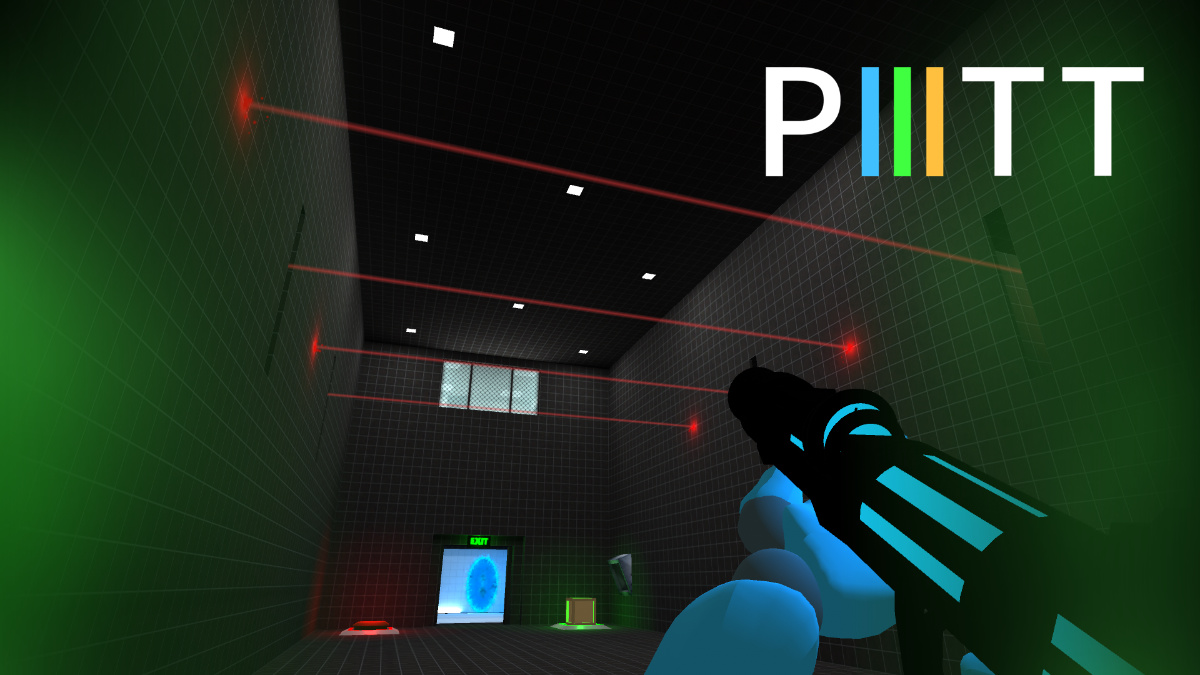 P3TT
Alon Cohen, Israel
Vote here!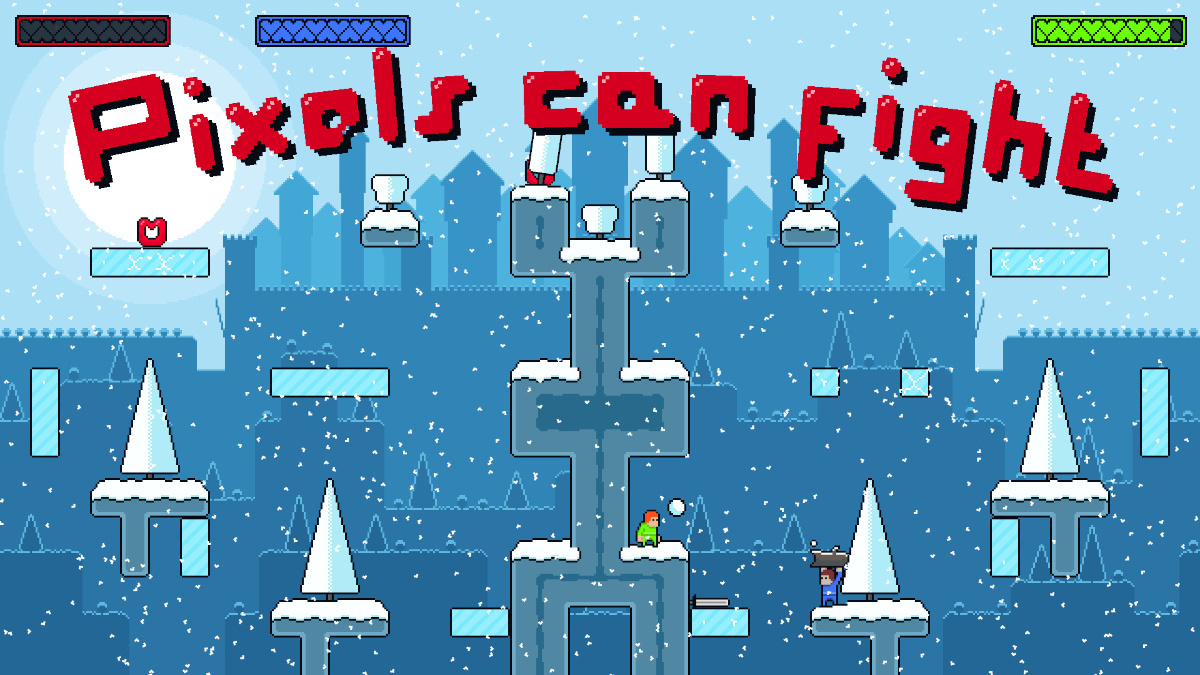 Pixels Can Fight
Sergey Ivlev, Russia
Vote here!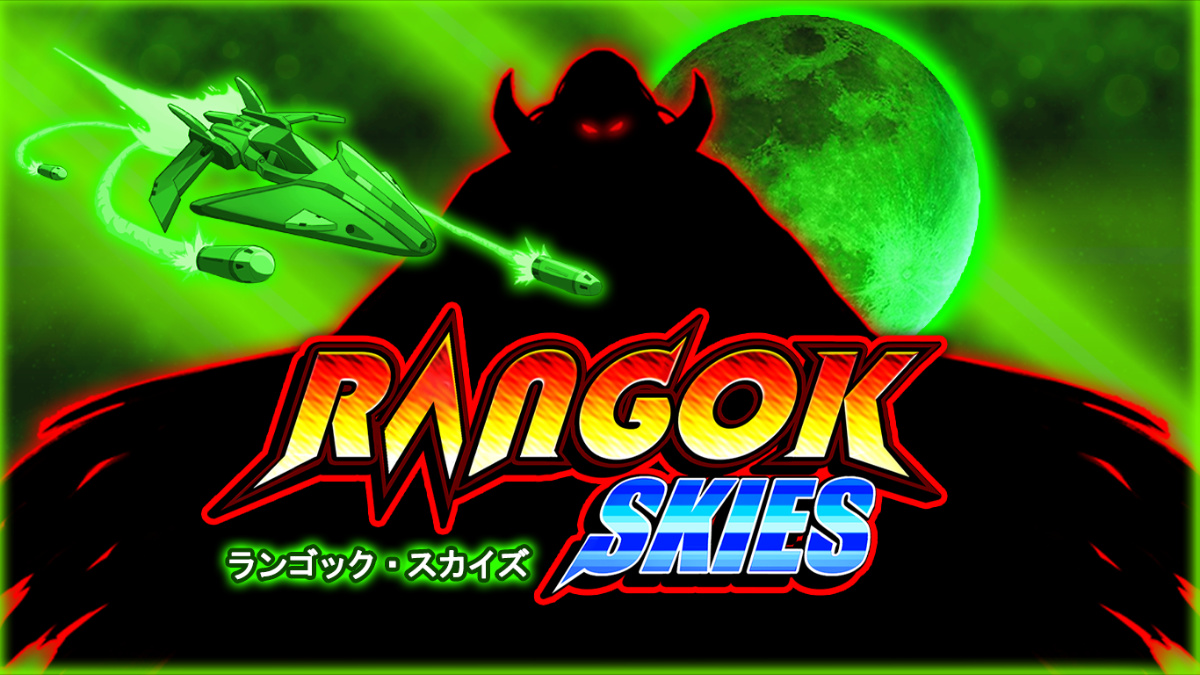 Rangok Skies
Samurai Games, Morocco
Vote here!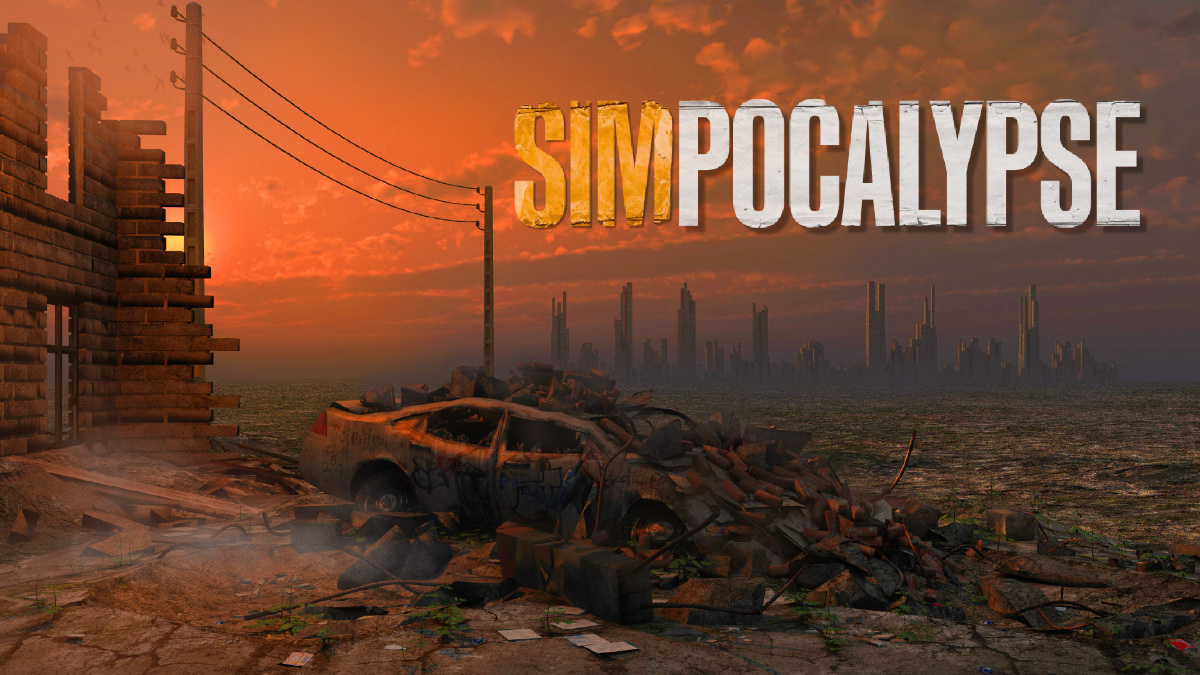 Simpocalypse
Gamex Studio, Slovenia
Vote here!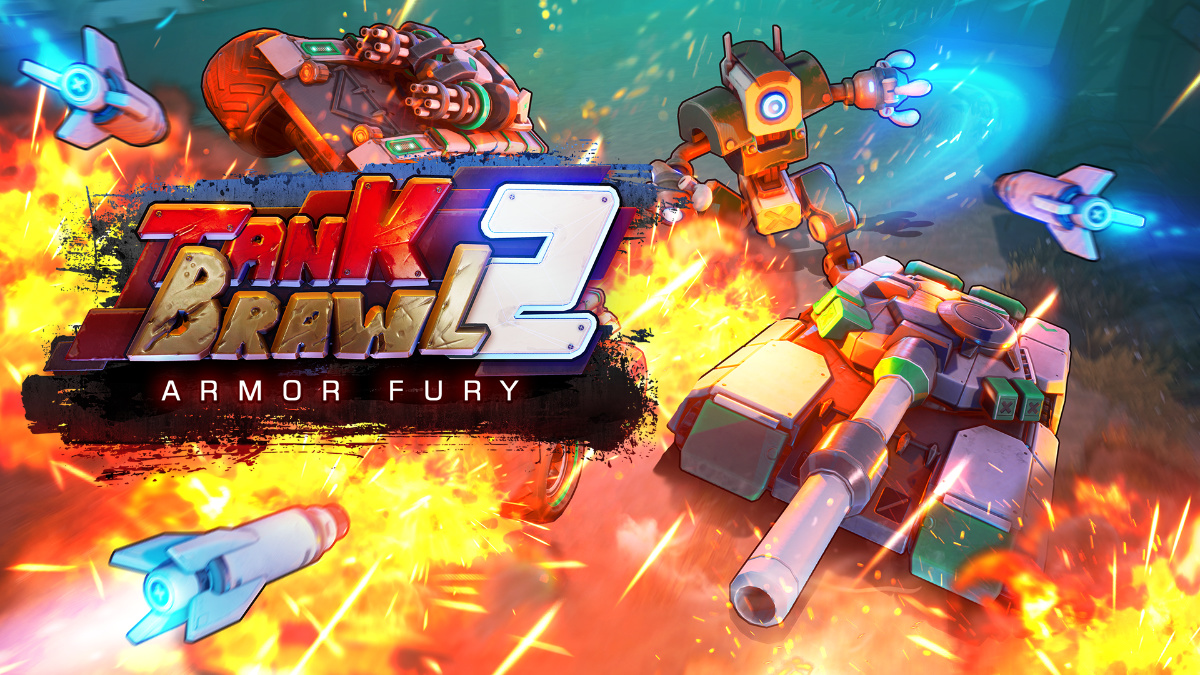 Tank Brawl 2: Armor Fury
Phung Games, Vietnam
Vote here!