Fan Favorite voting has reached round number 21! Check out this week's awesome nominees and vote your favorite to the finals!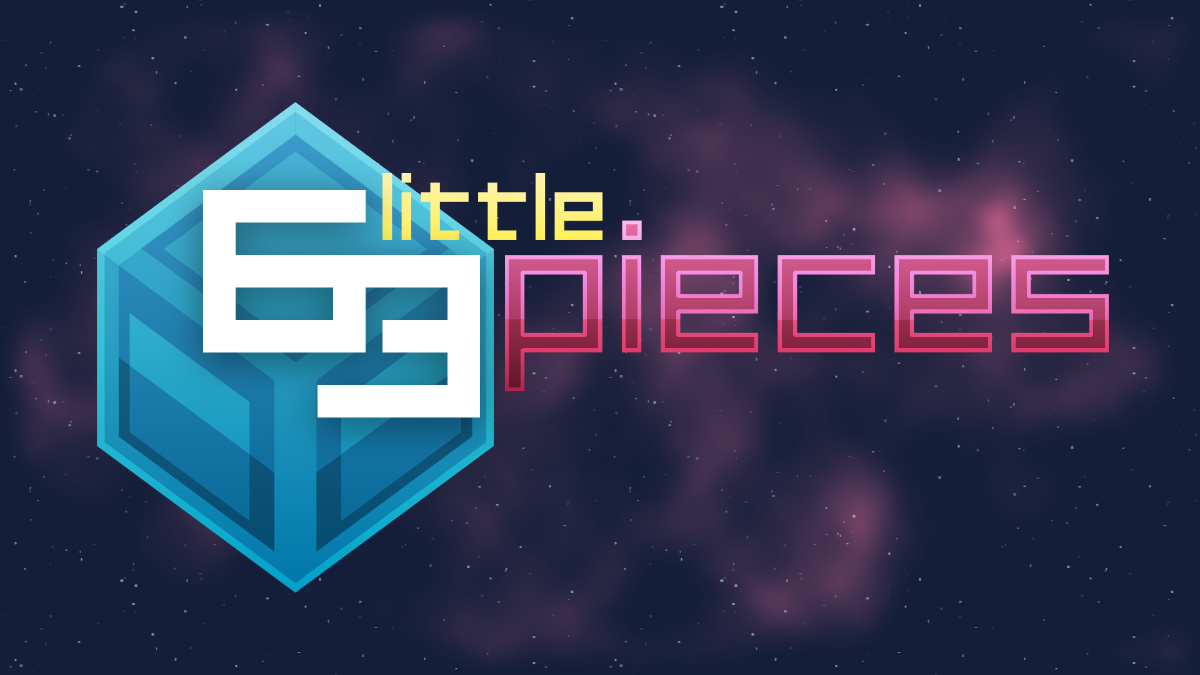 63 Little Pieces
Samuel Sousa, Portugal
Vote here!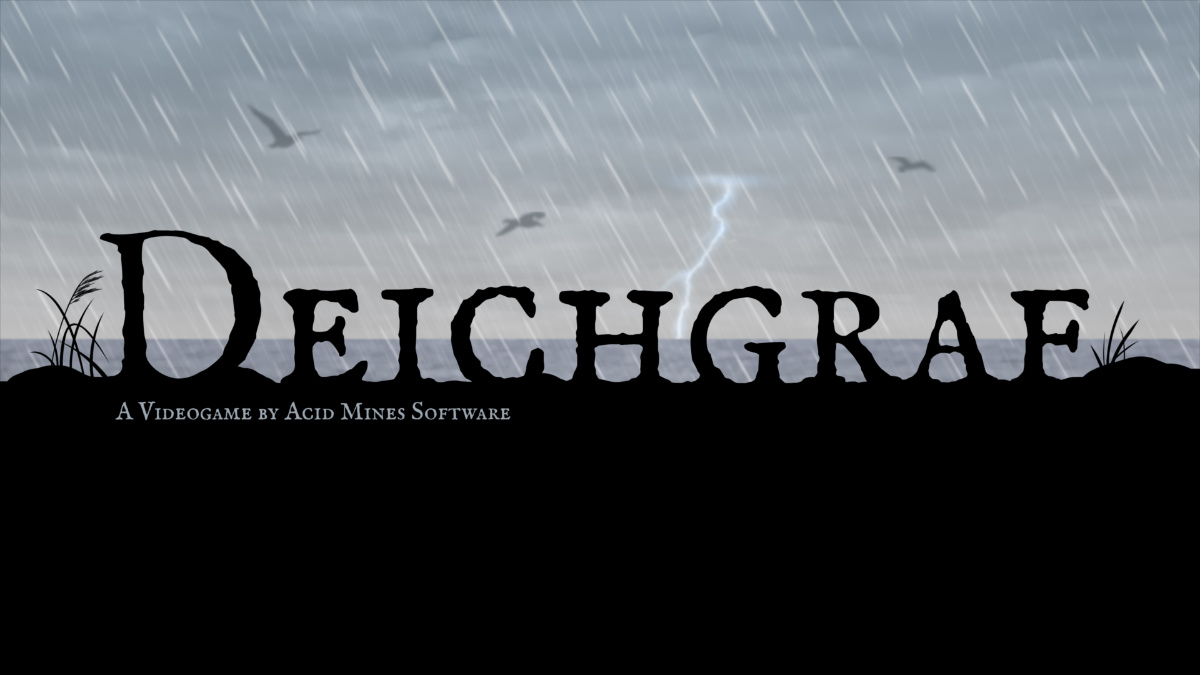 Deichgraf
Acid Mines Software, Germany
Vote here!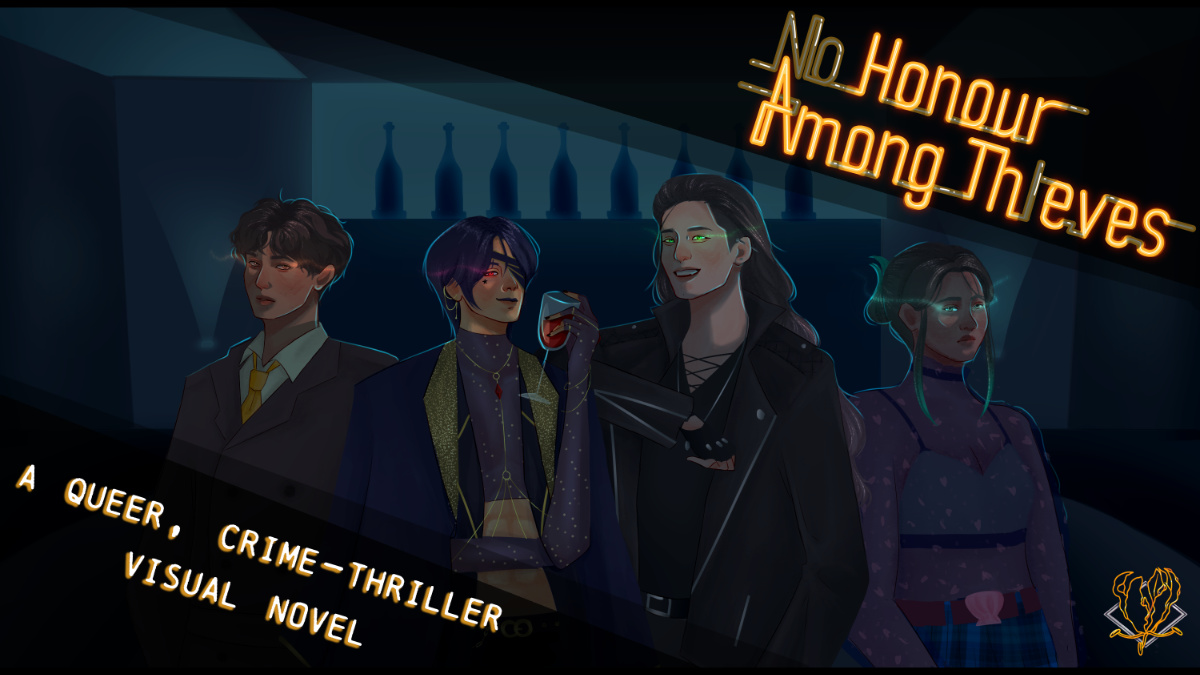 No Honour Among Thieves
Tris Ravens, Australia
Vote here!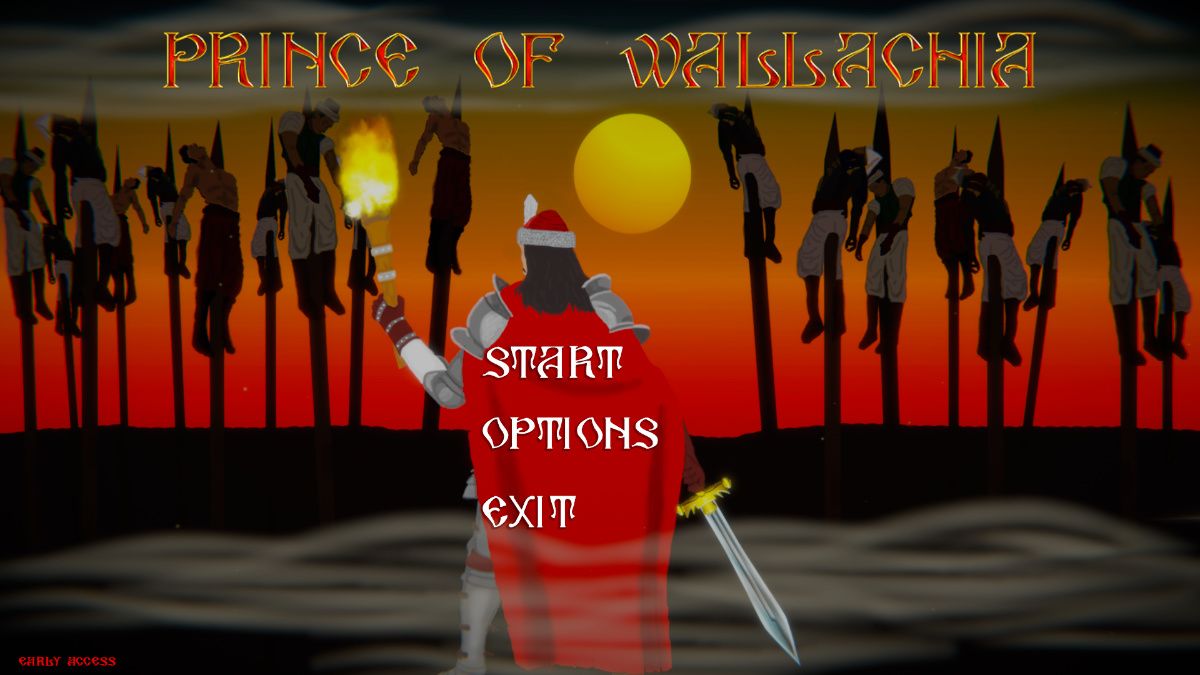 Prince Of Wallachia
Sp Games, Moldova
Vote here!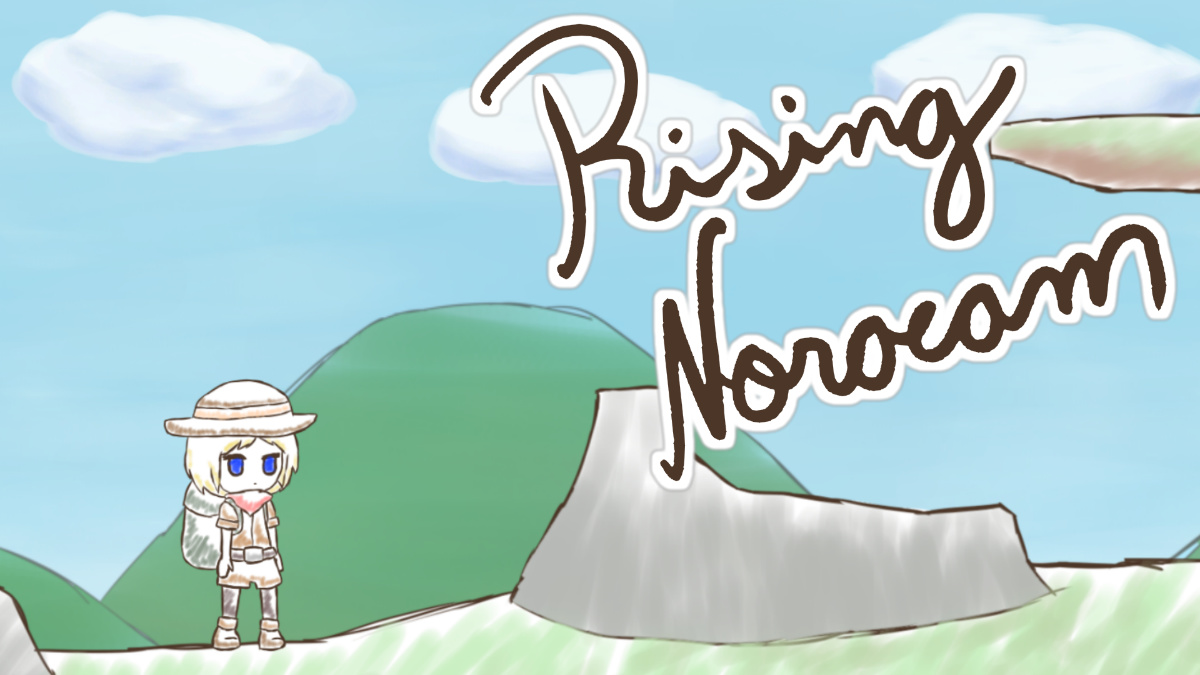 Rising Noracam
Rusimitu Games
Vote here!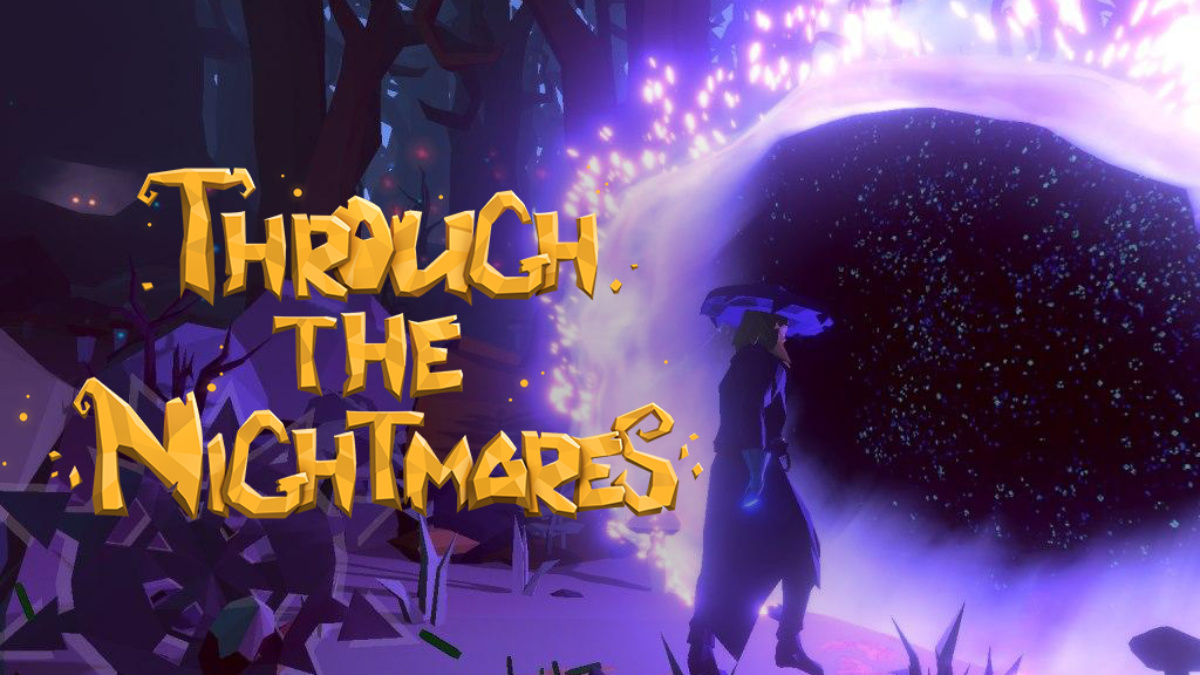 Through The Nightmares
Sandmanteam, Ukraine
Vote here!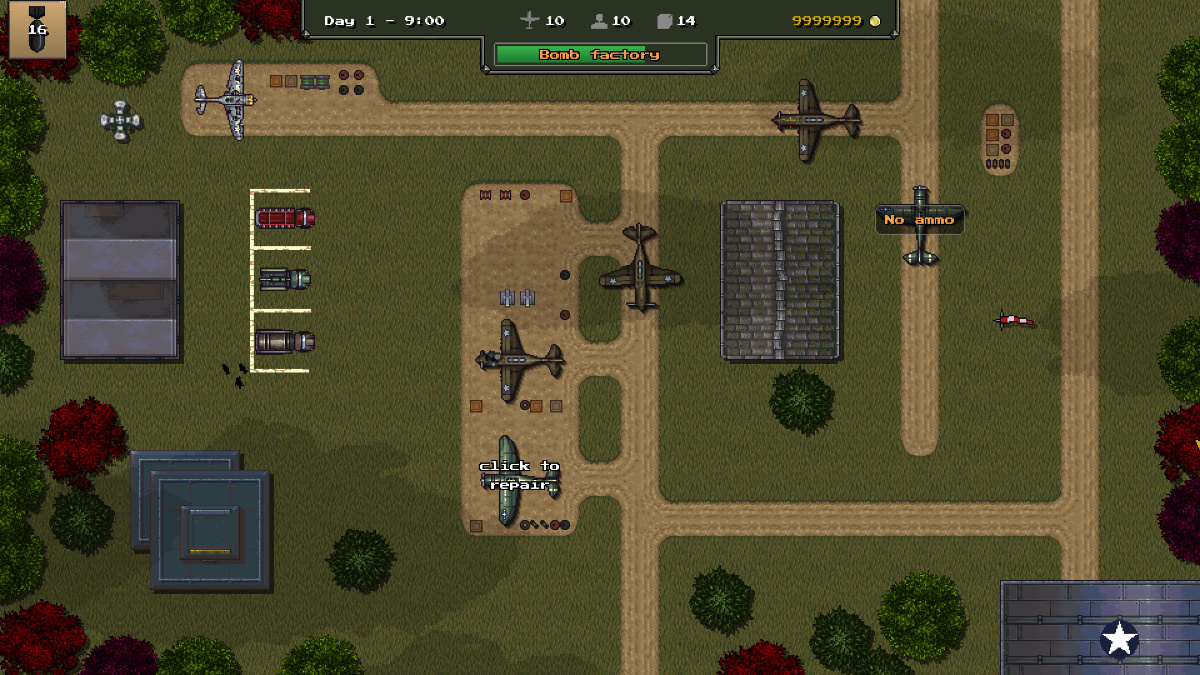 Until The Last Plane
Carlo, Italy
Vote here!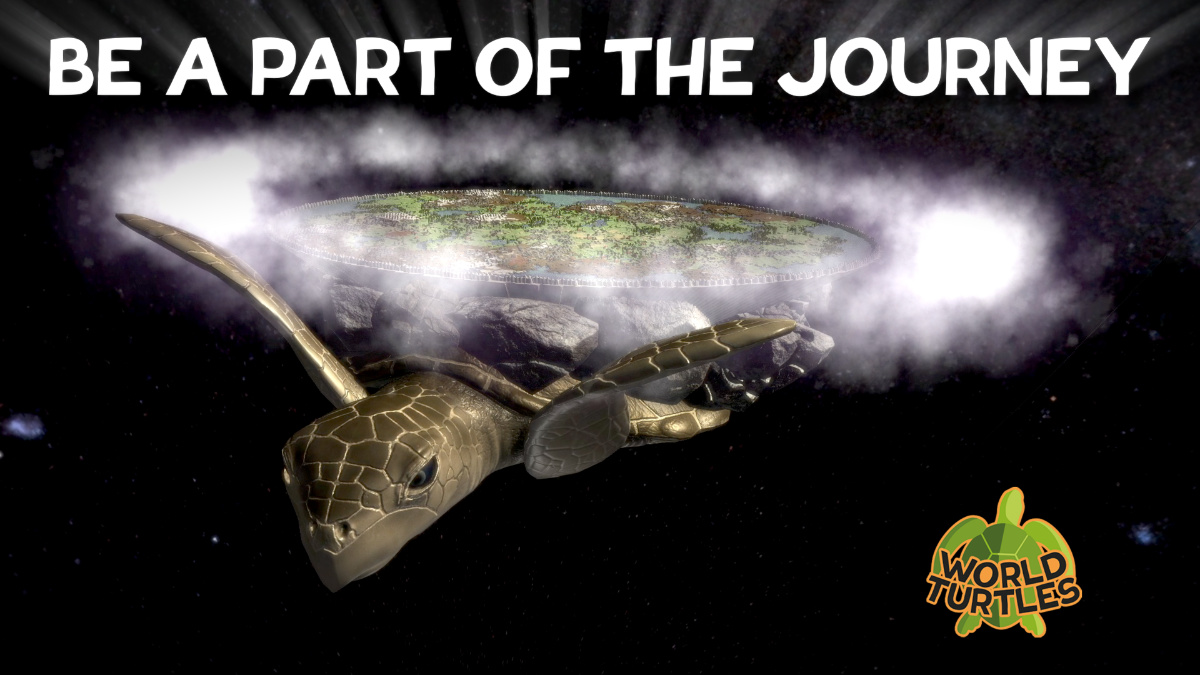 World Turtles
Re: Cog Mission, South Africa
Vote here!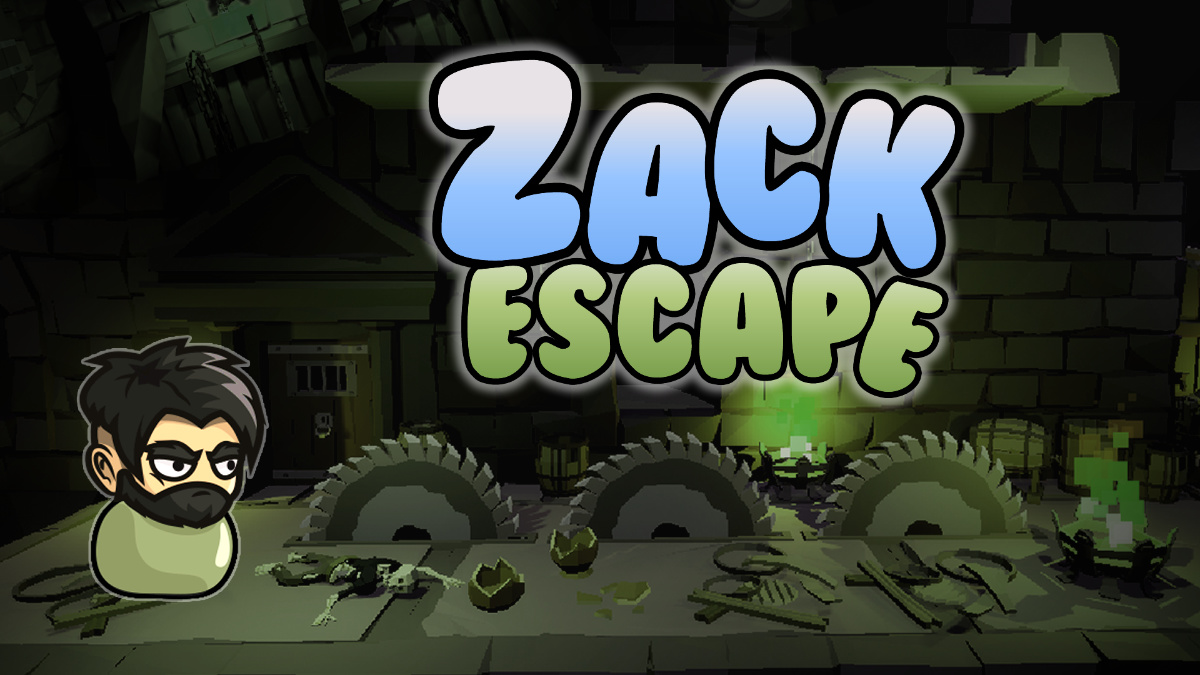 Zack Escape
Juan Ruiz Portugal, Bolivia
Vote here!