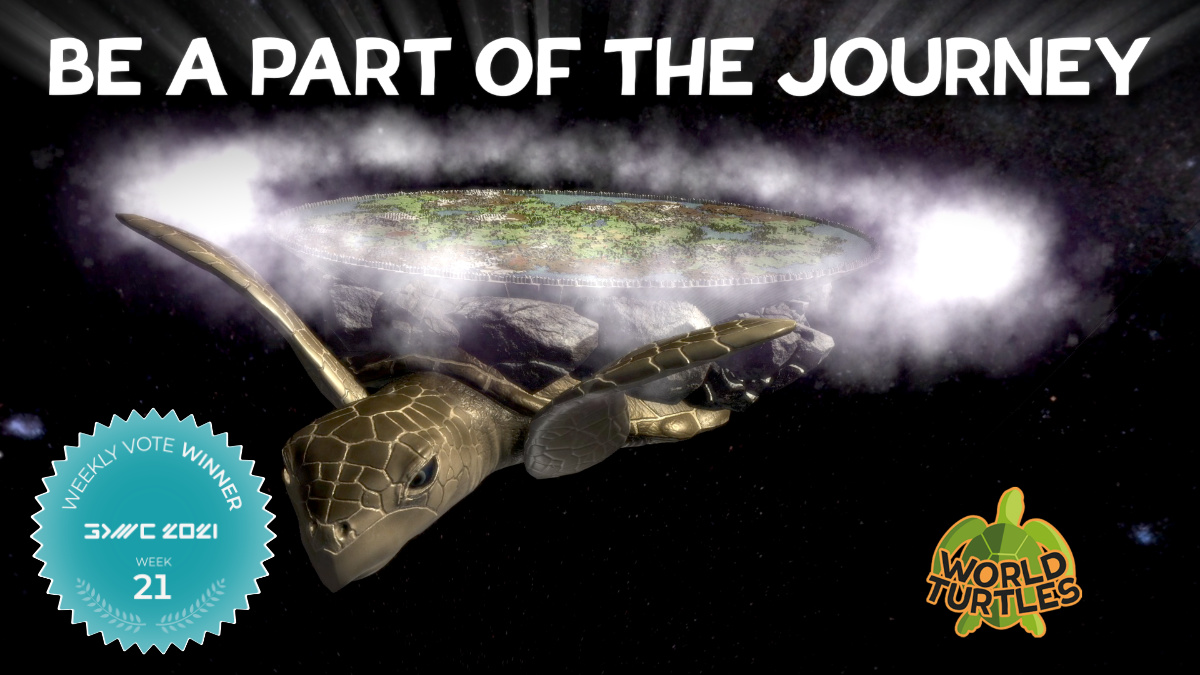 World Turtles
by South African solo developer Re: cOg Mission has won the Fan Favorite voting round 21 at GDWC 2021! Congrats to the Winner!
"A wholesome strategy game where you help Meeps save the life of the World Turtle they live on. Construct buildings, harvest resources, allocate and prioritise tasks, research and develop, and cooperate with other Meeps. And who knows? You may even meet others from different worlds."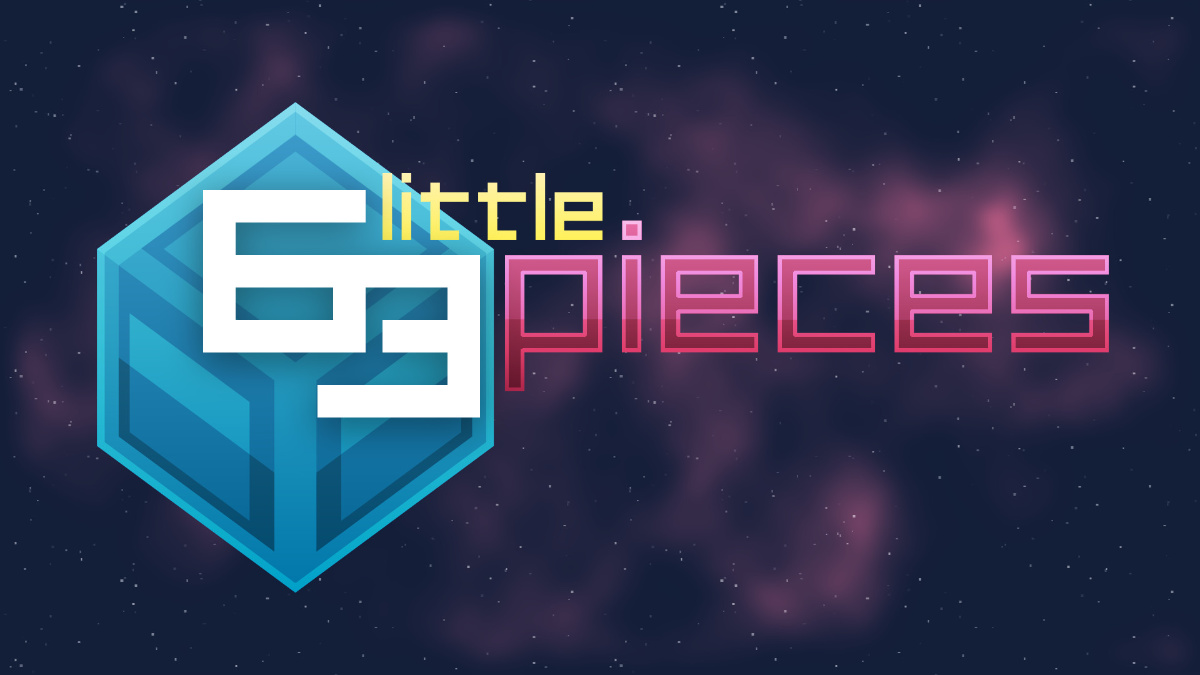 2nd Place went to
63 Little Pieces
by Samuel Sousa from Portugal
"63 Little Pieces is an atmospheric block sliding puzzle game with an emotional narrative. Shoot and destroy walls in order to build paths towards the goal. Unflatten the world through a 2.5D point of view or restrict to a black & white perception. Collect the keys to open up what lies locked and shattered inside. Will you be able to piece it back together?"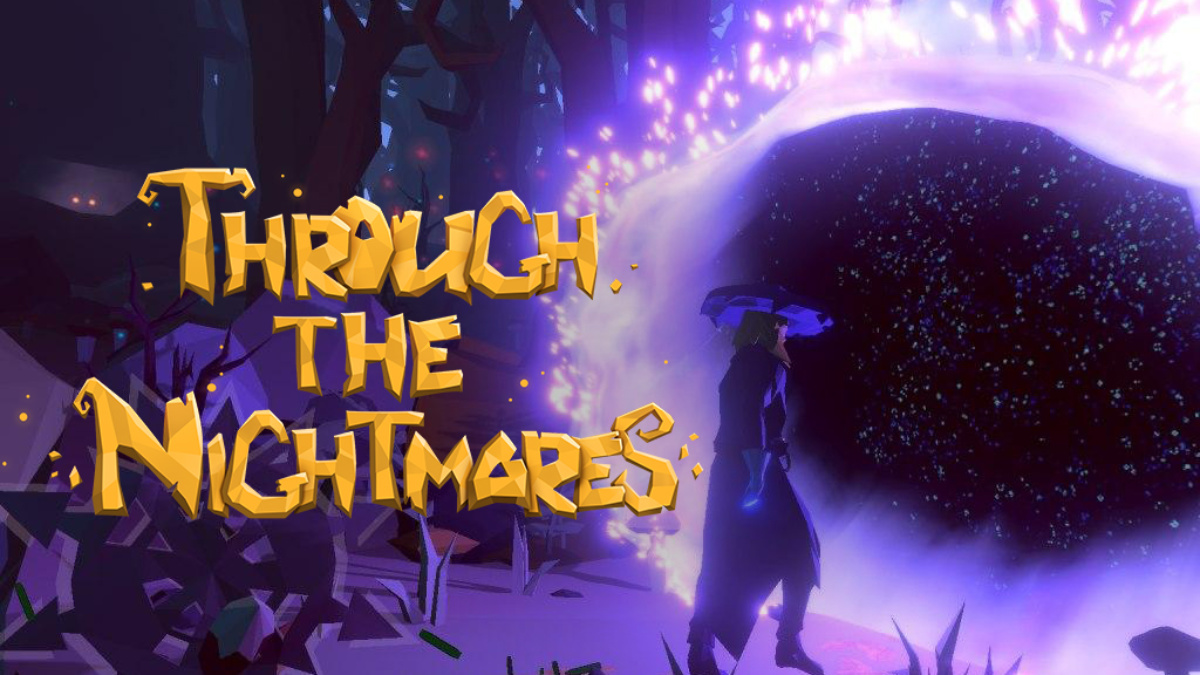 3rd Place was taken by
Through the Nightmares
by SandmanTeam from Ukraine
"Through the Nightmares — is the atmospheric hardcore action-platform game in low-poly style about wondering through children's nightmares. Help the Sandman to save the children, claiming all their fears!"
Rest of the Nominees (in alphabetical order)
Deichgraf
by Acid Mines Software (Germany)
No Honour Among Thieves
by Tris Ravens (Australia)
Prince of Wallachia
by SP Games (Moldova)
Rising Noracam
by Rusimitu Games ()
Until the Last Plane
by Carlo (Italy)
Zack Escape
by Juan Ruiz Portugal (Bolivia)