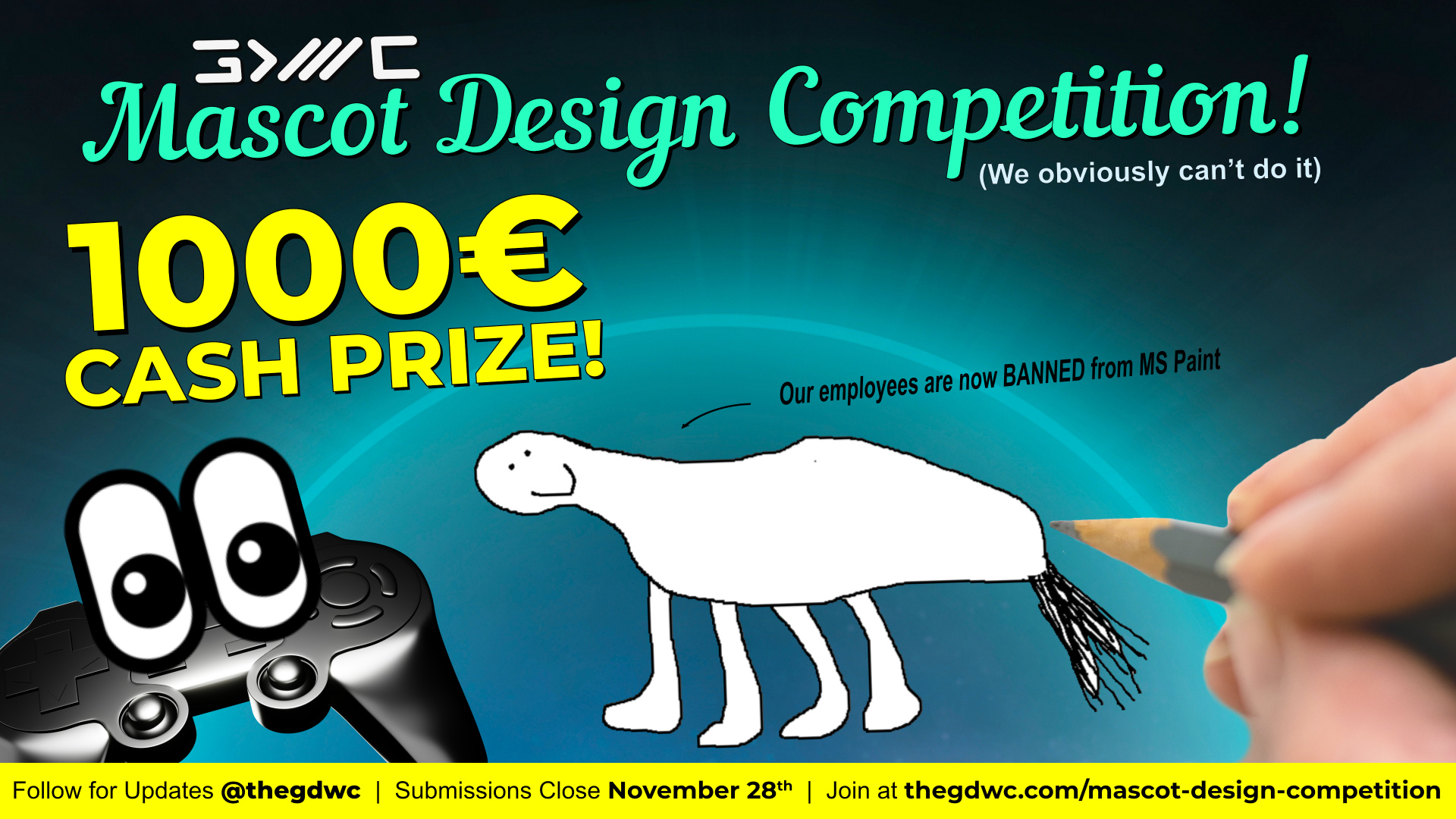 We're looking for a mascot to represent the championship, the fun of playing games, and all the hard work game developers do to make the games happen. To find the right kind of mascot,
we've kicked off an open competition for mascot designs
and will
reward the winner with a cash prize of 1000 euros.
What do you think the mascot should be like? We'd want it to be friendly and funny, and to be connected to gaming and game development. It can be 2D, 3D, 2.5D, or 4D if you want. Let your ideas flow free!
We may also give out additional cash prizes for exceptional work and fun ideas. Designs can be submitted until November 28th. Find more details here:
https://thegdwc.com/mascot-design-competition