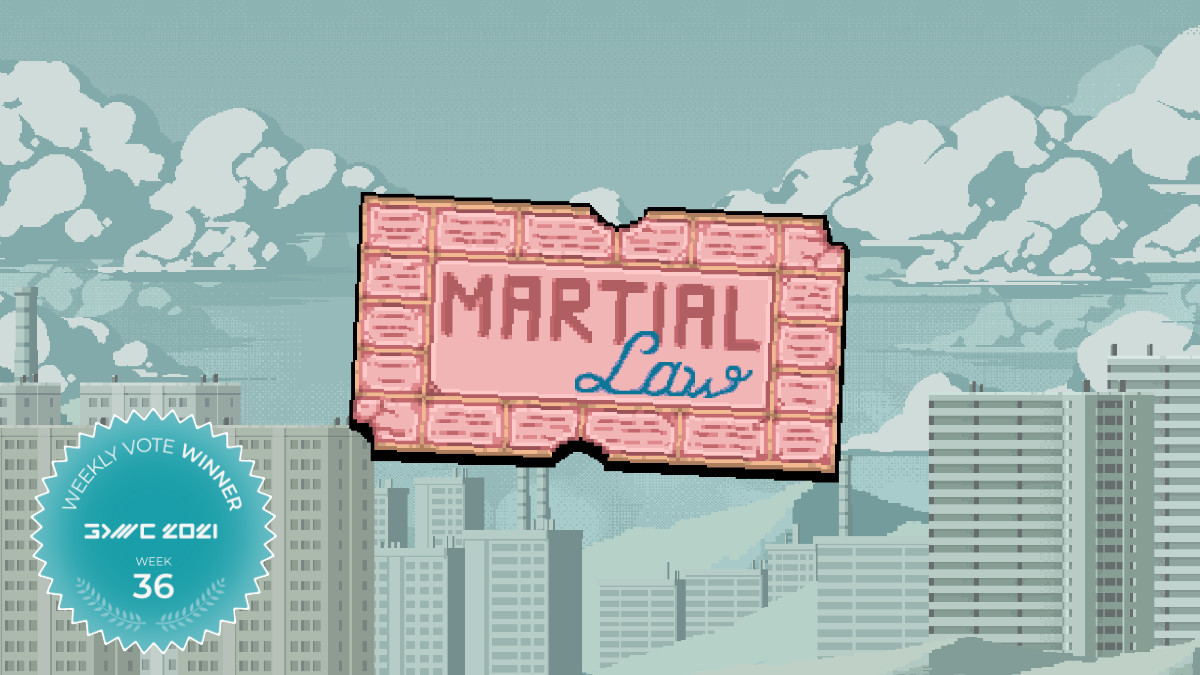 Fan Favorite Vote 36 winner is
Martial Law
by FIXER, a team from Poland!
"Martial Law is a game about difficulties that came with Communism in Poland. Game is meant to visualize the realities of Polish families back then, their ways of thinking and understanding the world. The story is shown from the perspective of a man who is abandoned because of his low social status. He tries his best to be there for his daughter despite the difficulties. Game is also meant to be educational. There are many places you can stop to learn more about Polish culture from the communist era."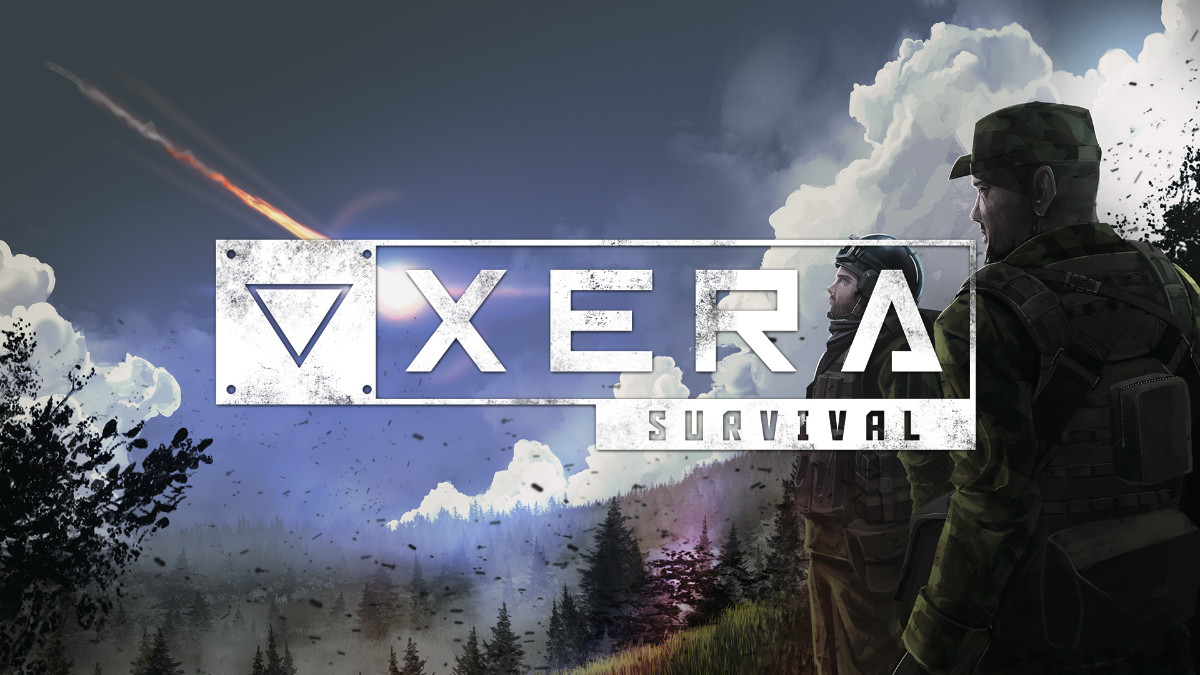 Second place was taken by
XERA: Survival
by Spotted Kiwi Interactive Limited (New Zealand)
"Action-focused, open world survival shooter, PvPvE against fellow mercenaries and lethal XOIDS. Raid for resources alone or with team-mates, build and defend your base, stash your gear and survive against the odds."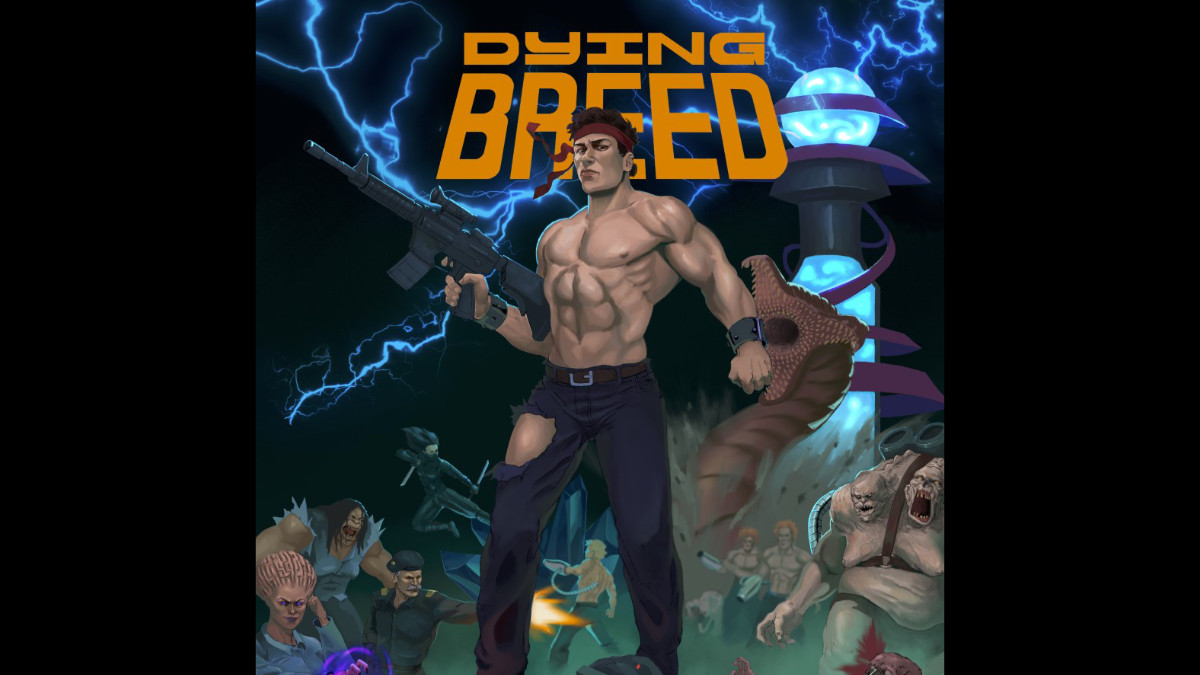 In third place, we have
Dying Breed
by Sarnayer (Uruguay)
"Dying Breed is a retro-futuristic RTS video game that brings back the storytelling and realtime strategy aspects of 90ies RTS games."
Rest of the Nominees (in alphabetical order)
Aquarium Designer
by Sigur Studio (Poland)
Beasties
by rokaplay (Germany)
Moolii's Dreamland
by OKJOY (China)
Road to Hollow Hills
by Nightwolf Games (United Kingdom)
Silicomrades
by Outside the Fox (Czech Republic)
Swarm the City: Zombie Evolved
by Magic Fuel Games (USA)