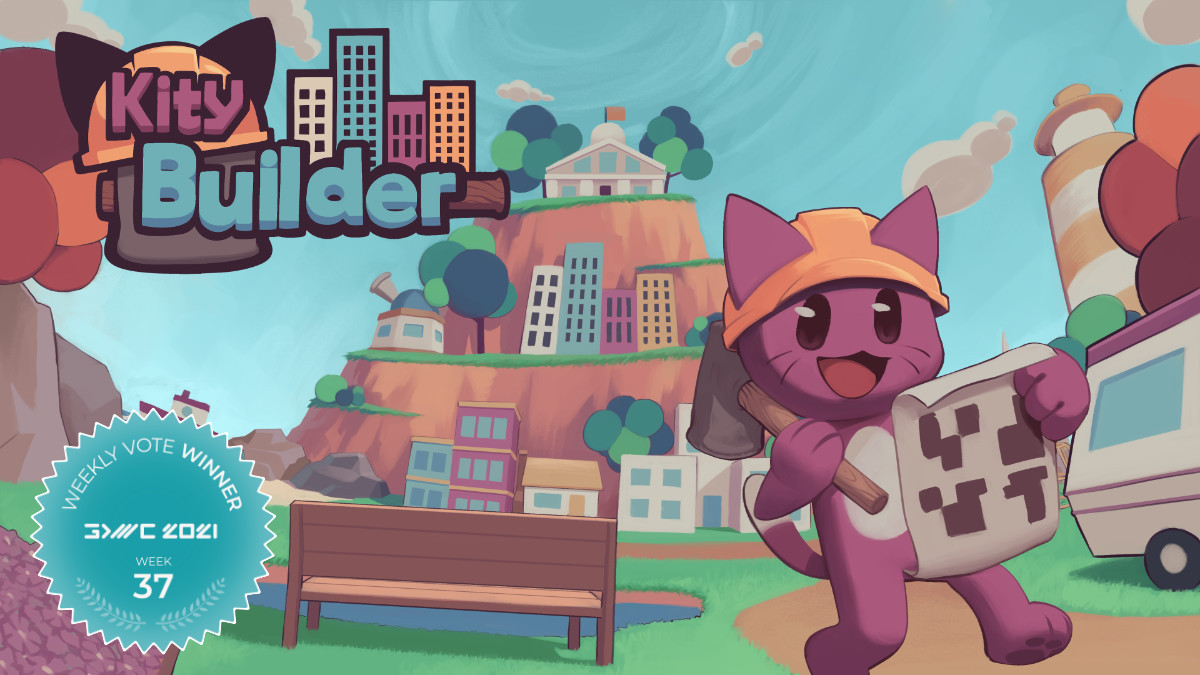 Fan Favorite vote 37 winner is Team Kity from Spain with
Kity builder!
"Kity Builder is a relaxing and cute city building and exploration game about searching for lost blueprints around a desert archipelago to decorate its islands. You'll get creative designing dreamlike cities for other kitties to live in, while you calmly explore the peaceful ocean."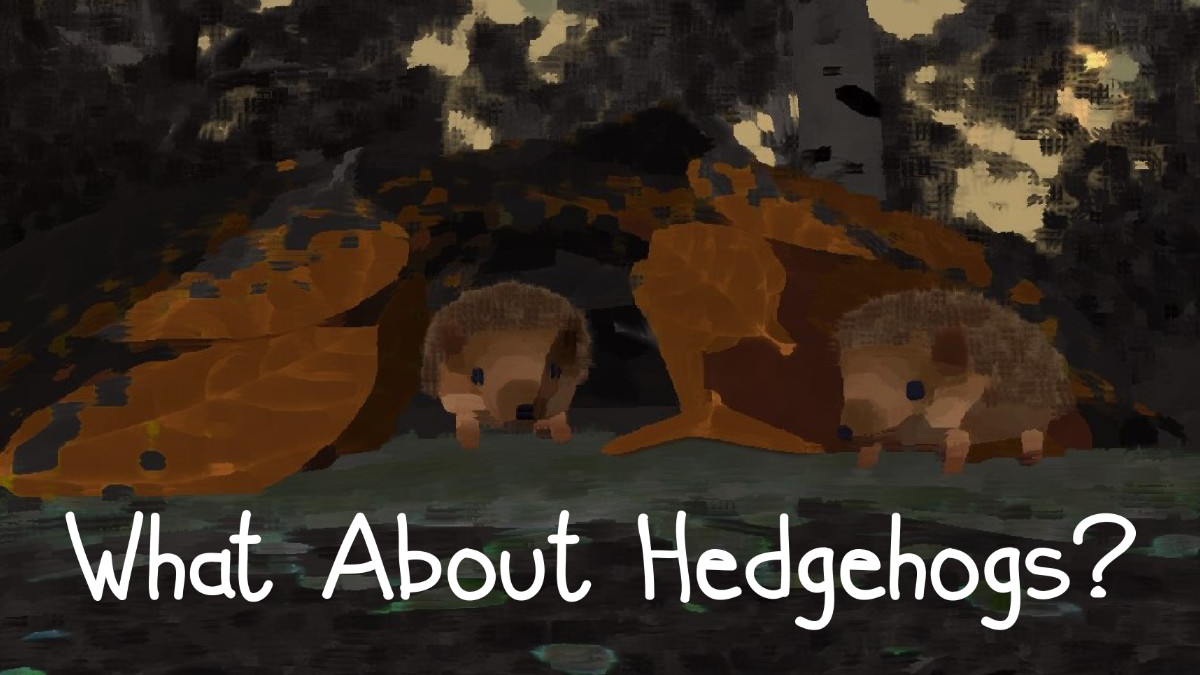 Second place was taken by
What About hedgehogs?
by What About hedgehogs (Belgium)
"This is a game where you will experience the world as a hedgehog. Forage around for food, explore your habitat, smell some plants. But be careful there is always danger around."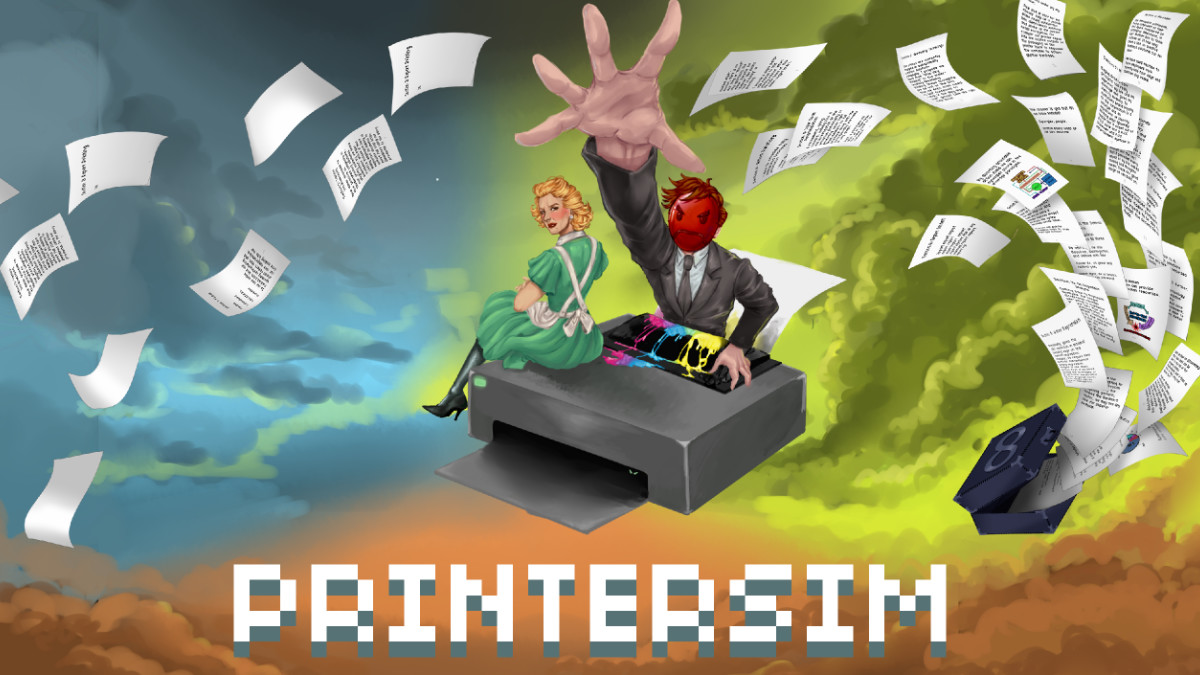 In third place we have
Printersim
by thispolo (United Kingdom)
"Printersim is a point and click resource management sim. In this puzzle game, you only have two weeks to print a report off for work. You have no ink. No money. And no patience. Now get to it, that report isn't going to print itself."
Rest of the Nominees (in alphabetical order)
Hats Are Not Allowed
by Lazer Genu Studio (Australia)
Moody Mice
by Gamedev Bram (Belgium)
Pathological Tires
by Inclination Games (USA)
Sorc Match
by Rofang
Tell Some Story: Foz
by Camelot.TDM (Russia)
The Twins' Experiment
by Haris Periorellis (Greece)