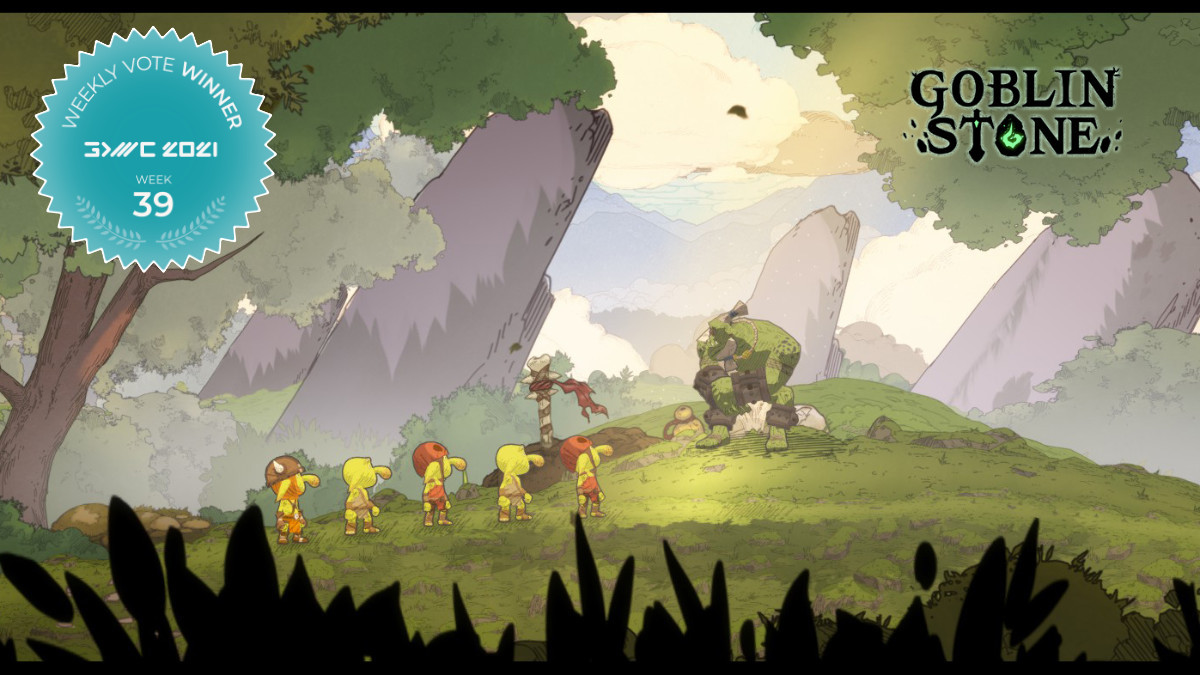 Orc Chop Games, a studio from Philippines wins Fan Favorite Vote 39 with
Goblin Stone
. Congratulations!
"Goblin Stone is a turn-based RPG told from a goblin's perspective. Adventurers have pushed goblins and orcs to near extinction: it's now time to fight back. Gather a ragtag group of goblins and journey through an epic procedurally generated world, as you change their fate in this narrated adventure."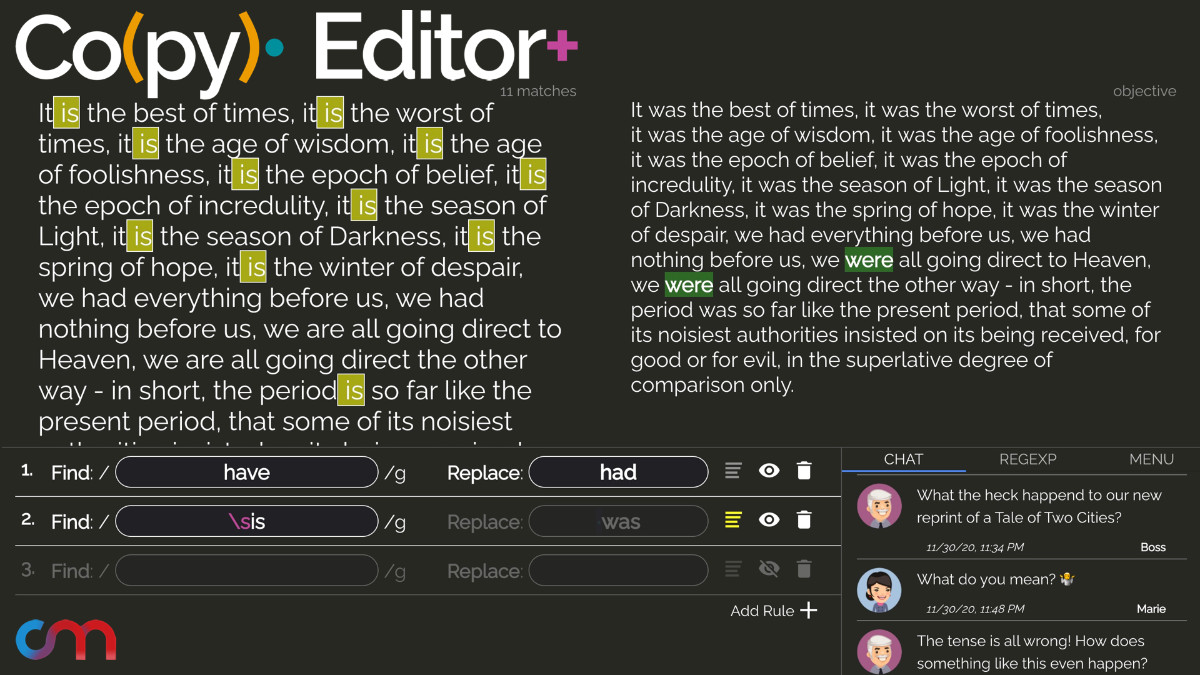 In second place we have
Copy Editor
by Cinq-Mars Media (USA)
"
Copy Editor is an intricate puzzle game that teaches you Regular Expressions (RegEx), commonly used in computer science and language theory.
"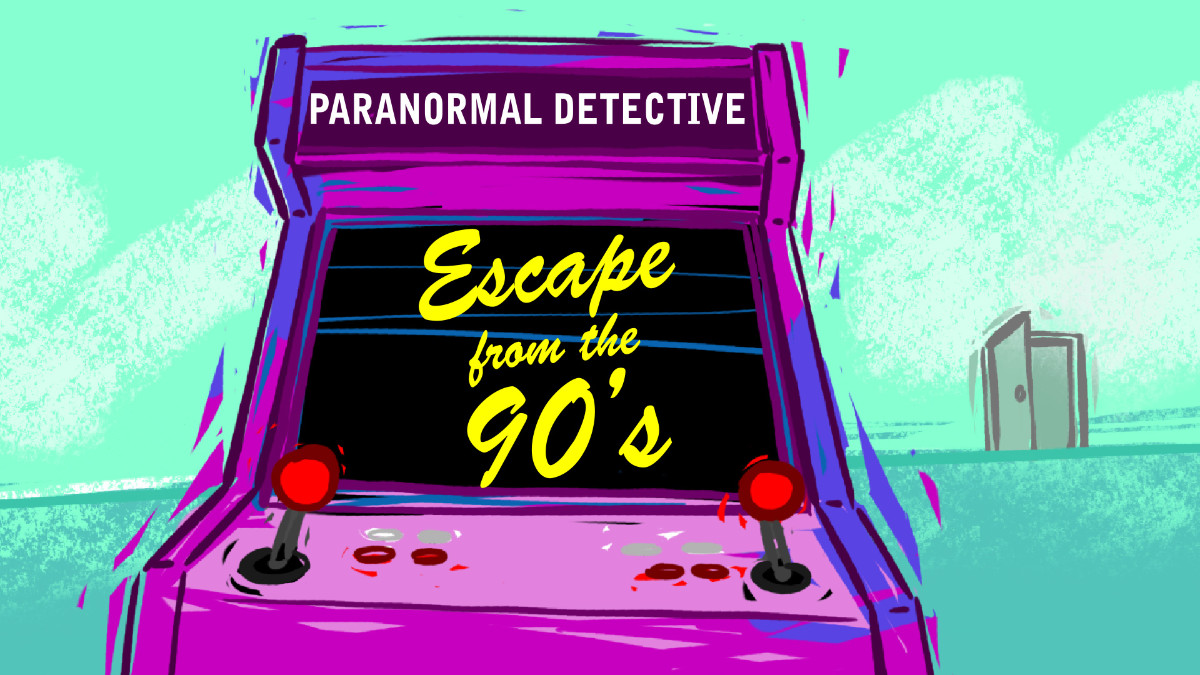 In third place is
Paranormal Detective: Escape from the 90's
by LunaBeat (USA)
"
90's teen Delia has disappeared in an abandoned arcade and it's up to you to find her in this thrilling VR escape room adventure!
"
Rest of the Nominees (in alphabetical order)
Angels Cove
by CG Cowboy (USA)
BIOCRISIS
by Studio Spina (Poland)
Come with Me
by Xin Ye (USA)
Nineteen
by CFK Co., Ltd. (South Korea)
Sketchy Fables
by Alle Jong (Netherlands)
ZOOPORTS - The Football
by Ward Games (South Korea)