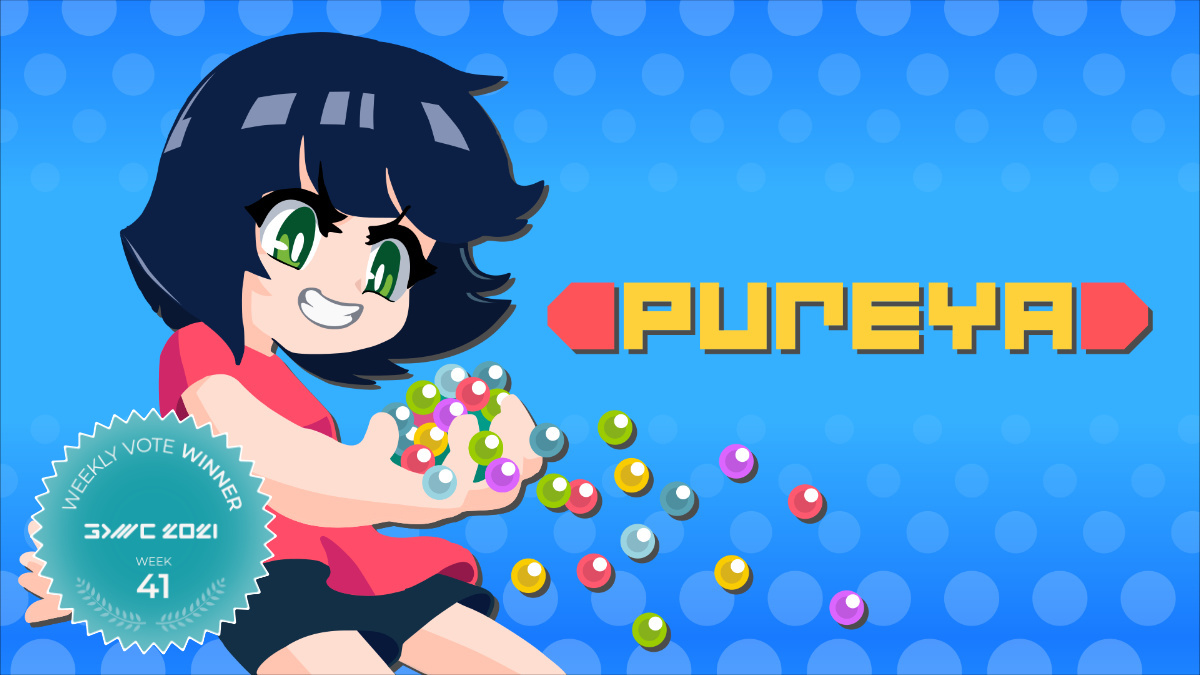 Majorariatto, a team from Spain wins Fan Favorite Vote 41 with
pureya
, a collection of 30+ minigames.
"
pureya is a collection of arcade minigames that play with just 2 buttons and switch randomly from one to the next every 10 seconds. Avoid obstacles and collect as many marbles as you can, then use them in the pachinko machine to unlock new minigames, music and skins.
"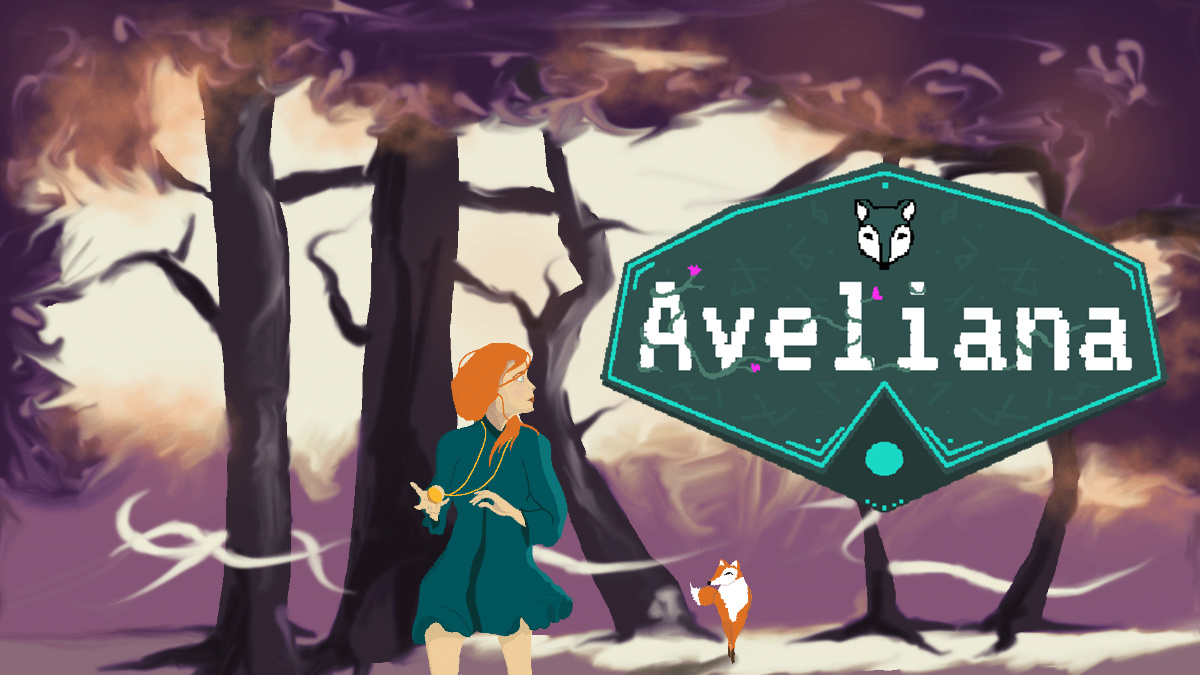 In second place is
Aveliana
by TheFrenchDev (France)
"
The game is a stealth-action-adventure game in 2.5D. Embrace Aveliana's quest to bring back someone she has lost! Jump into a poetic hand-drawn world in 2.5D and 2D!
"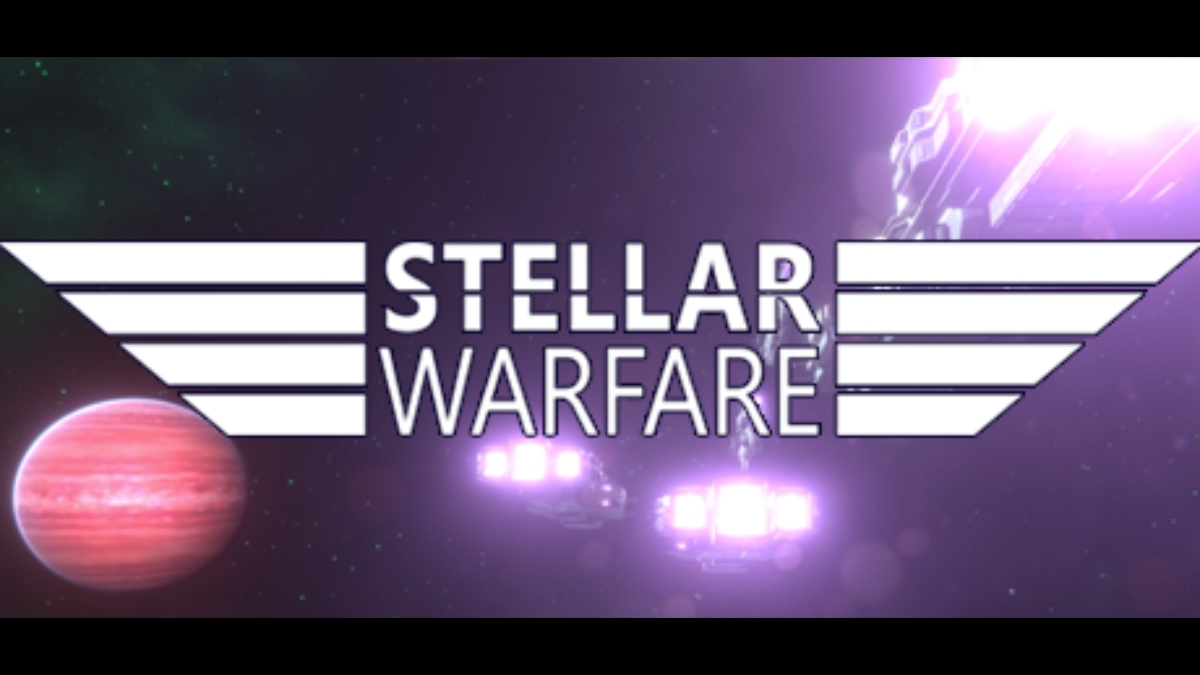 In third place we have
Stellar Warfare
by Thomas (Netherlands)
"
A classic style RTS with base building, full 3D movement, resource collection and millions of ship configurations to compose. Skirmish, Wave Defense, Battle Royale, Multiplayer and stunning visuals.
"
Rest of the Nominees (in alphabetical order)
Adam The Storyteller
by maciej pacuszka (Poland)
Manafinder
by Wolfsden (USA)
Nero
by Team Arimac
Our Hero! Two
by Ste's Project (Italy)
Snowpainters
by Cohort 30 TGP2 (USA)
Stonefly
by Flight School Studio (Canada)