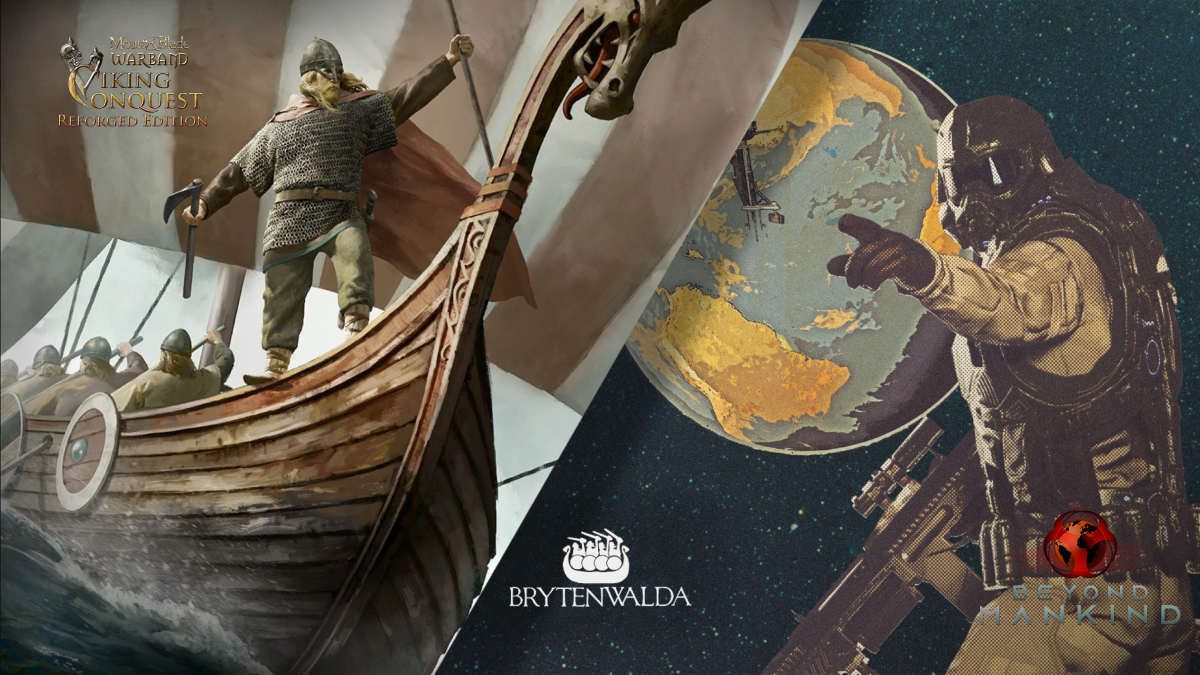 Brytenwalda Studios, the developers of Beyond Mankind, want to reflect a bit on their studio's past and the journey that has taken them to where they stand today. They believe it can inspire other people to pursue what they want to do. Brytenwalda Studios is a studio full of talented people that love history and imagining how life would be in a different time than ours so that they can bring it to reality through games and tell engaging and complex stories. But it took a lot of work for them to get where they are now.
It all started with the
Iberia: Total War
mod, a mod for the game
Rome: Total War
. That's where part of their core team started out in the world of video games. After this first adventure, these very same people took an interest in
Mount & Blade Warband
, and eventually assembled a bigger team to work on the very popular
Brytenwalda mod
.
The mod became huge and gained a lot of traction, eventually catching the attention of the company that developed the game, which decided to give the team a chance to make an official DLC for the game. With this, Brytenwalda Studios was born, and what started as a hobby turned into a business venture. The result of this was the Viking Conquest DLC. It had a rocky launch, but the studio was able to solve all the issues the DLC had and garnered a lot of positive reviews and support from the community. It is still being played nowadays.
Once the project was finished, Brytenwalda set out to release their first own IP, Beyond Mankind. This time, instead of focusing on the past, they opted for a sci-fi and post-apocalyptic setting. After a small delay, the studio released the game on Steam and has achieved important milestones with the game since then, including releasing it on Linux and making it playable on SteamDeck. They've learned a lot through the process of developing their own IP and self-publishing a game and will continue to grow from this.
Check out Beyond Mankind: The Awakening here!
---
Suggest articles about your Games, Releases, or other Achievements. It is for the past or current GDWC contestants, and teams appearing in the GDWC Public Listing.
Get your article to the GDWC News here!