Another month has passed and another set of Top 10 Games have been ranked in the Game Development World Championship 2022 (GDWC). All competing games are up for the monthly ranking by public player interest. Find results on the GDWC Youtube Channel here.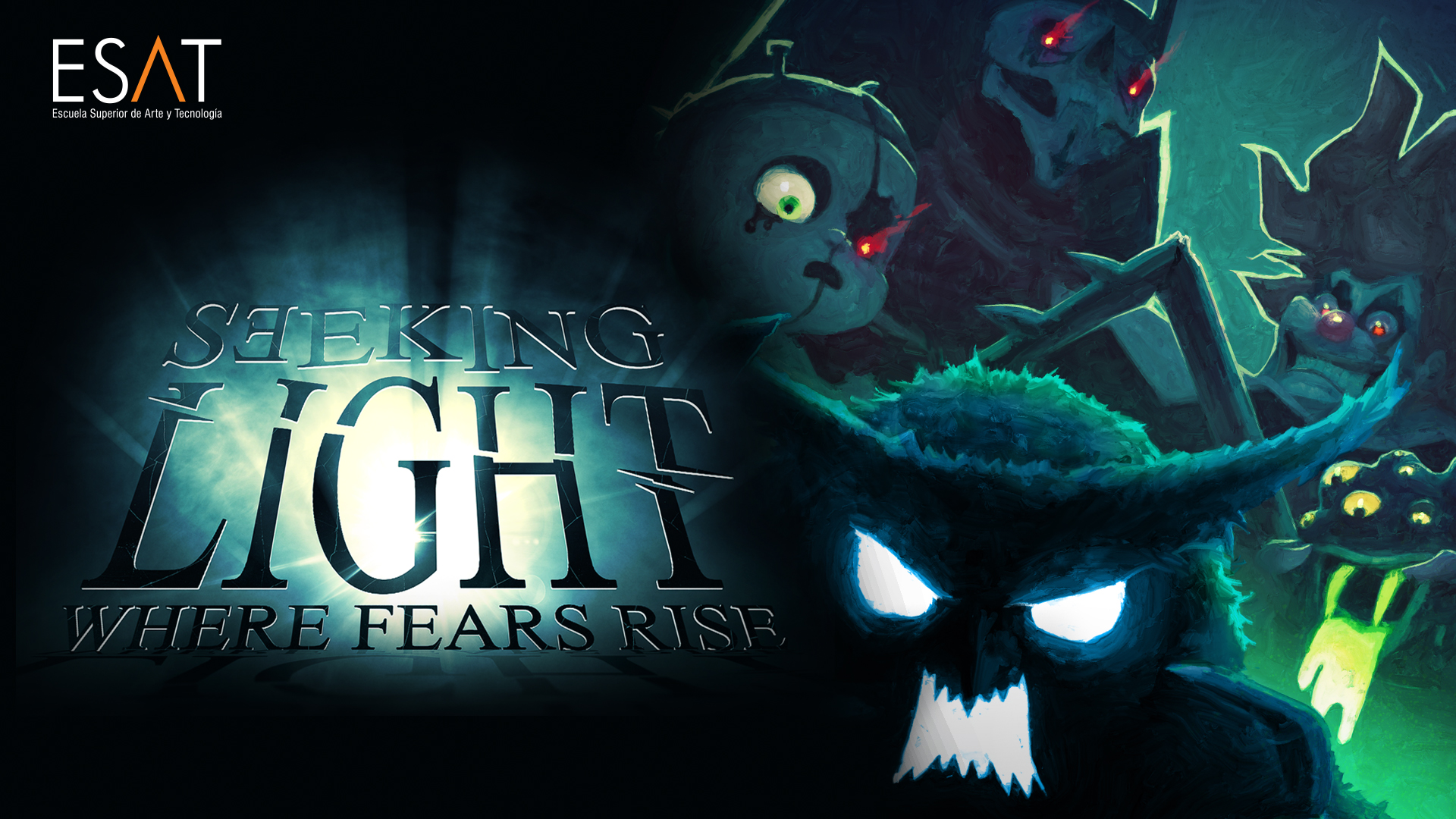 Seeking Light
by a student development team named Lucky Dodo Games from ESAT Innovation School in Spain took the first place in latest monthly Top 10 Ranking for GDWC 2022.
Seeking Light is an action adventure game in isometric perspective with a focus on boss fights. Players fight their fears as Sunny, a girl immersed in her subconscious world through meditation, and overcome the demons of their past.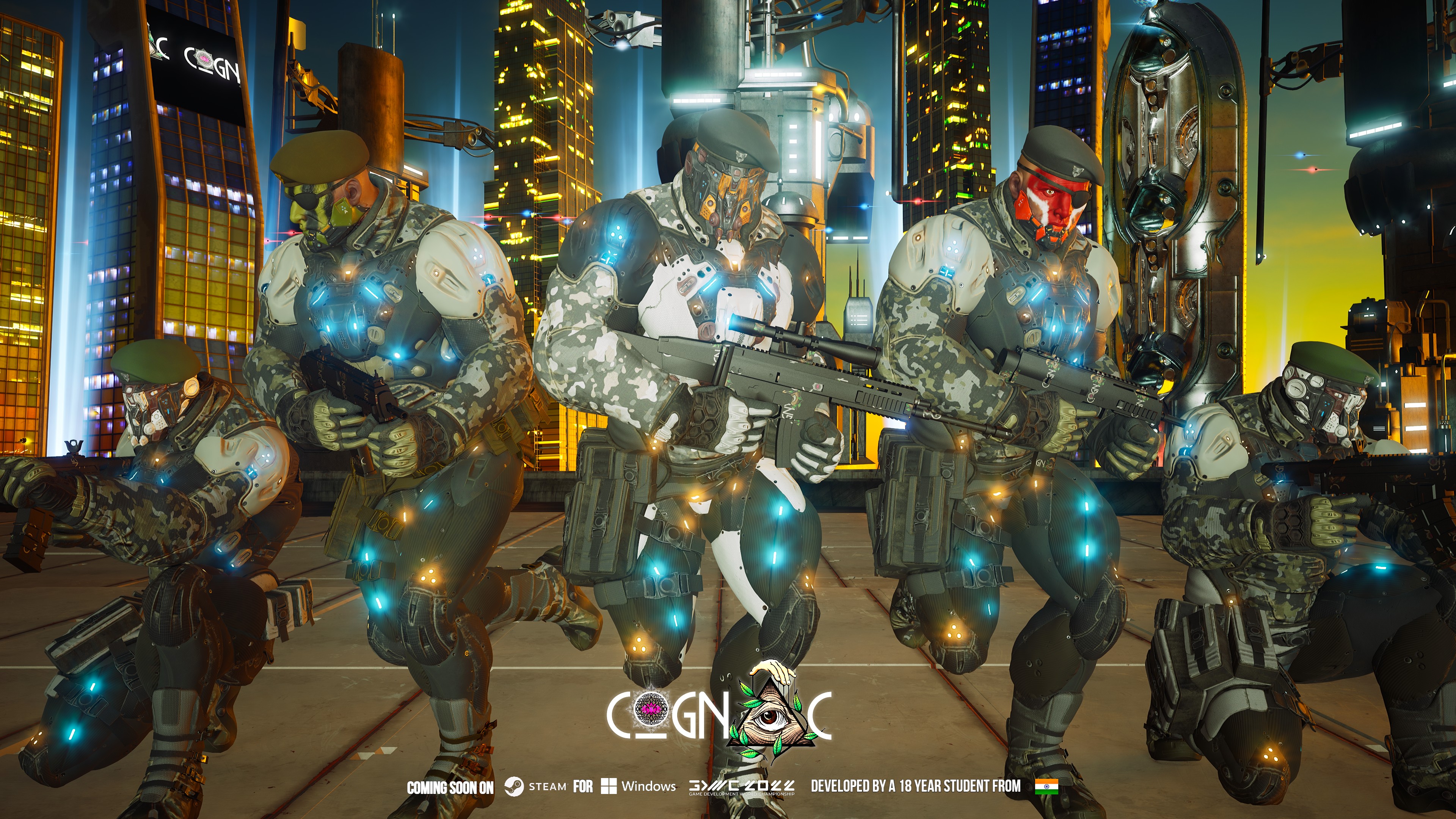 2nd place:
COGNAC Metaverse
by Cognac Ultimate Devs Team
Cognac is an all-weather TDM game with photo-realistic maps created using real-life environments.
3rd place:
One Last Game
by Ateneo Animation
The game is about a young kid's last day with his friends in their neighborhood. The gameplay features a couple of traditional games in the Philippines.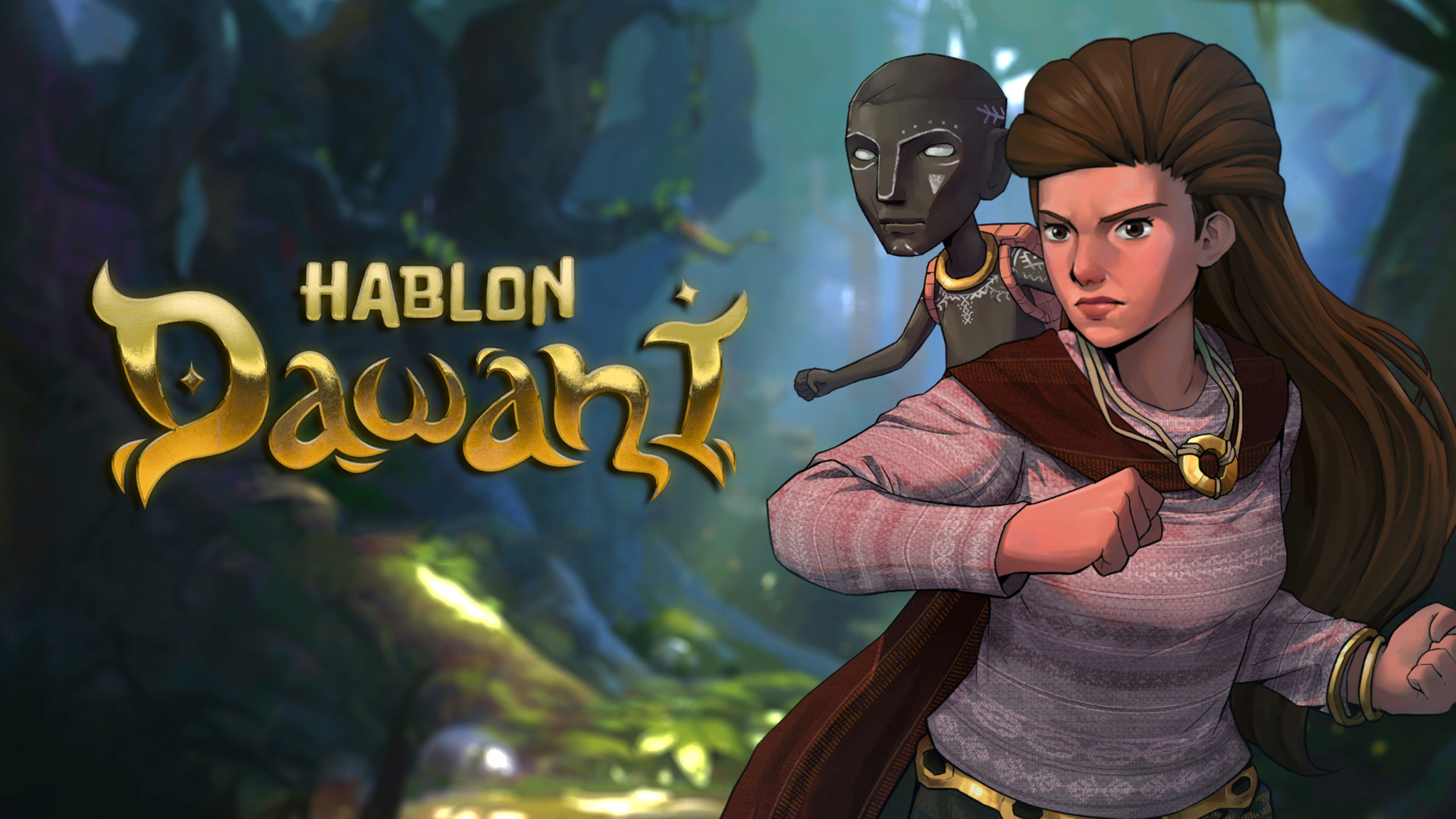 4th place:
Hablon Dawani
by Ateneo Animation
Hablon Dawani is a 3D exploration game where the player plays Dawani, a weaver from a village named Iraya.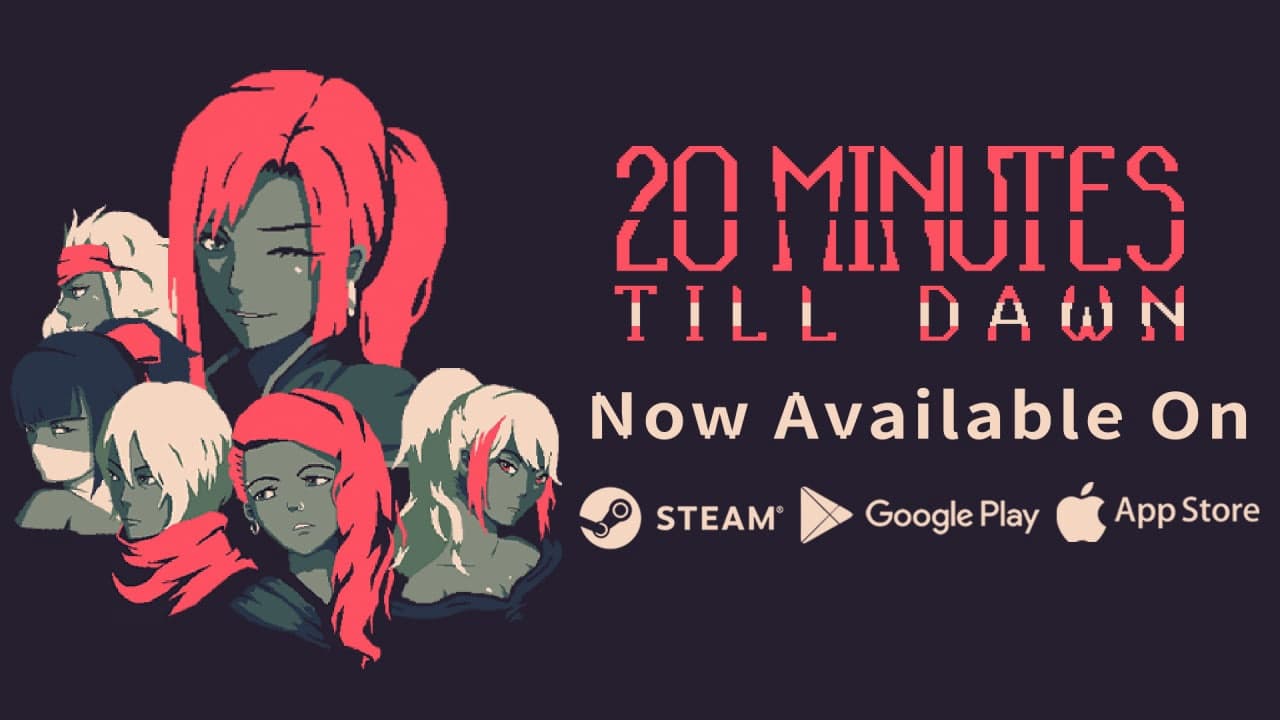 5th place:
20 Minutes Till Dawn
by flanne
20 Minutes Till Dawn is a roguelike, shoot'em up where you mow down endless hordes of monstrous baddies.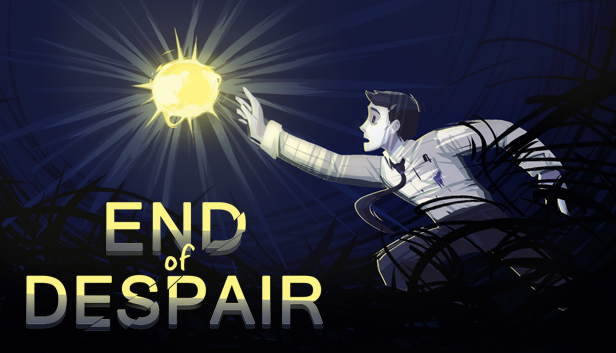 6th place:
End of Despair
by Trioskaz
Narrative horror roguelike with stickers, where a clerk caught at the edge between reality and nightmare is trying to solve his personal problems.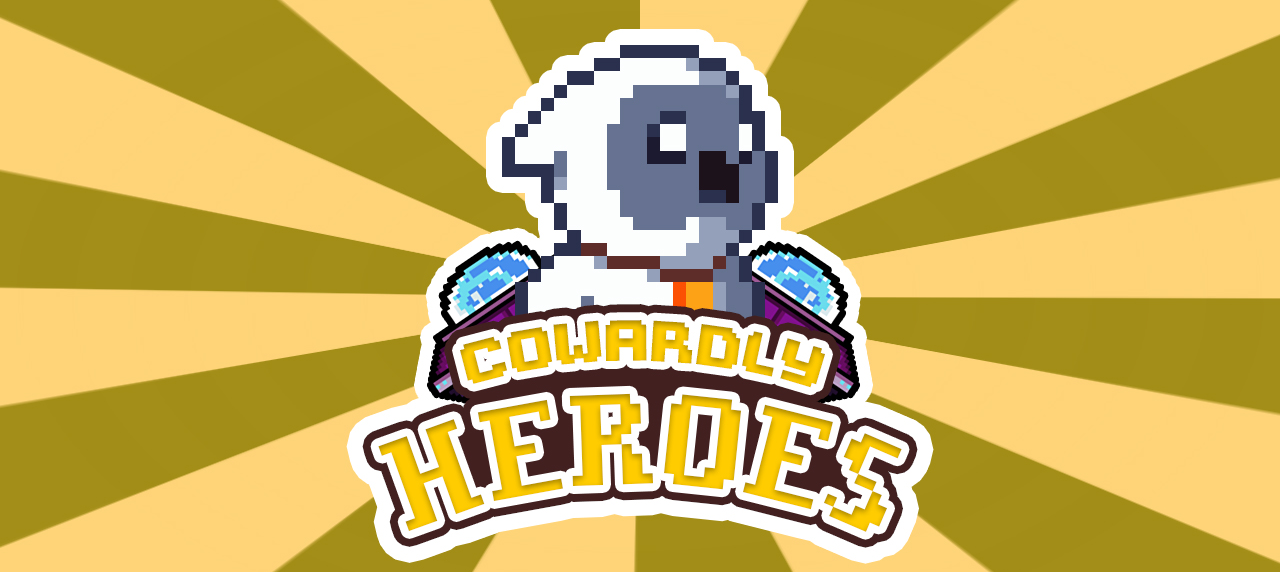 7th place:
Cowardly Heroes
by Iris Edge Studios
Cowardly Heroes is a free fun arcade casual game for mobile devices. It features many challenges, many fun twists and the cherry on top of the cake is its pixel-art style.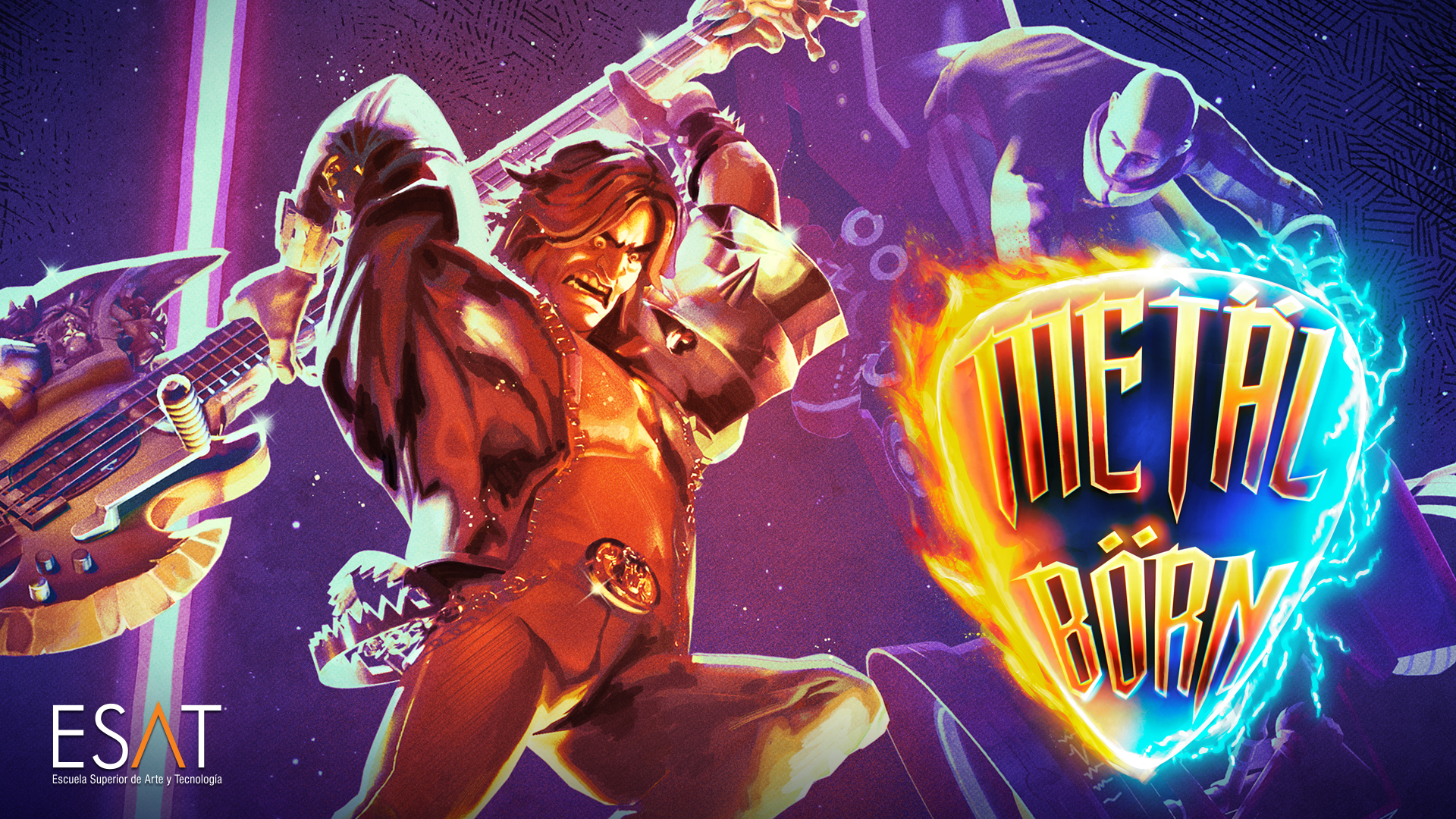 8th place:
MetalBorn
by Black Goats Games Studio
Techno has taken over your neighborhood. Honor your metal god Kilmister, arm yourself up to the baffles, raise the volume and show these punks which is the music that makes the shells shake.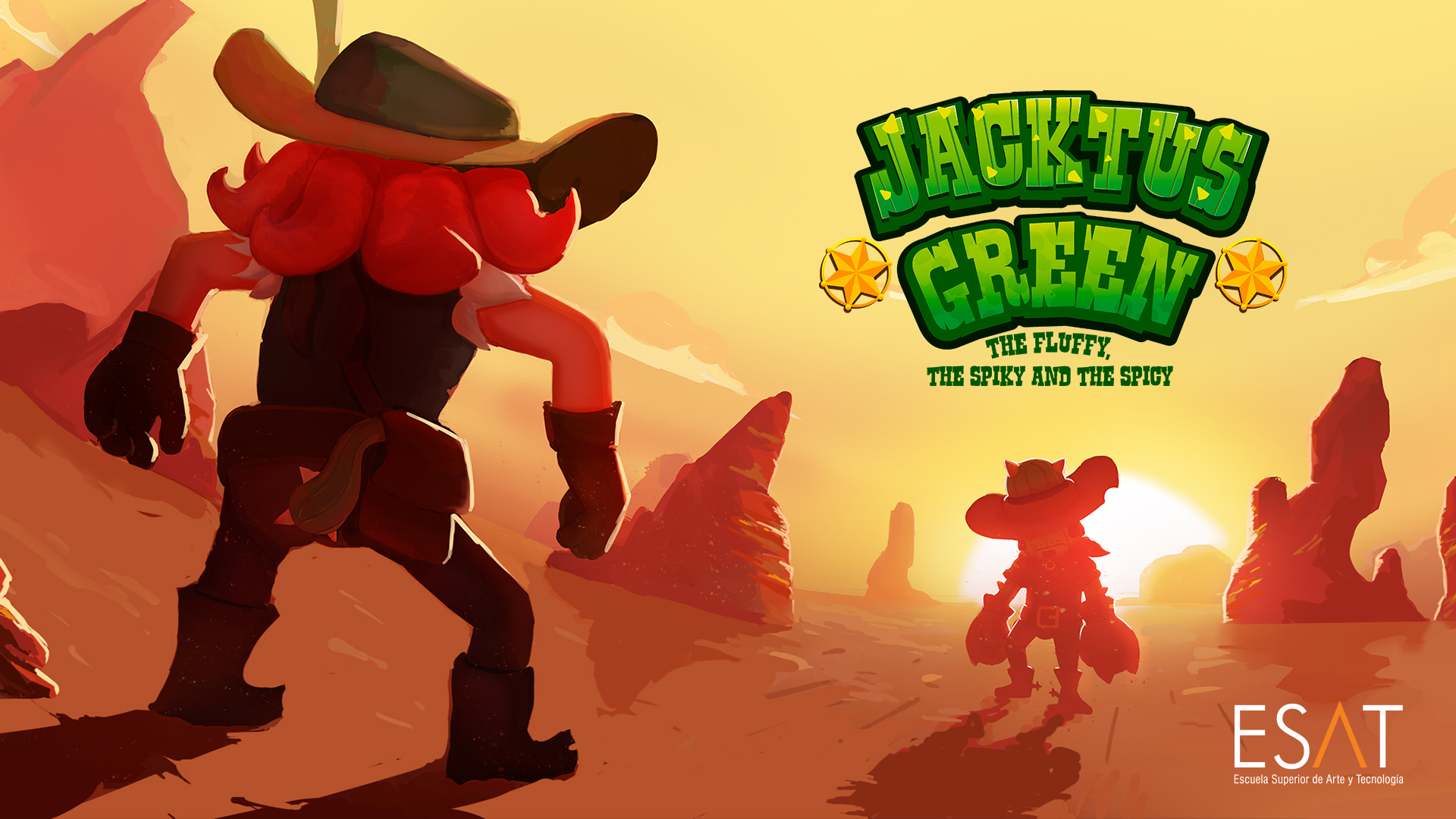 9th place:
Jacktus Green: The Fluffy, the Spiky and the Spicy
by The Bronchos - Games
Chase Guindilla to retrieve your beloved Cattus! Jump, dash, and hook around in this 2.5D platformer.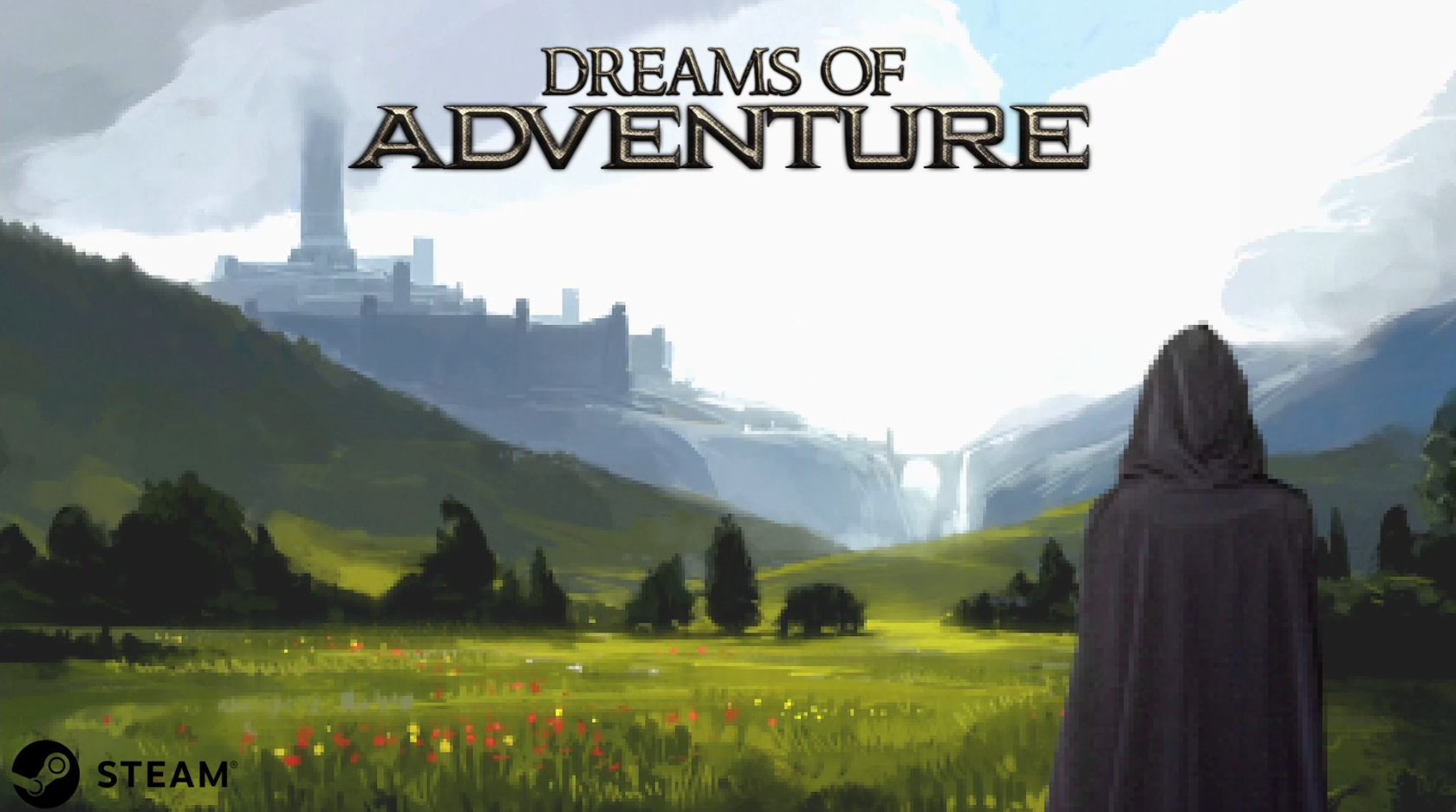 10th place:
Dreams of Adventure
by Farting Rainbow Production
Old school, retro, pixel and hardcore game. Game where choice maters and impacts your game depending on your decisions.