Do you share a passion for creativity? Then the only limit is your imagination. Next week we have selected Pixel Art Games, so lets explore together some awesome games which will unleash your creativity and bring back a nostalgic feeling.
The voting runs until Saturday 10:00 AM Finnish time (GMT+3) and winner moves to the next round of Fan Favorite category.
Check out this week's Nominees:
This week's nominees...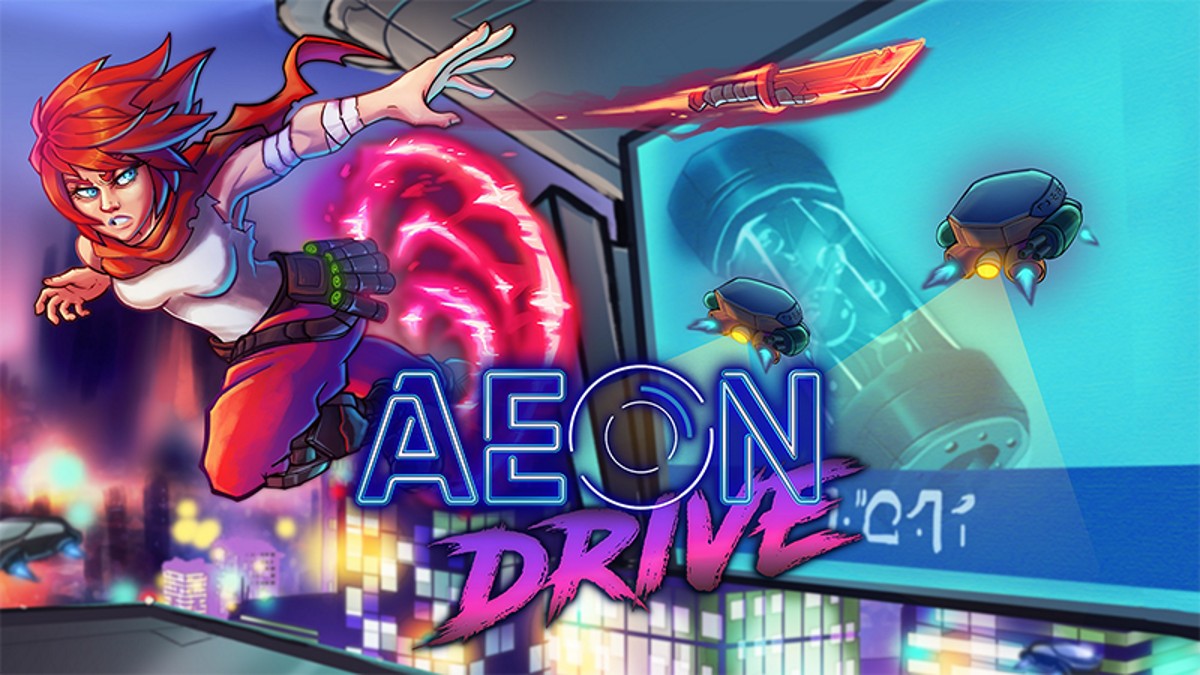 Aeon Drive
2Awesome Studio, Netherlands
Vote here!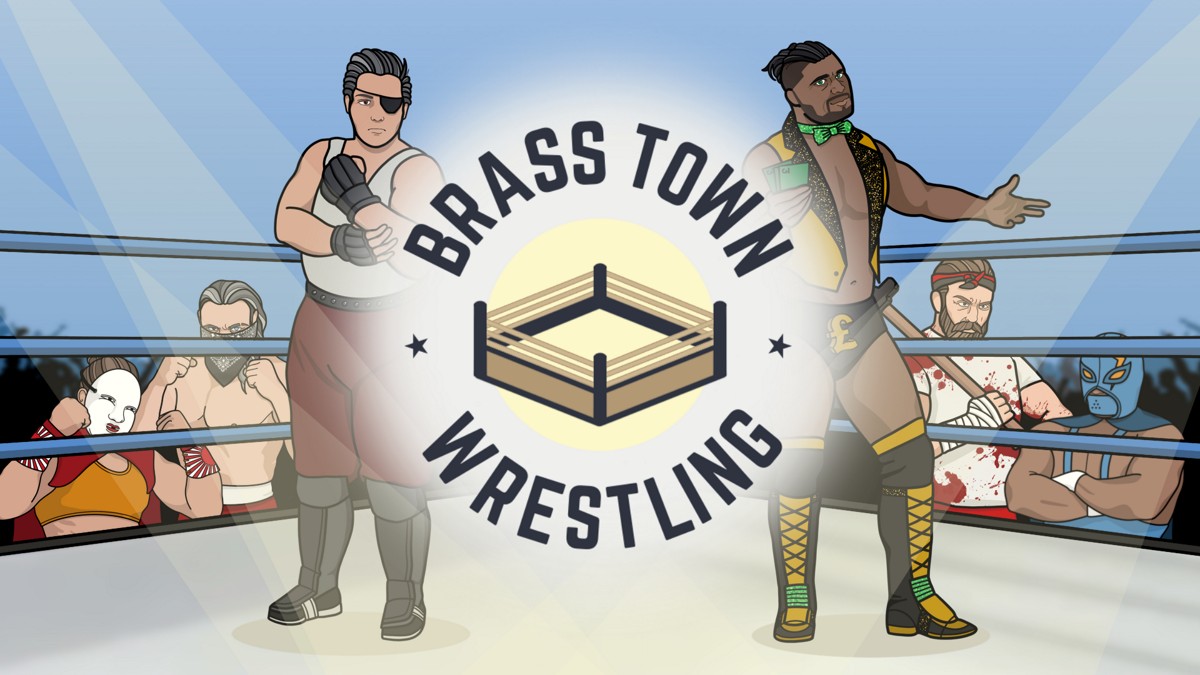 Brass Town Wrestling
Empty Teapot, United Kingdom
Vote here!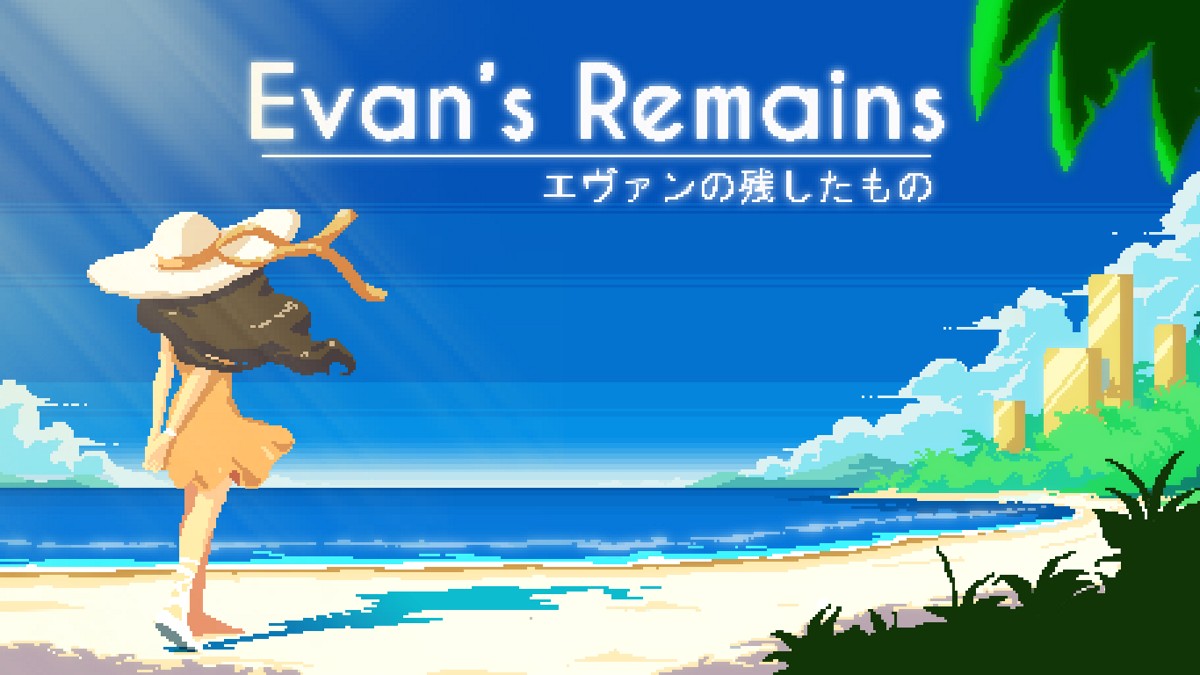 Evan's Remains
Solo Developer Matias Schmied
Vote here!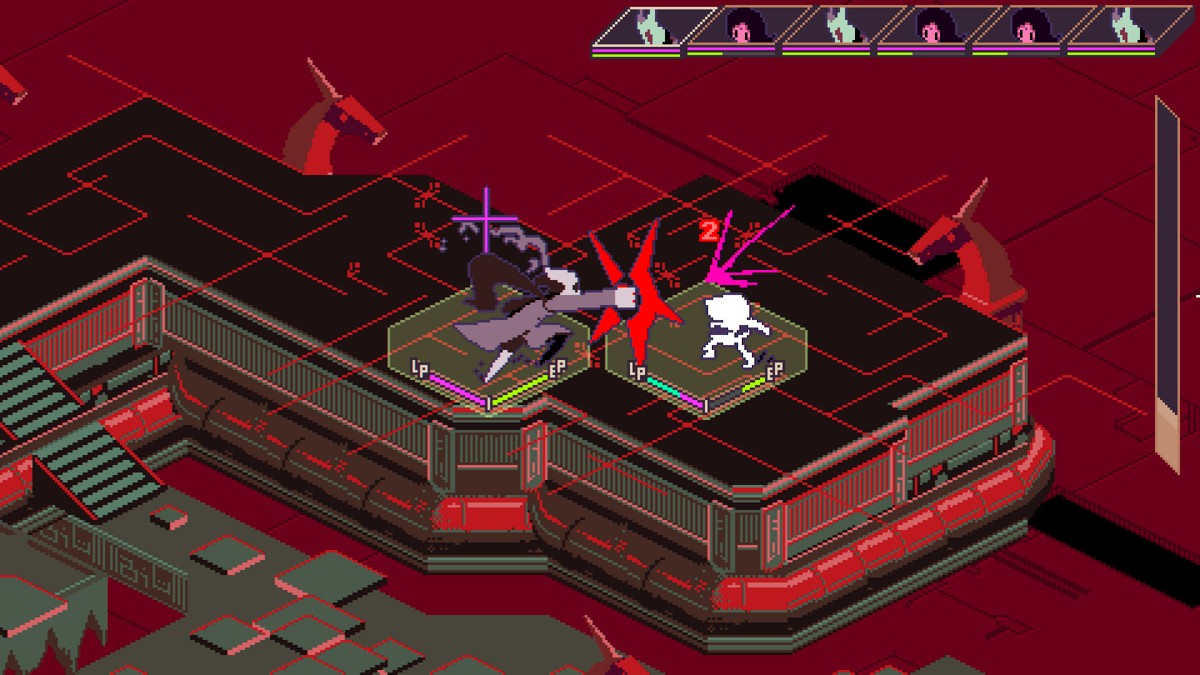 Keylocker | Turn Based Cyberpunk Action
Moonana, Brazil
Vote here!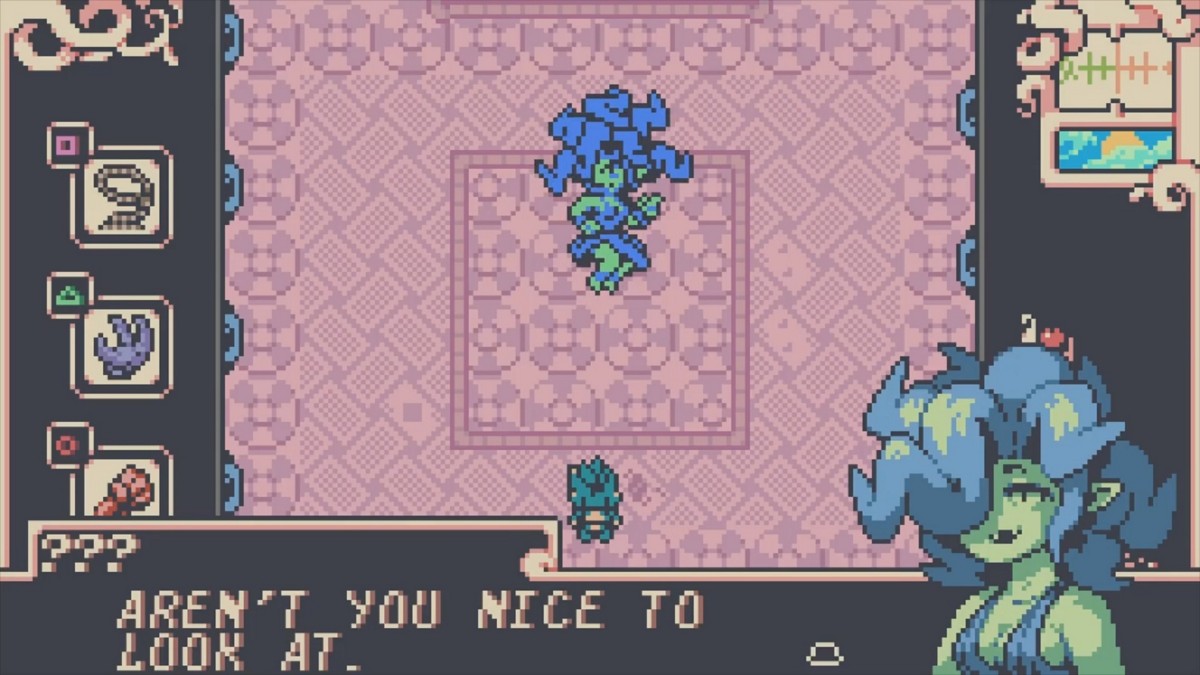 Prodigal
Colorgrave, USA
Vote here!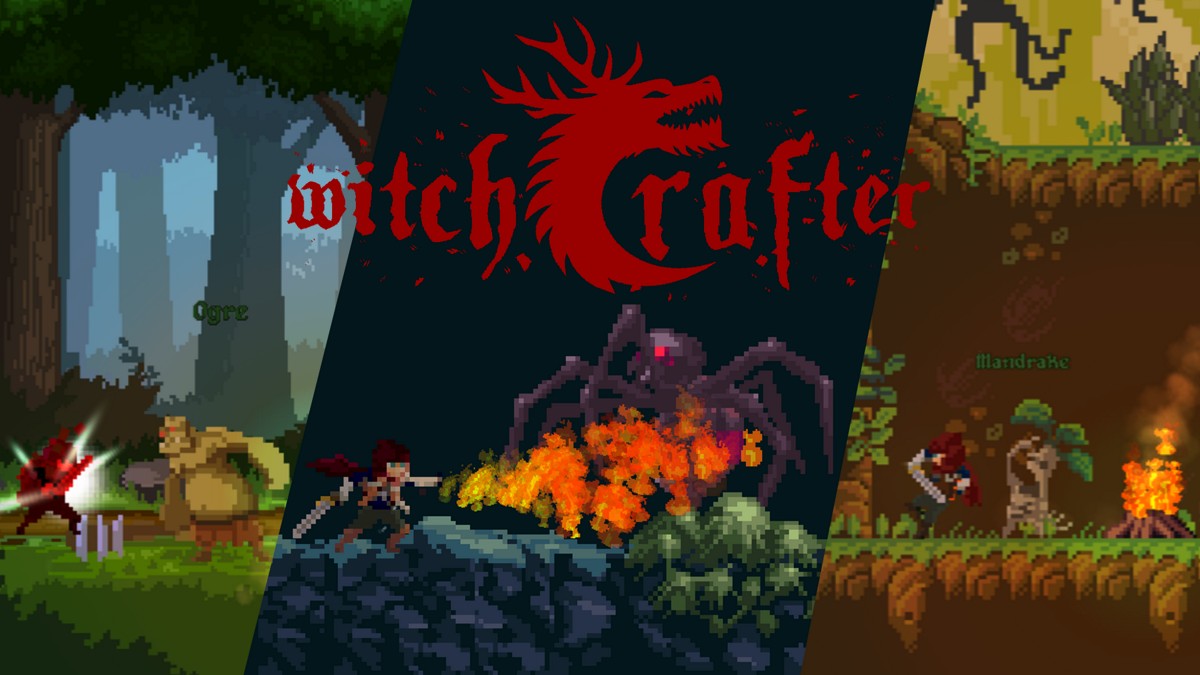 Witchcrafter: Empire Legends
Dream Hunters, Poland
Vote here!