Be persistent and observant enough and keep your hopes up that you will come up with solutions! This week we chose Exploring Puzzle Games, where you can explore mysteries and solve challenging puzzles in beautiful exploration puzzle games.
The voting runs until Saturday 10:00 AM Finnish time (GMT+3) and winner moves to the next round of Fan Favorite category.
Check out this week's Nominees:
This week's nominees...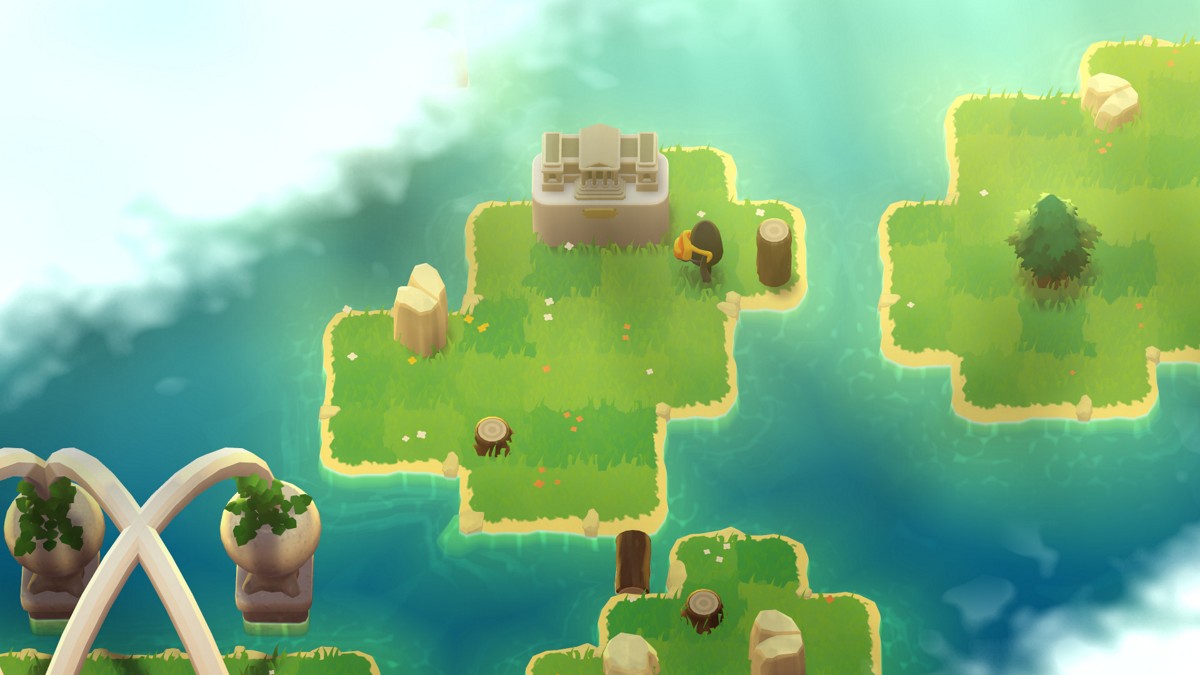 A Monster's Expedition
Draknek And Friends, United Kingdom
Vote here!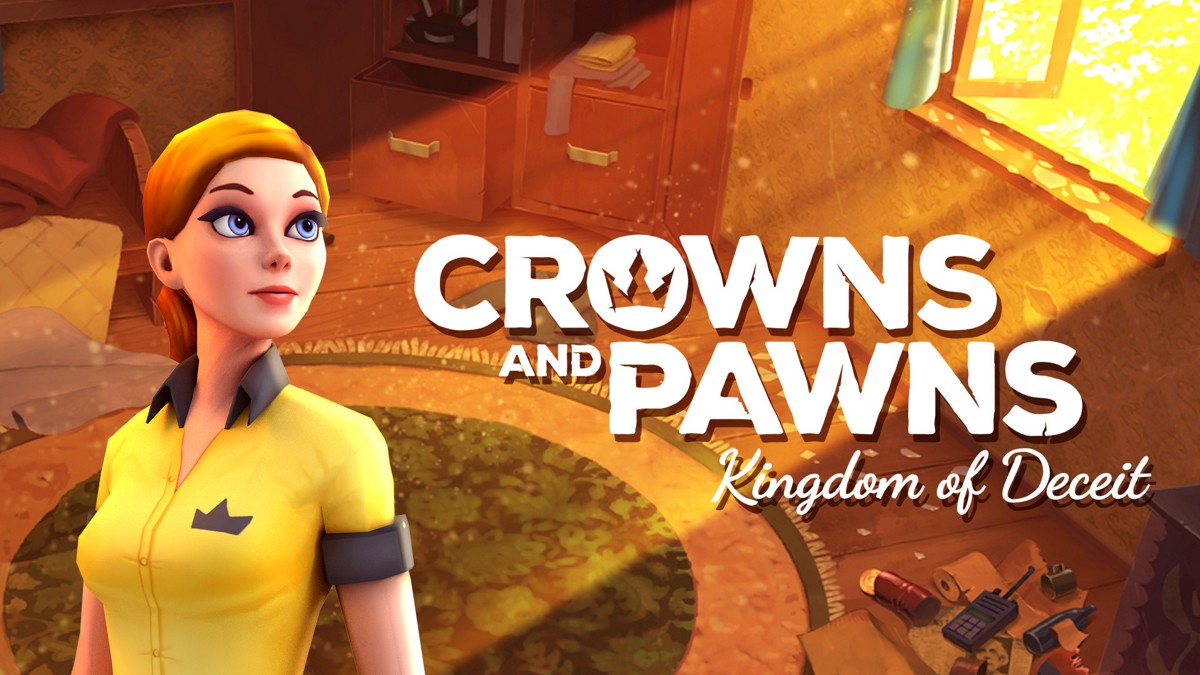 Crowns And Pawns: Kingdom Of Deceit
Tag Of Joy, Lithuania
Vote here!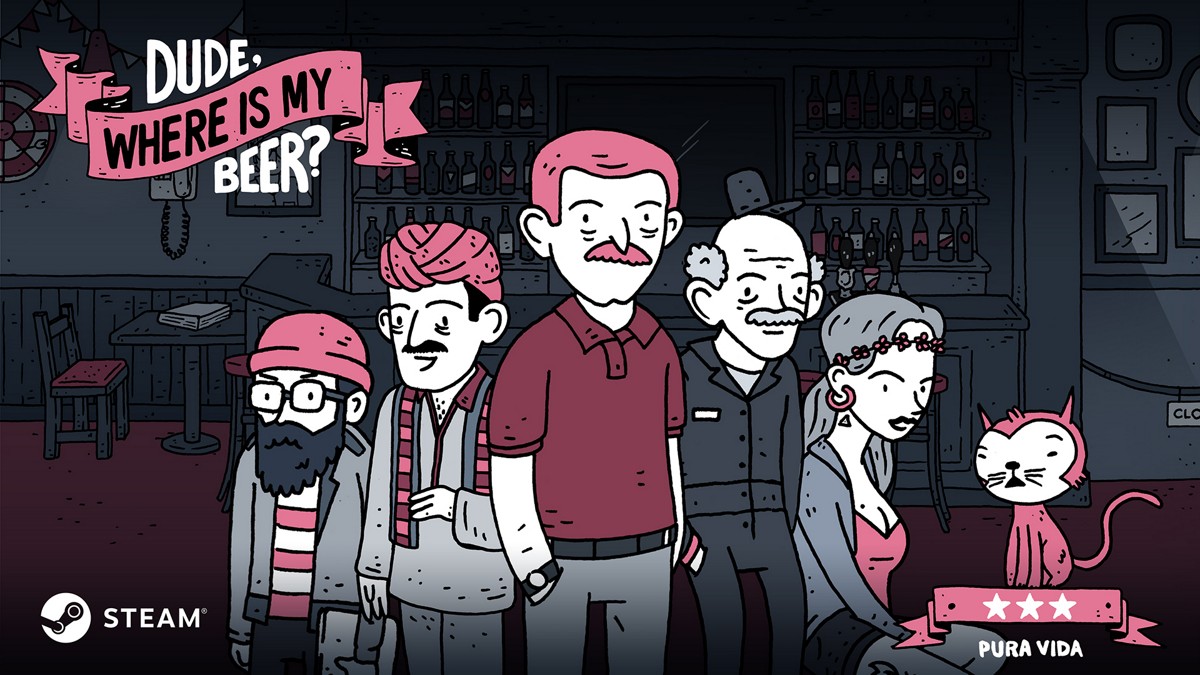 Dude, Where Is My Beer?
Arik & Edo, Norway
Vote here!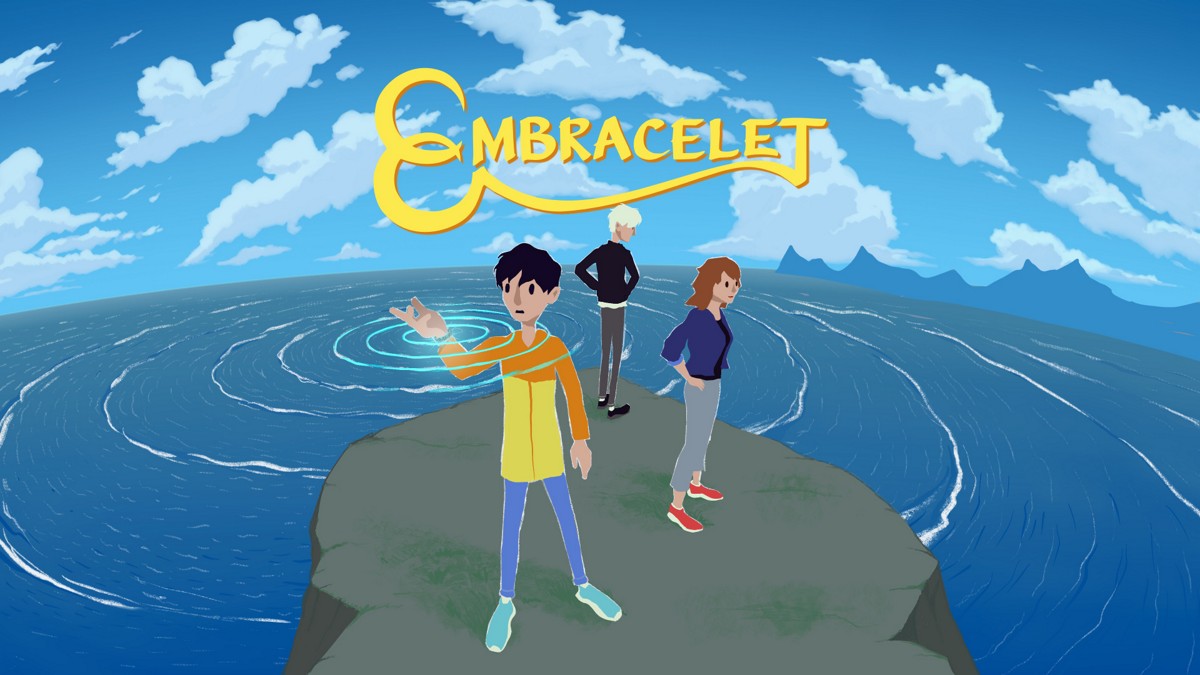 Embracelet
Machineboy, Norway
Vote here!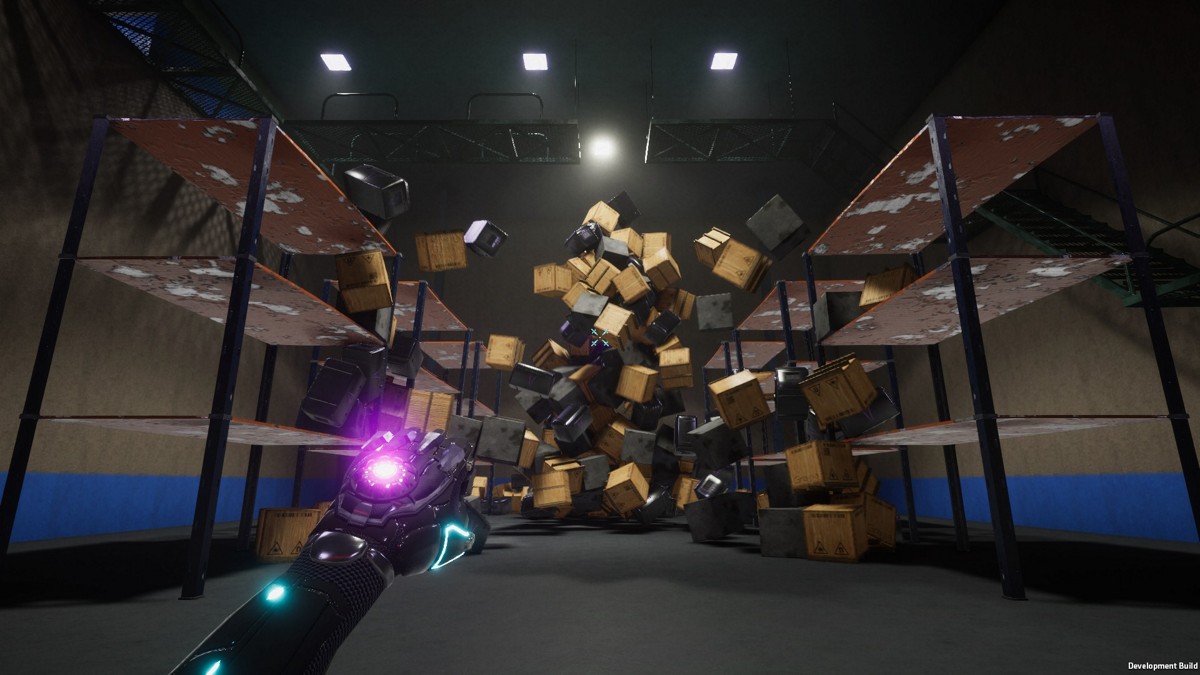 Gravia
Gravia Dev Team, USA
Vote here!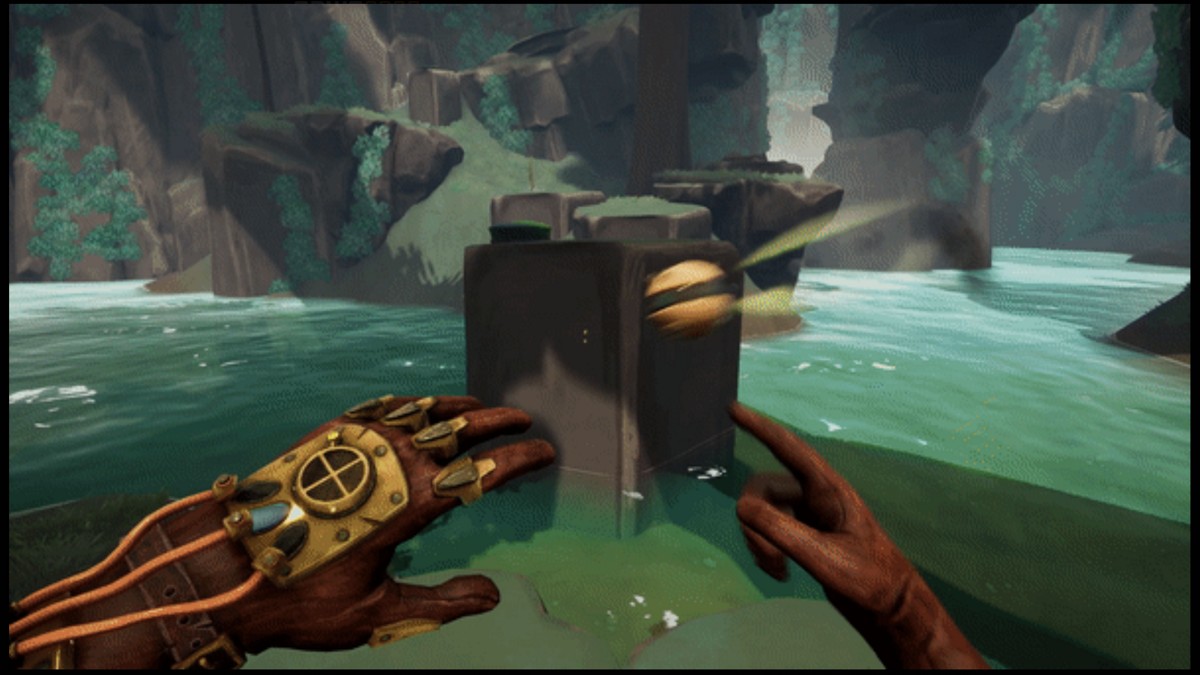 Project Grove
Antler Studios, United Kingdom
Vote here!