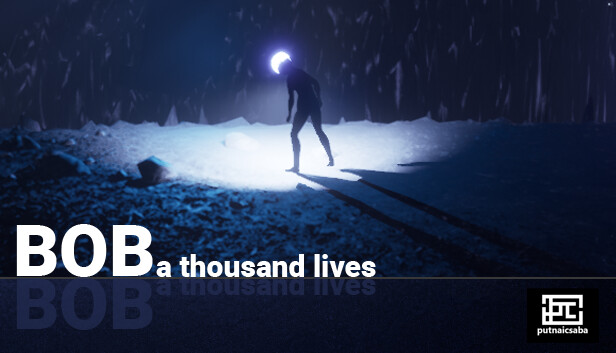 Bob: A Thousand Lives
by a trio from Hungary has won the monthly games ranking for January. Congrats to the winning team!
In Bob: A thousand lives the classic HARD and PRECISE TASKS platformer characteristics come to life, where our age's 'I'll do it for you' principles don't apply. Out now on itch.io and Microsoft Store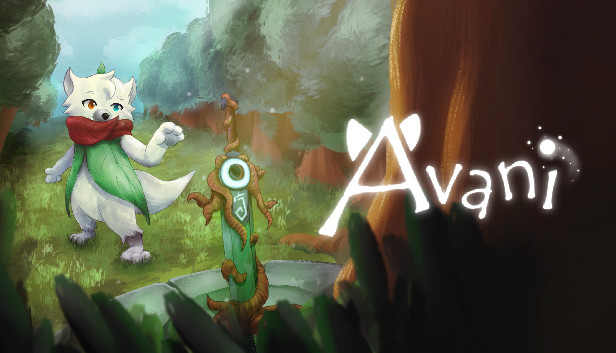 Avani
by DigiPen Bilbao - Kyuut Kats
Isometric action-adventure game.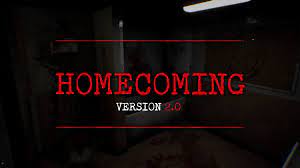 Homecoming
by BlondeStudios
A loop-based game in which you have to find a way out of the nightmare you are trapped in.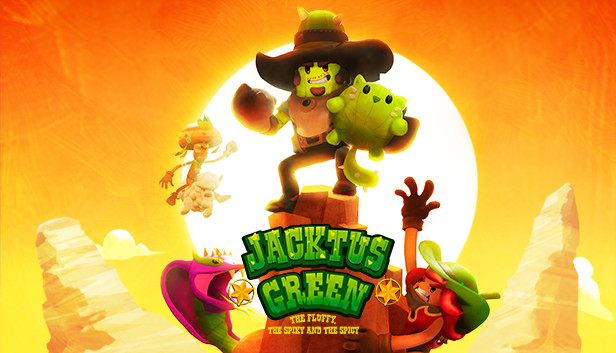 Jacktus Green: The Fluffy, the Spiky and the Spicy
by The Bronchos - Games
Jump, dash, and hook around in this 2.5D platformer.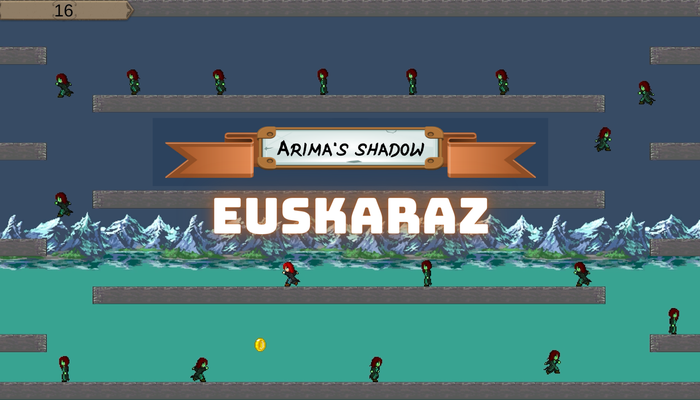 Arima's Shadow
by TheBagli
An arcade platformer game where you will try to collect coins while shadows of your past follow you. Each time you collect a coin a new shadow will start following you, so plan carefully what will be your next step.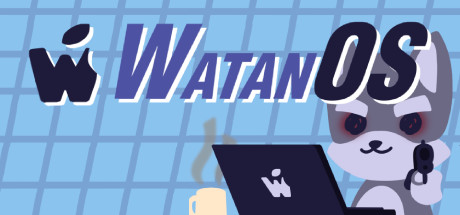 WatanOS
by Watanoge
WatanOS is a puzzle sandbox game that puts you behind a computer screen, on your own fake Operating System made for cryptic enthusiasts.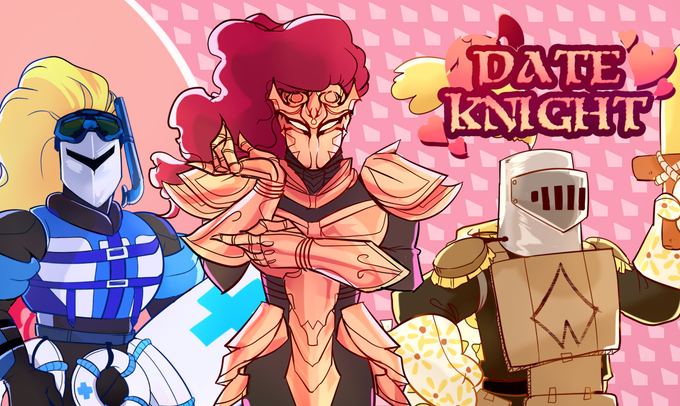 DATE KNIGHT: A KNIGHT DATE NIGHT DATING SIMULATOR
by amulet9
A comedic visual novel where you're a knight dating other knights in your local area.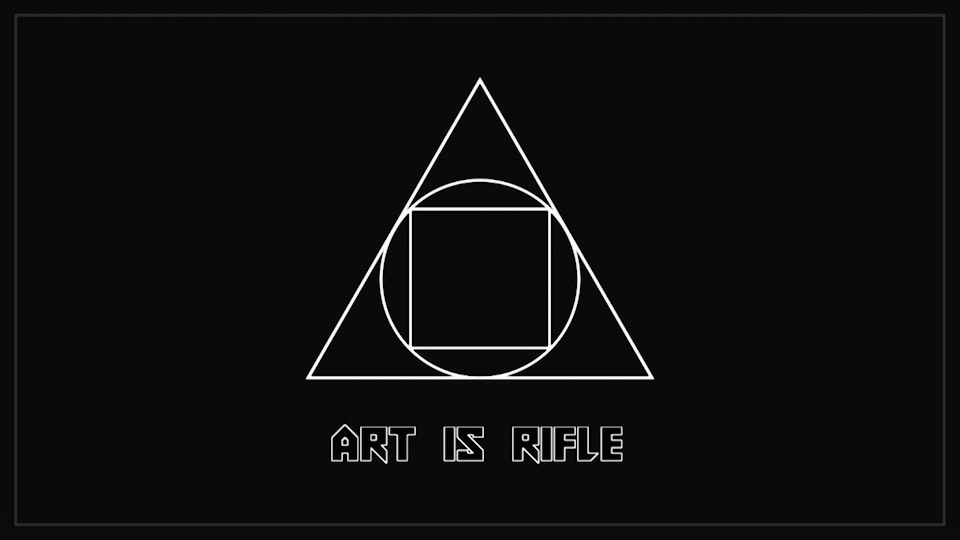 ART IS RIFLE
by Arman Pakan
ART IS RIFLE is an open-world, FPS, puzzle platformer with rhythmic gameplay and psychedelic art style.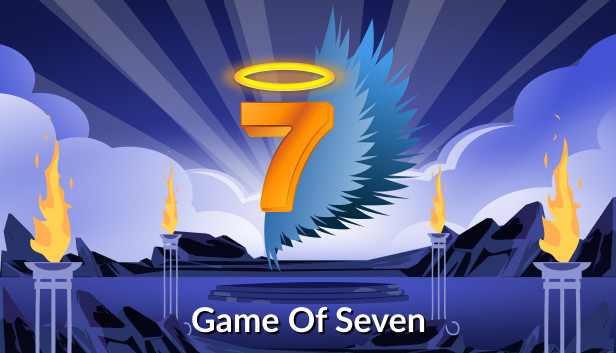 Game of Seven
by Game of Seven
The 7 by 7 Heavenly Board Game for mobile devices and PCs. Command your 7 angels to capture the gates of heaven.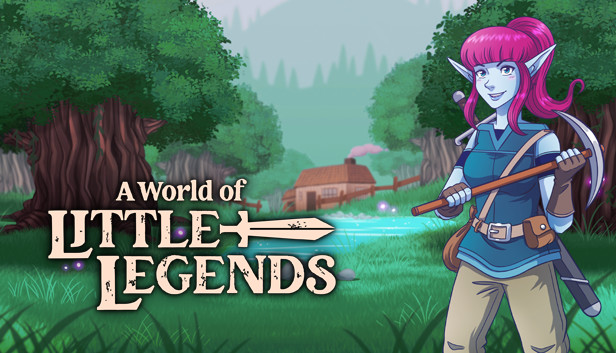 A World of Little Legends
by Artimus
Little Legends uses modern possibilities, yet wants to look like we have 90s games in our minds, but within a procedurally generated open-world survival craft setting.