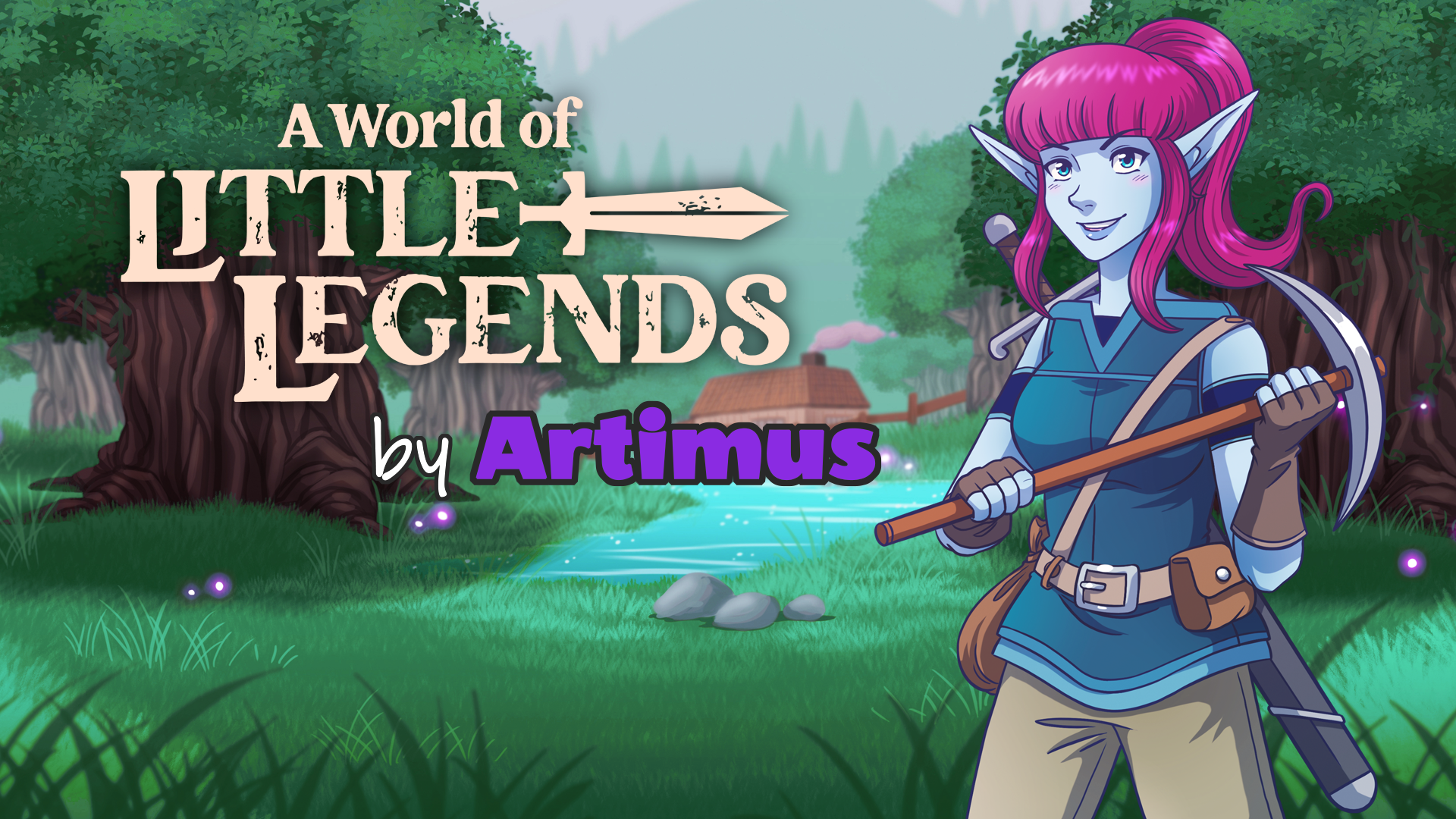 A World of Little Legends
by Artimus has won the monthly games ranking for March. Congrats!
A World of Little Legends sends you back to the 90s, but with open-world crafting and catboy vikings. The game combines all the best elements of classic Zelda games, Minecraft and Stardew Valley to create it's own flavour of adventure and exploration. Check it out yourself, the game is currently in early access on Steam, or pick up the demo for free.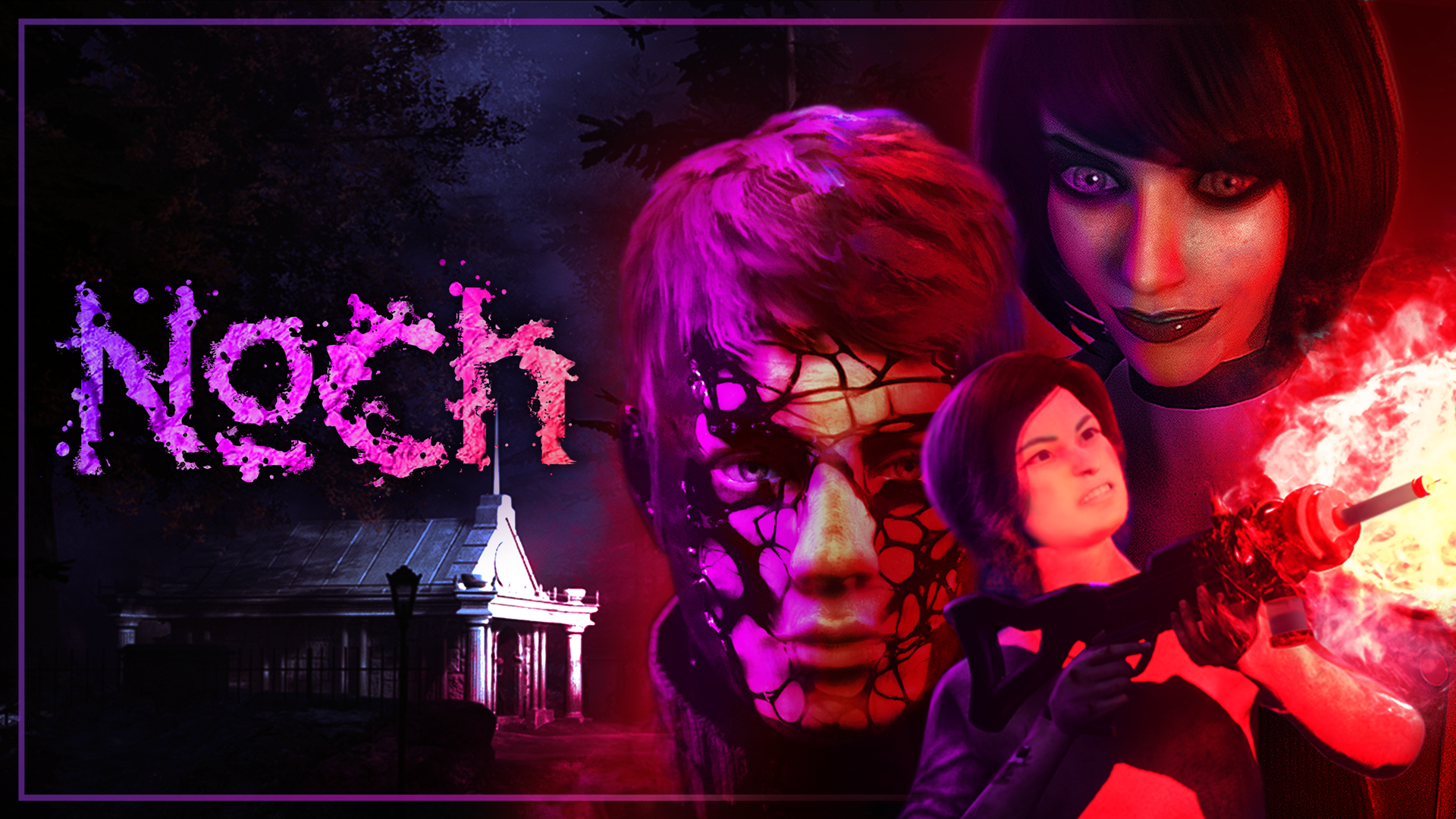 Noch
by Fair Games Studio
Noch is an ominous first-person adventure game full of dangerous monsters and secrets. You can go alone, or with a friend in order to find the girl who destroyed the world. The game already has chapters 1 & 2 available on Steam with 2 more coming to finalize the story of Noch.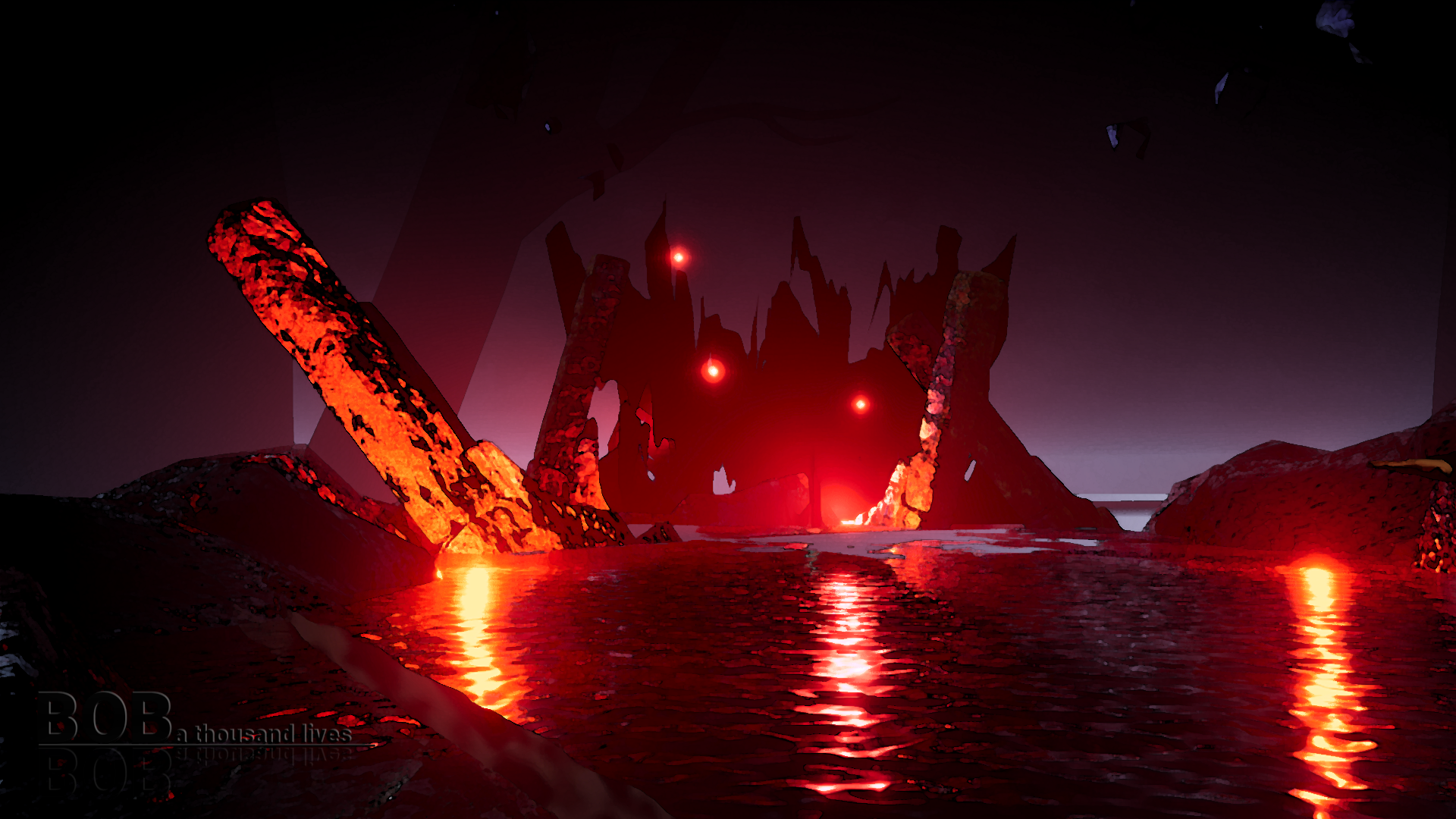 Bob: A thousand lives
by Putnai Csaba
Bob: A Thousand Lives is another fan favourite that has appeared before on our monthly top 10 lists. And not the last recurring game! In Bob, you'll need to overcome your own mind in order to survive in this action-platformer.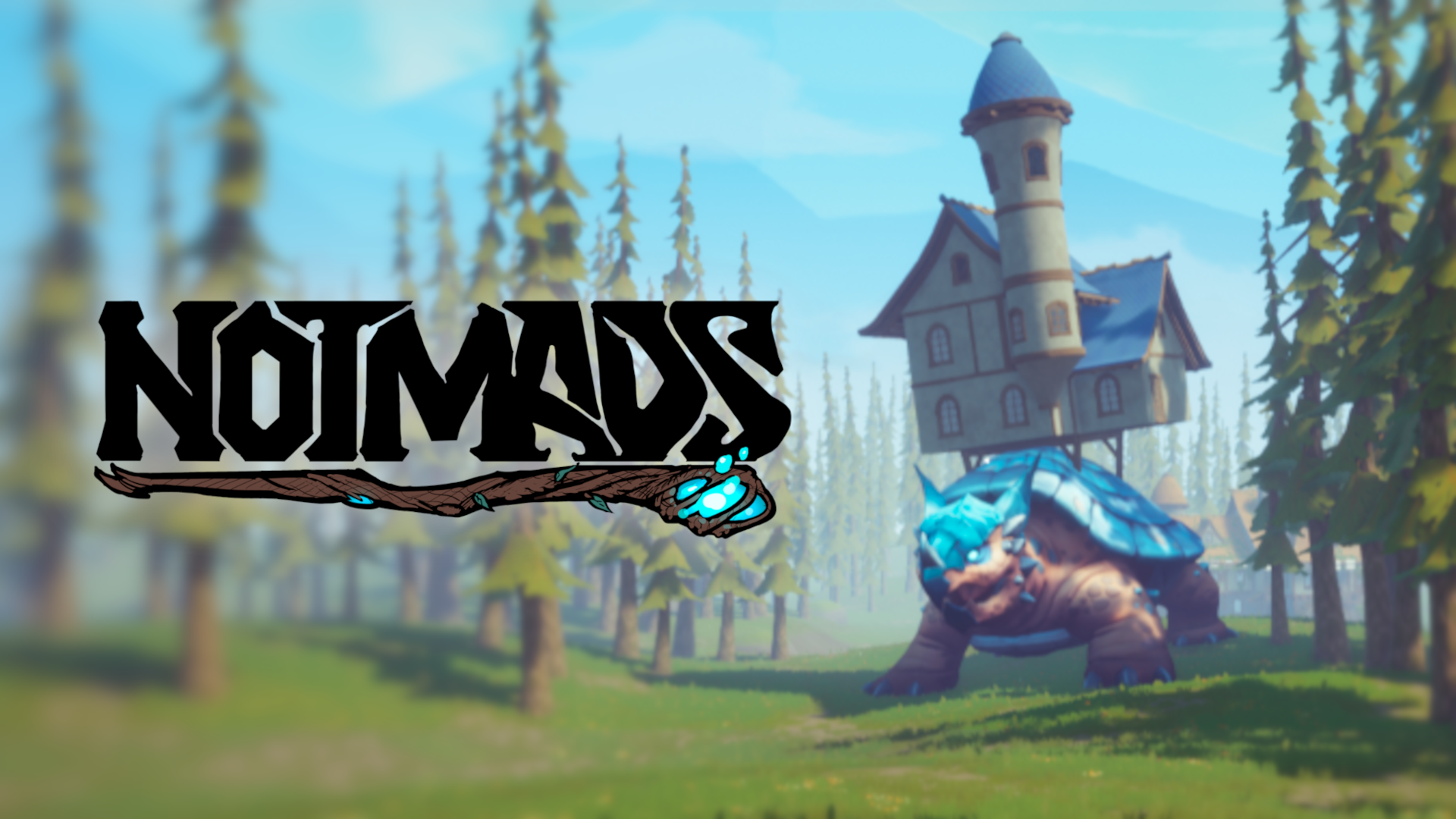 Notmads
by Rhomita
Notmads is an open-world action RPG that has you playing as a mage commanding a powerful beast, and it just so happens you can build and customize the fortress upon its back. Defend your giant beast by casting magic and teaming up with friends.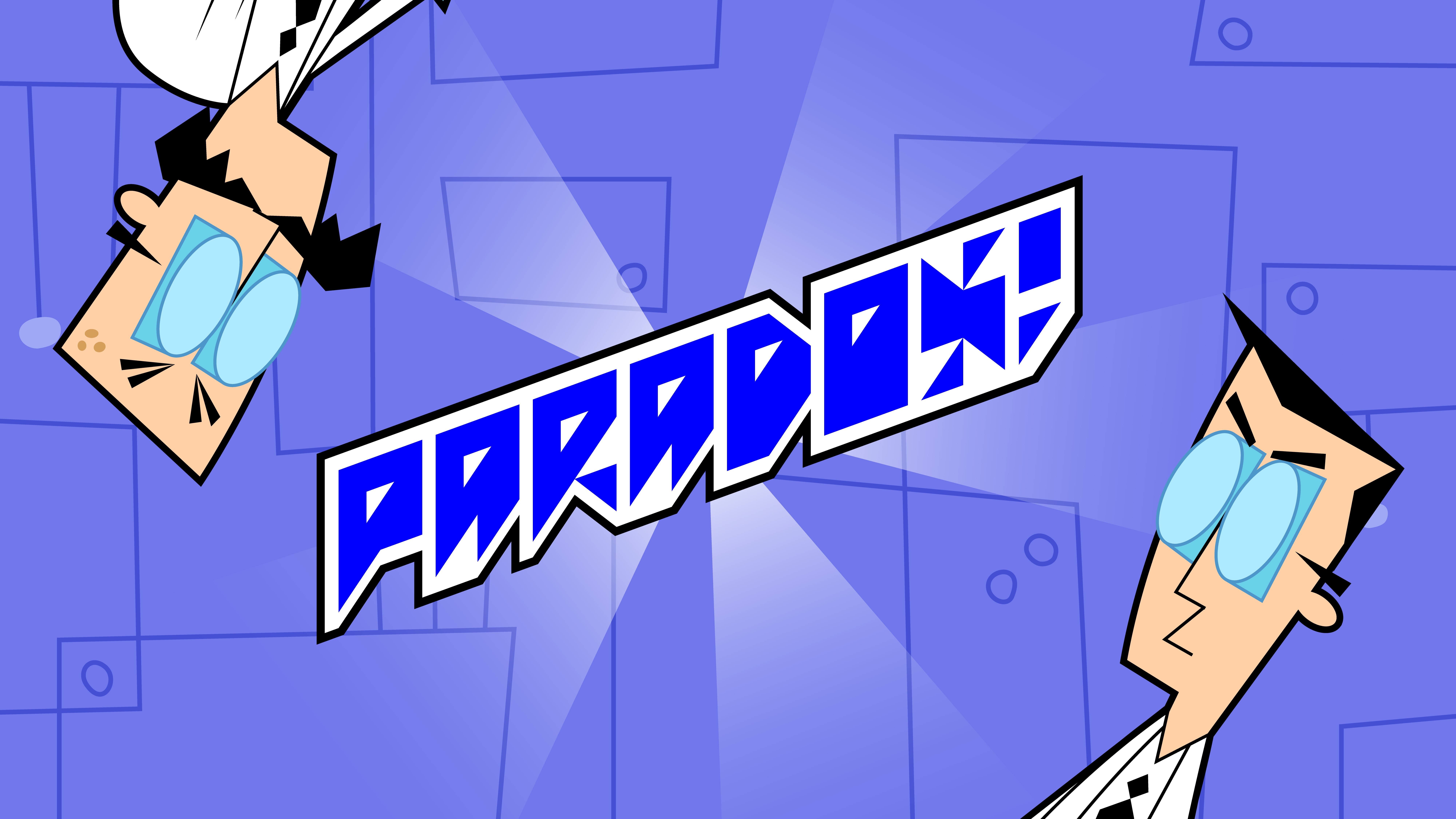 Paradox!
by Rewind Studios
Paradox! Is a single-screen 2D puzzle platformer that has you playing as an eccentric, but really, not that bright scientist that is stuck in a time loop with a younger version of himself. All levels are played with keeping in mind that you'll need to work together, or, as one to complete the levels.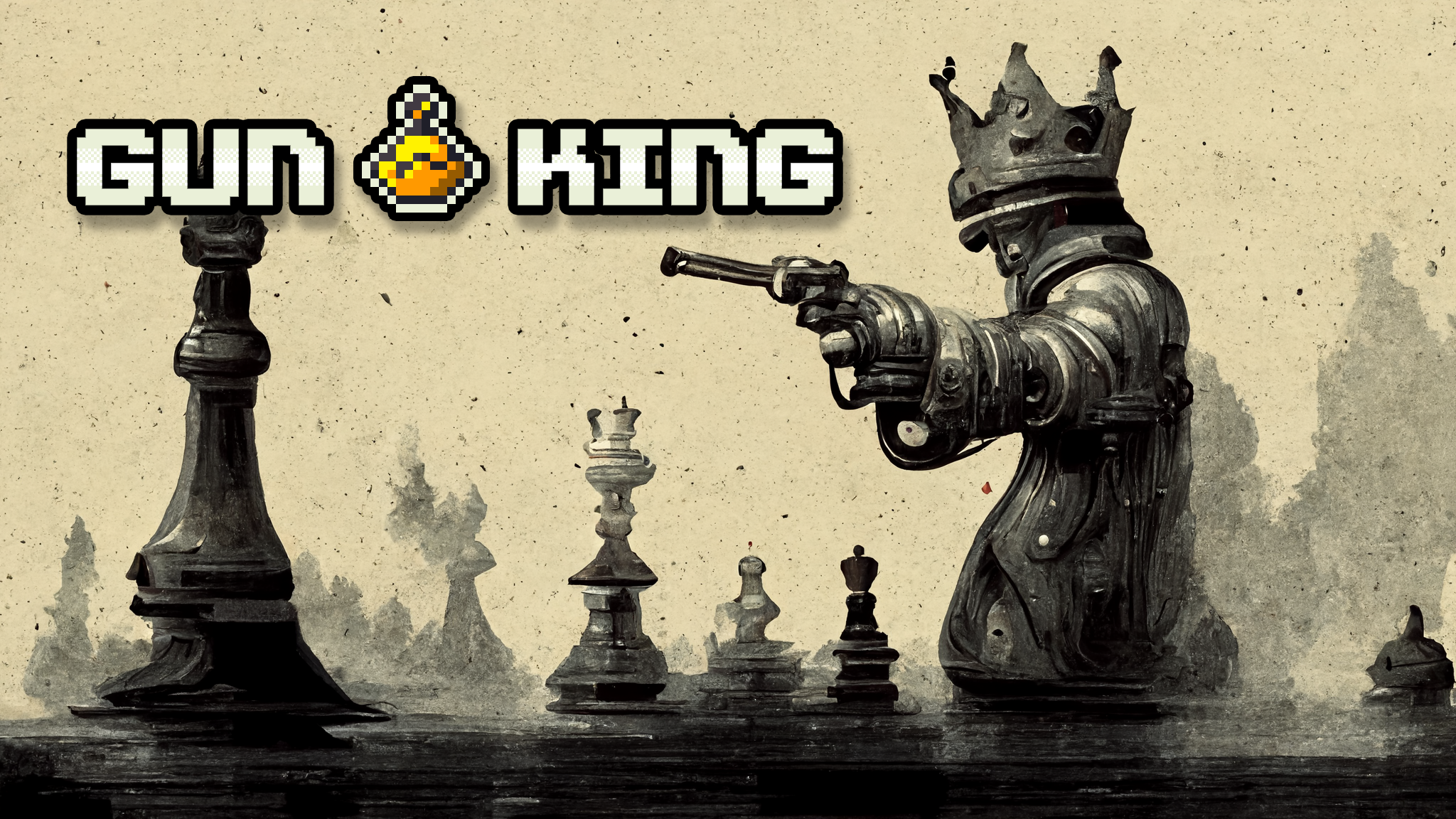 GUN KING
by FROGBERT
Gun King is an arcade twin-stick shooter where you take down hordes of chess pieces in order to take down the Gun King. With over a dozen guns and 60 upgrades to choose from, every new run will be vastly different than the last.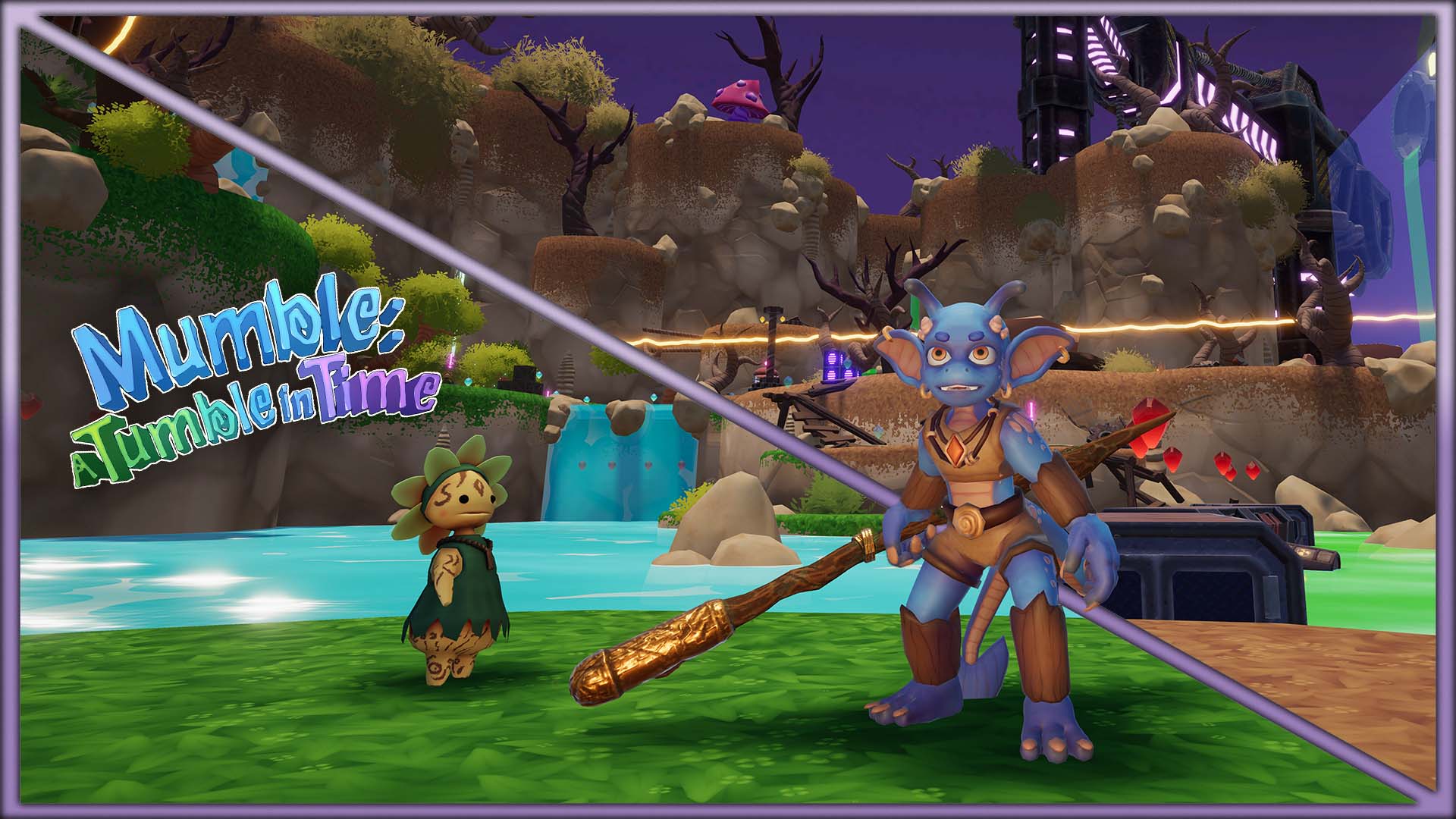 Mumble: A Tumble in Time
by Lumen Studios
Mumble: A Tumble in Time is a 3D action-adventure platformer inspired by GCN and PS2 era platformers. You play as Mumble travelling between different time periods to stop evil robots from destroying the land and to rescue local inhabitants.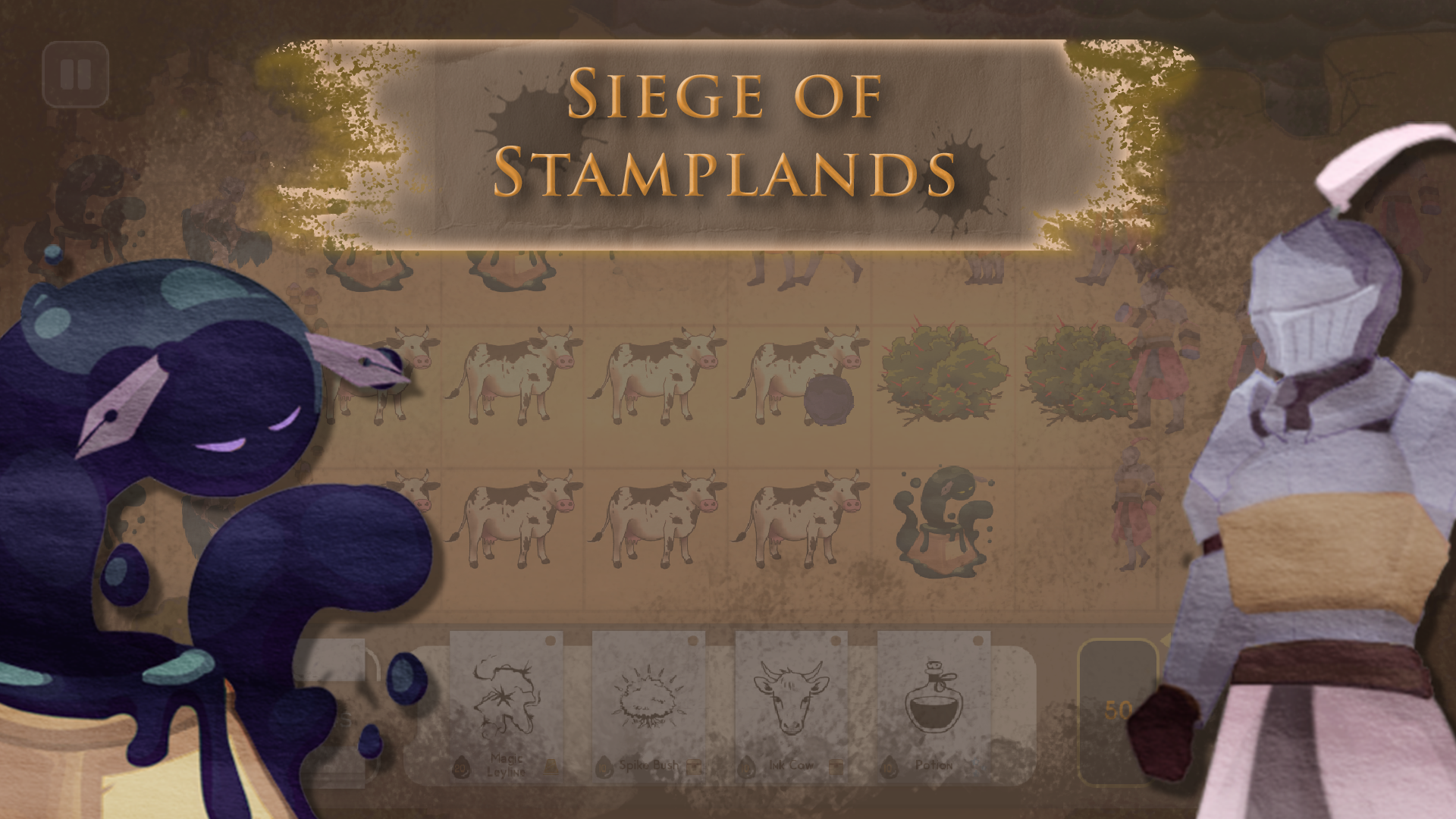 Siege of Stamplands
by Team OnionStamps
Siege of Stamplands is a tower defence game made for the Game Off 2022 game jam using the theme of "cliché". The gameplay is reminiscent of Plants vs Zombies but with a whole printing theme! Use your fellow ink creatures to defend against the Eraser Kingdom.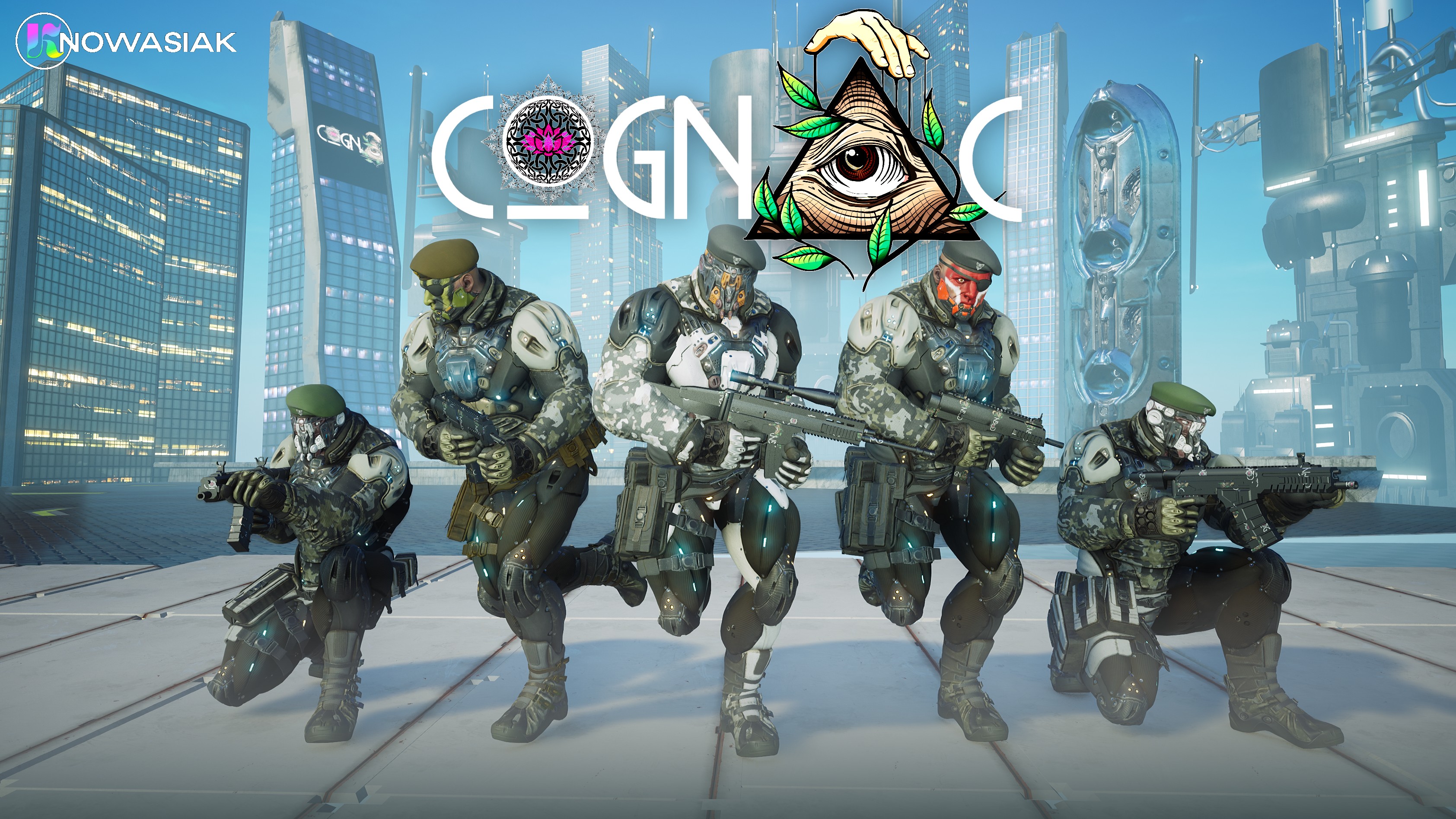 COGNAC
by COGNAC TEAM
COGNAC a first-person shooter that has appeared on our Monthly Top 10 list many times before. As from the developer "Cognac is made using real earth satellite data, infusing each and every detail in every corner of the world to let players experience the true next-gen metaverse"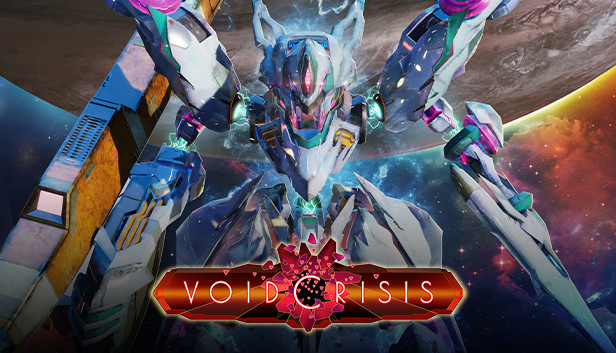 VOIDCRISIS
by HEXADRIVE
Voidcrisis is a tower offence game that you can play up to four players. You each take control of your own combat bio-machine called Vital Armor to investigate the appearance of time cracks on Jupiter's Moon, Callisto.