In this week's Vote we're once again taking a look at a bunch of cool games from our Community Discord Server. Check out the games below and if you're looking to join the Official Developers-only GDWC discord server, you can find the invite link in your profile page.
The voting runs until Saturday 10:00 AM Finnish time (GMT+3) and winner moves to the next round of Fan Favorite category.
Check out this week's Nominees:
This week's nominees...
Billion Beat
Dronami, USA
Vote here!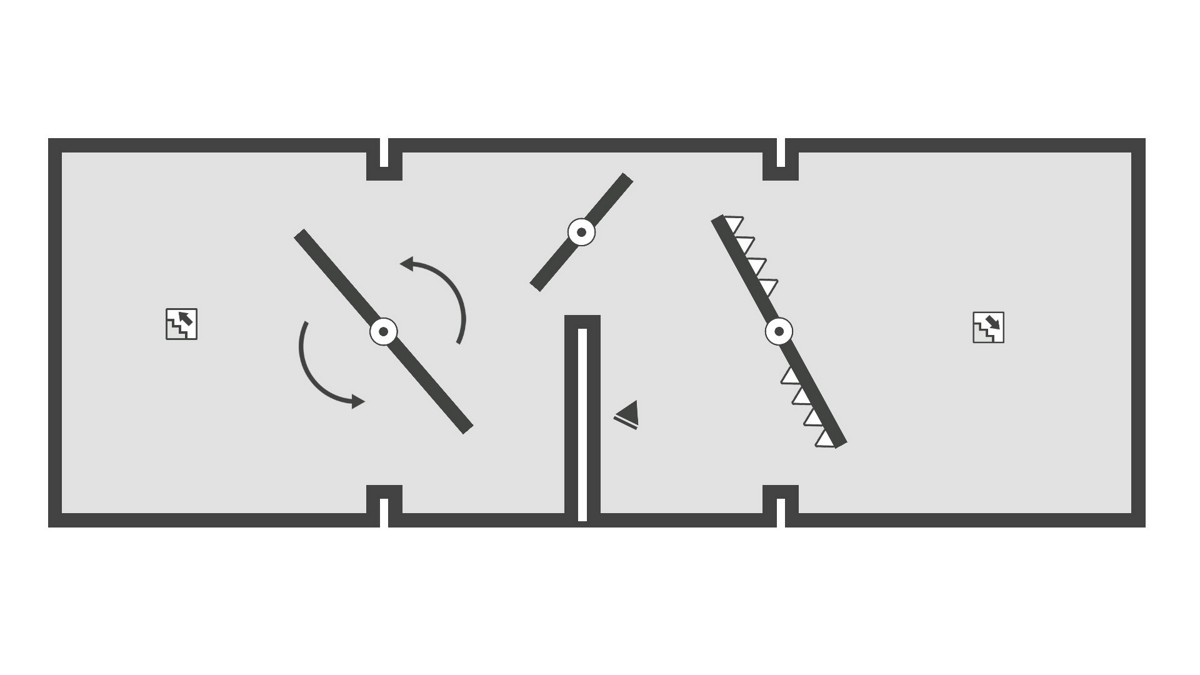 ICONIC
Optimistic Games, USA
Vote here!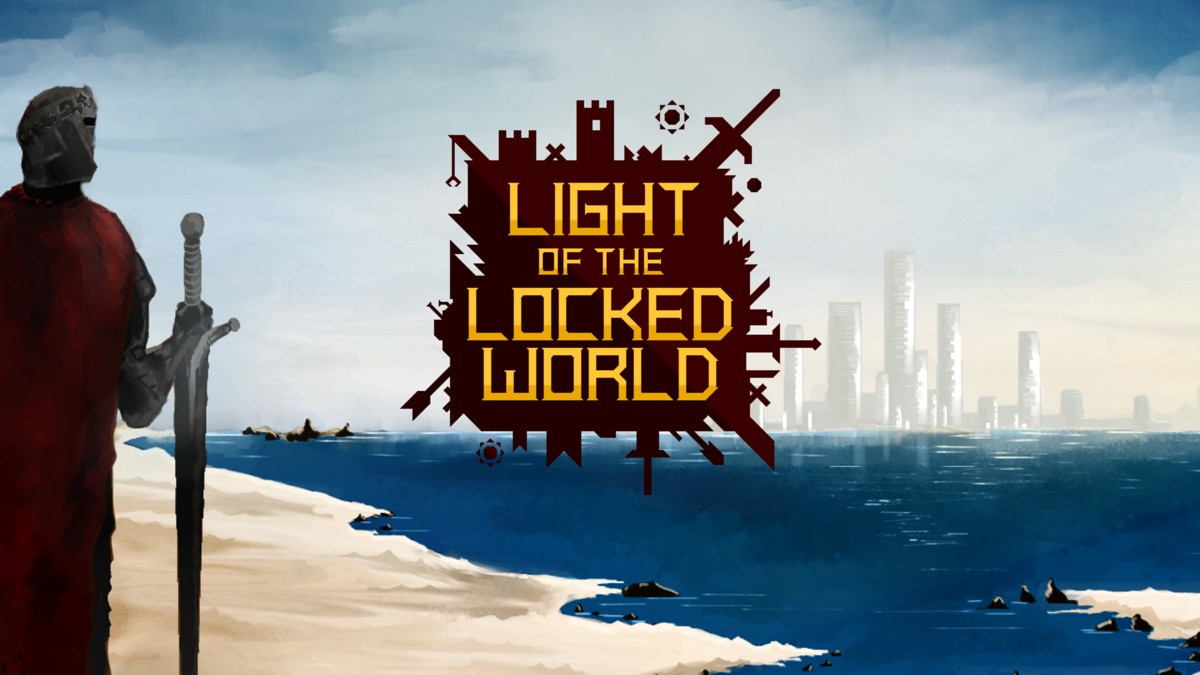 Light of the Locked World
Zuurix, Lithuania
Vote here!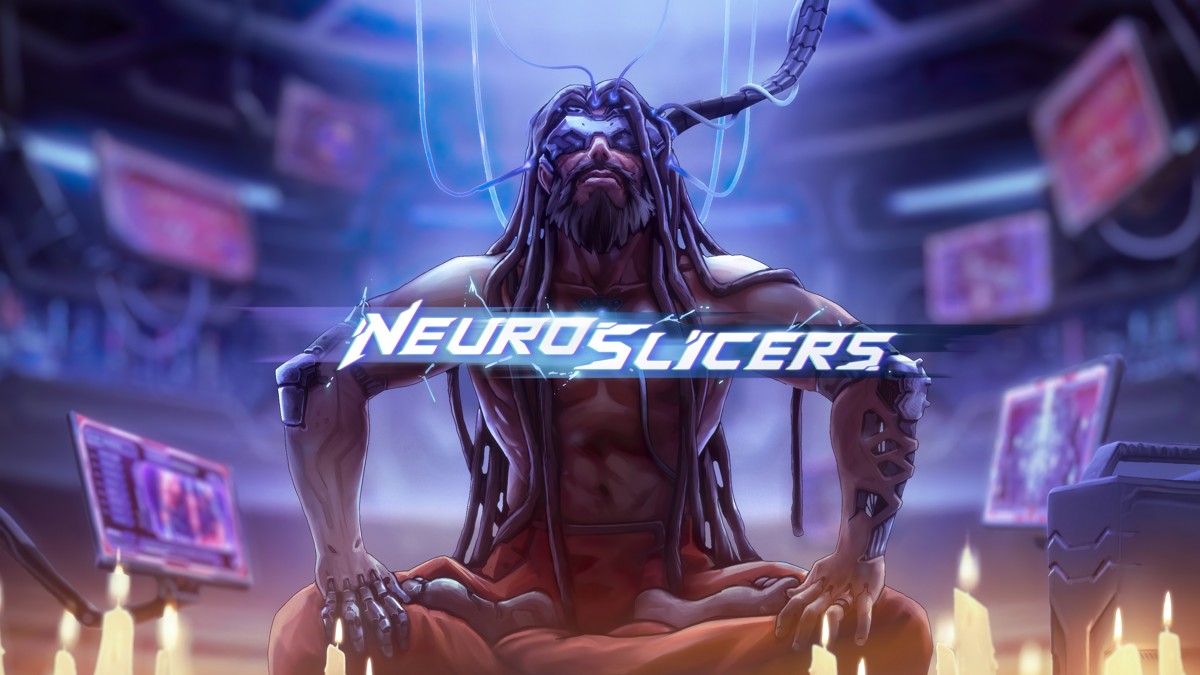 NeuroSlicers
Dream Harvest, UK
Vote here!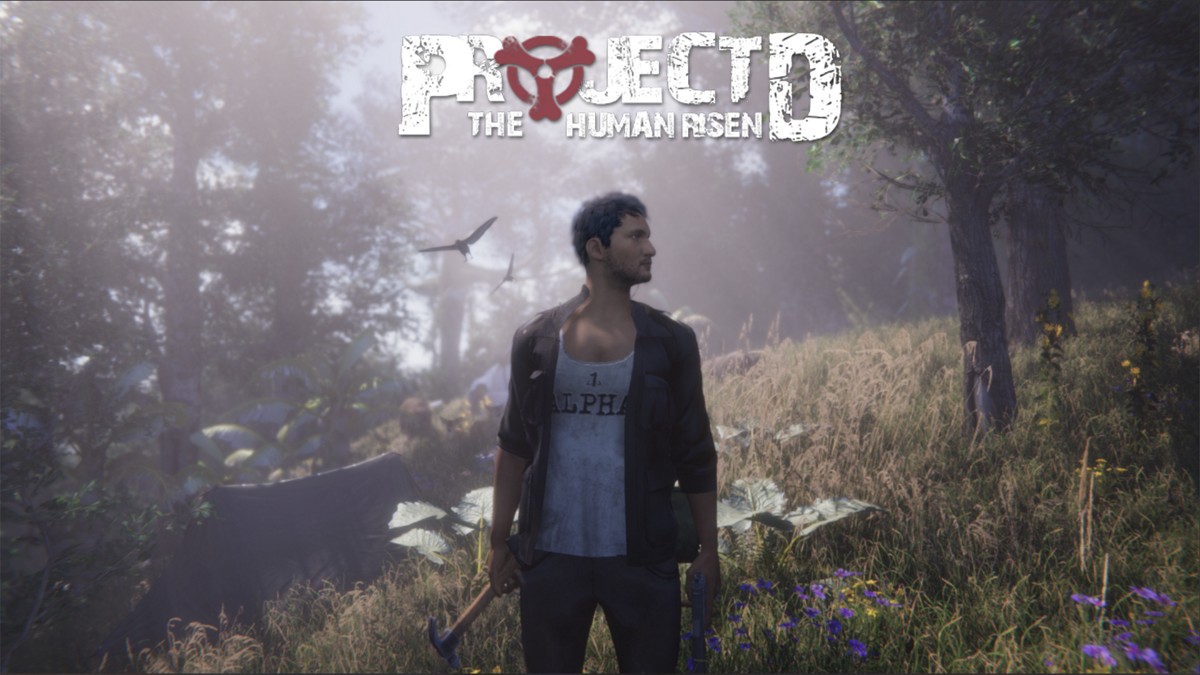 Project D: Human Risen
Cat Games, Indonesia
Vote here!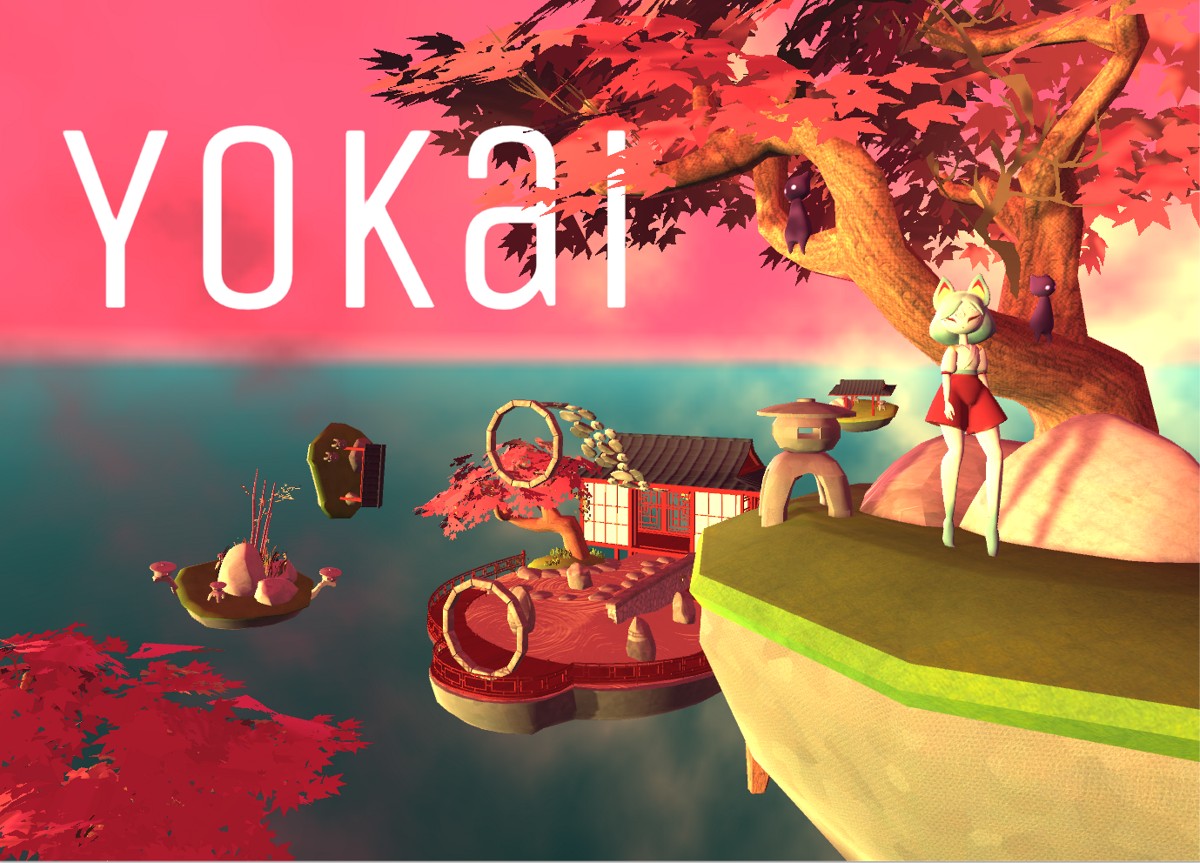 Yokai | The Mindbending Spiritworld Puzzlegame
Muca Studios, Netherlands
Vote here!