As we're entering further in the Autumn and inevitable Winter, we're also kicking off another Fan Favorite weekly vote. This week's lucky number is 28. Once again, check out these awesome games, pick your favorite, and cast your vote. Remember that the winner is one step closer to earning the crown of Fan Favorite 2021.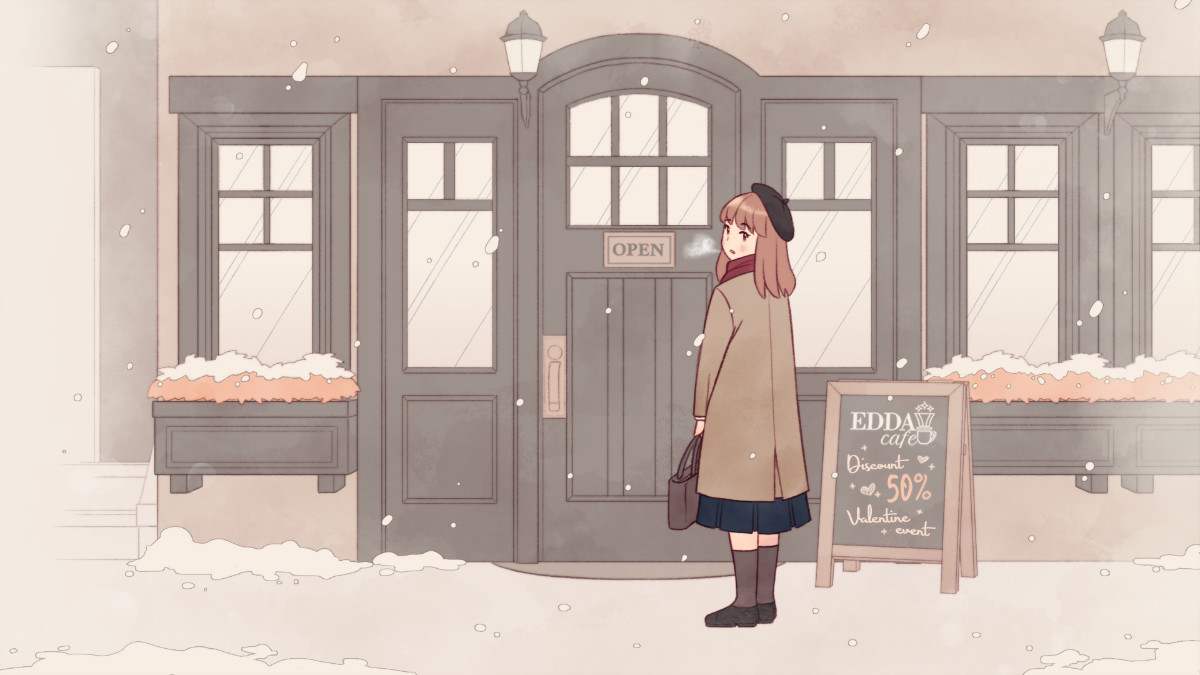 Edda Cafe
Mushroomallow Studio, Indonesia
Vote here!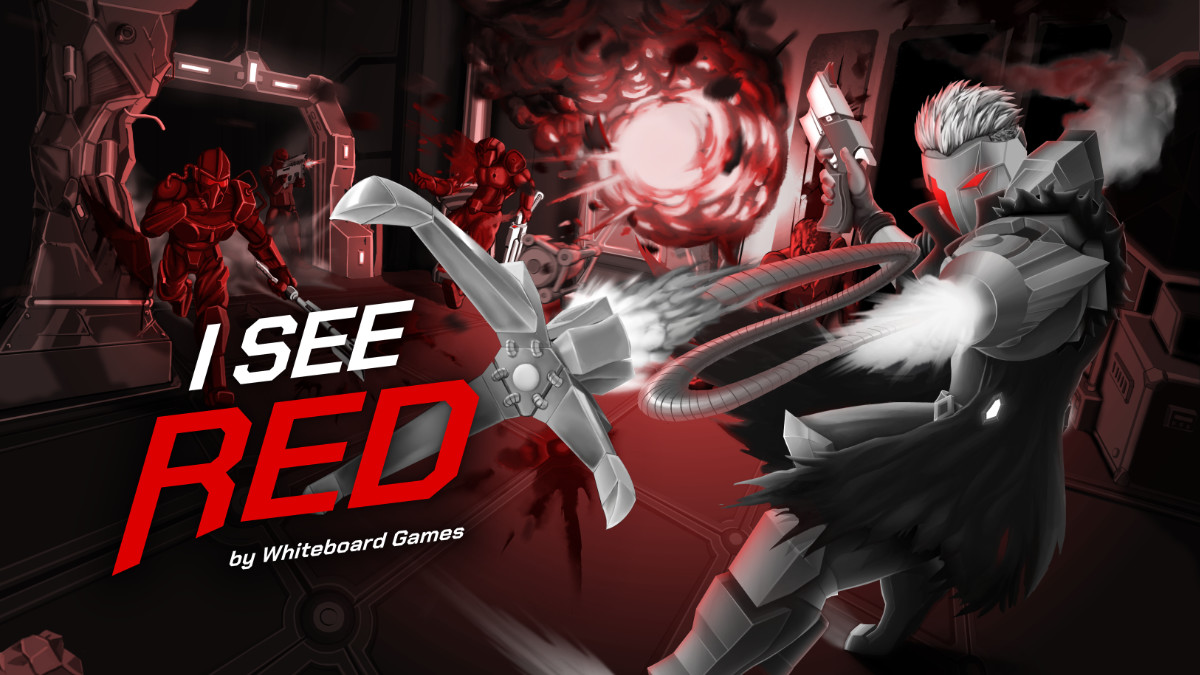 I See Red
Whiteboard Games, Argentina
Vote here!
Iron World
Iron Games, Russia
Vote here!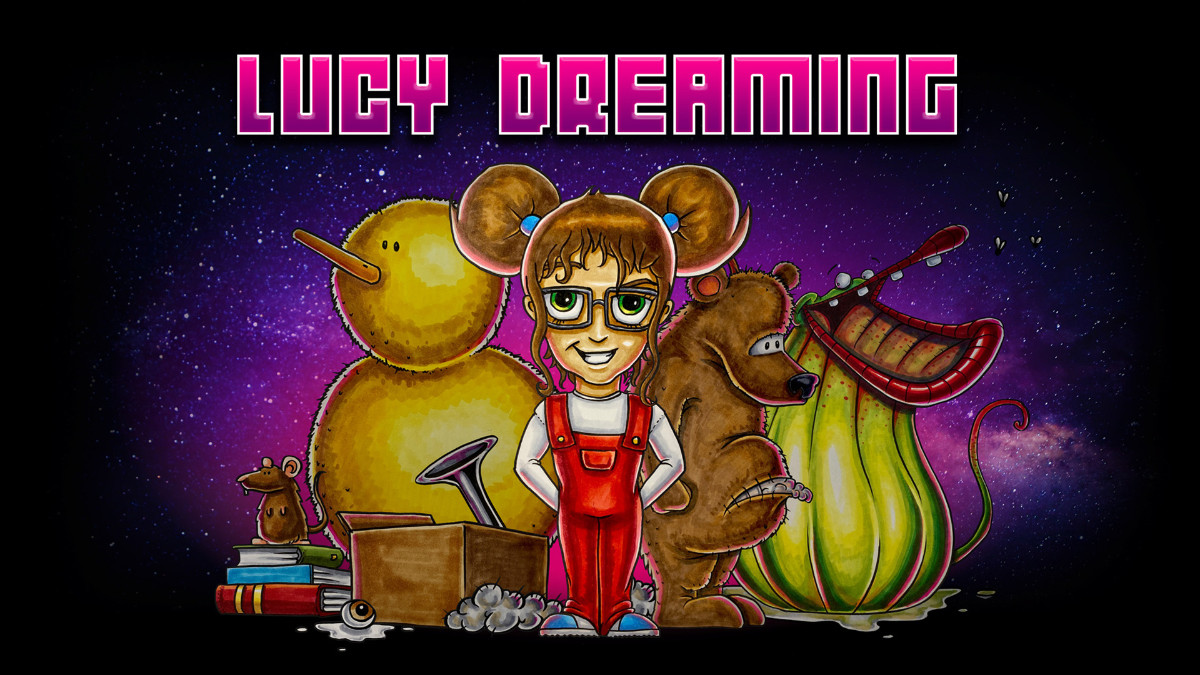 Lucy Dreaming
Tall Story Games, United Kingdom
Vote here!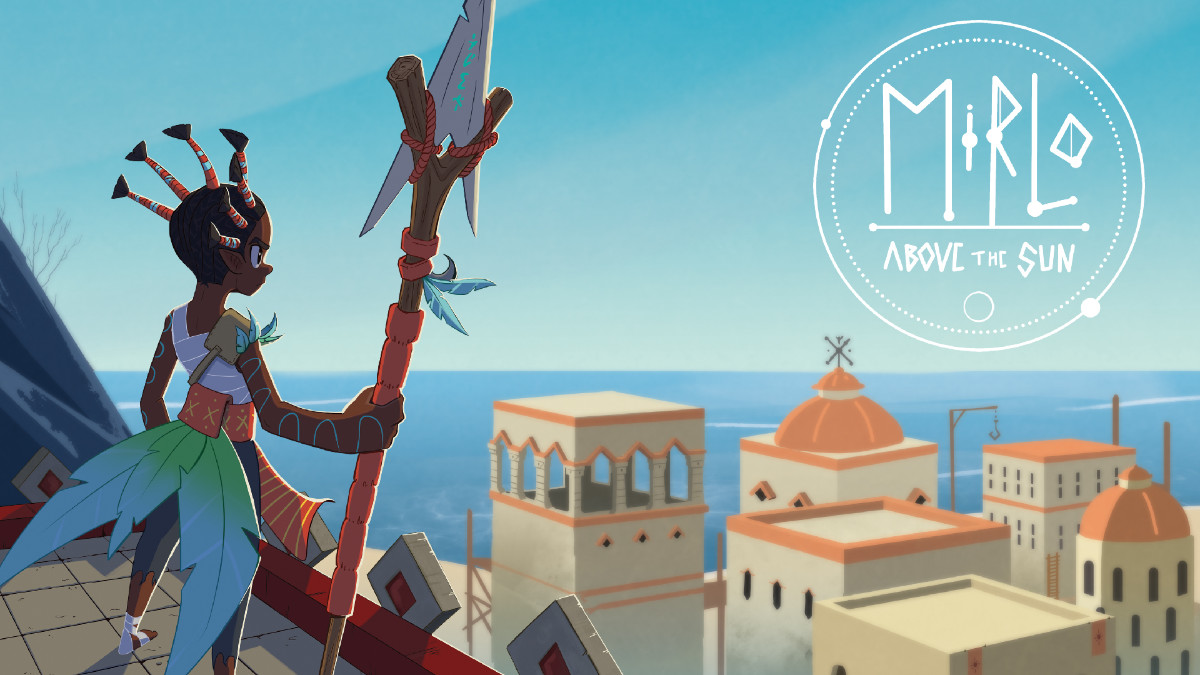 Mirlo: Above The Sun
Digipen Bilbao - Kaiju In The Bayou, Spain
Vote here!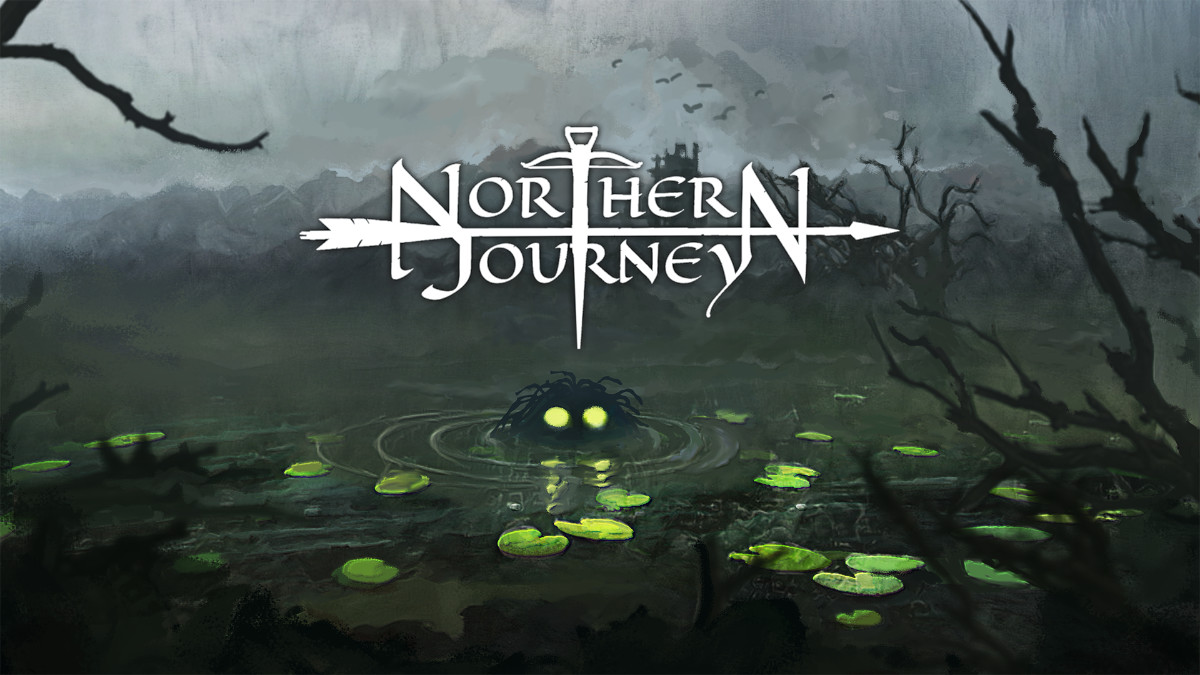 Northern Journey
Slid Studio, Norway
Vote here!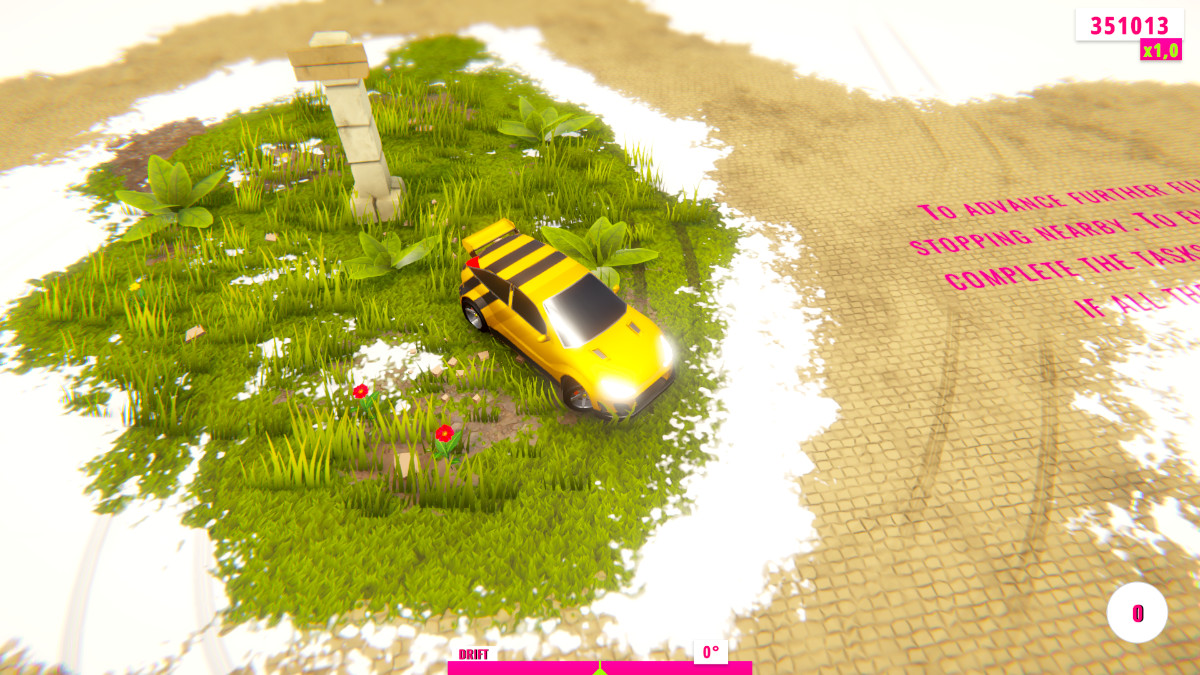 Power Of Slide
Abg, Russia
Vote here!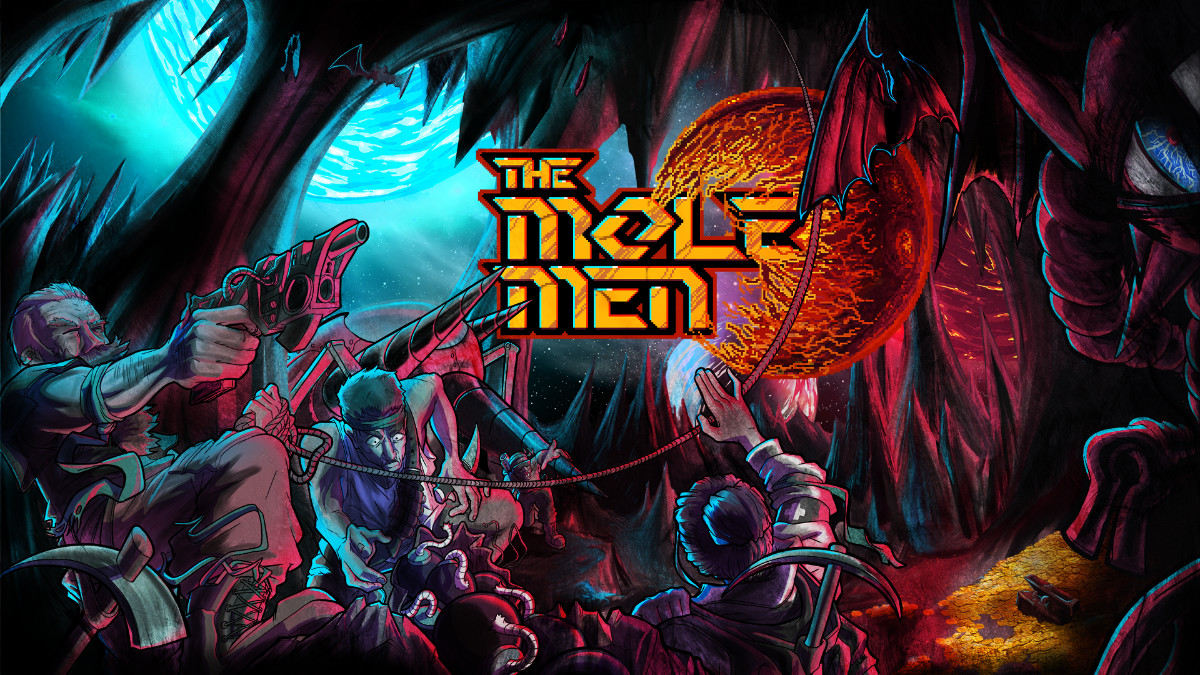 The Mole Men
Molton Studio, Switzerland
Vote here!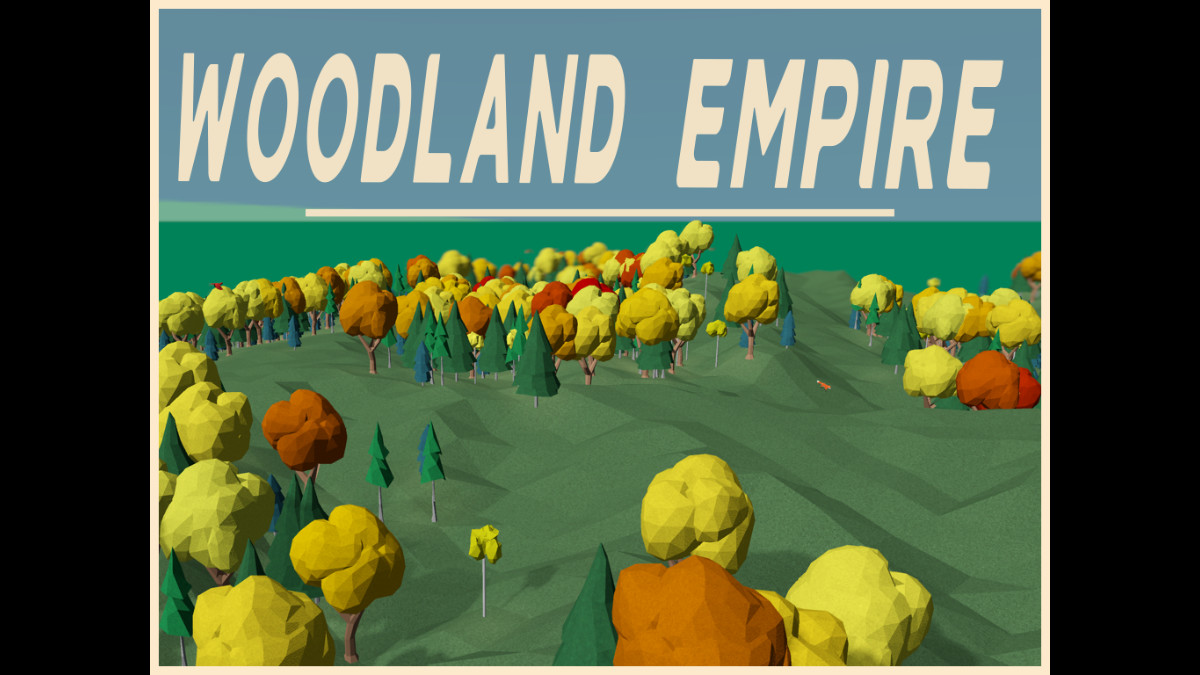 Woodland Empire
Obvlong, USA
Vote here!