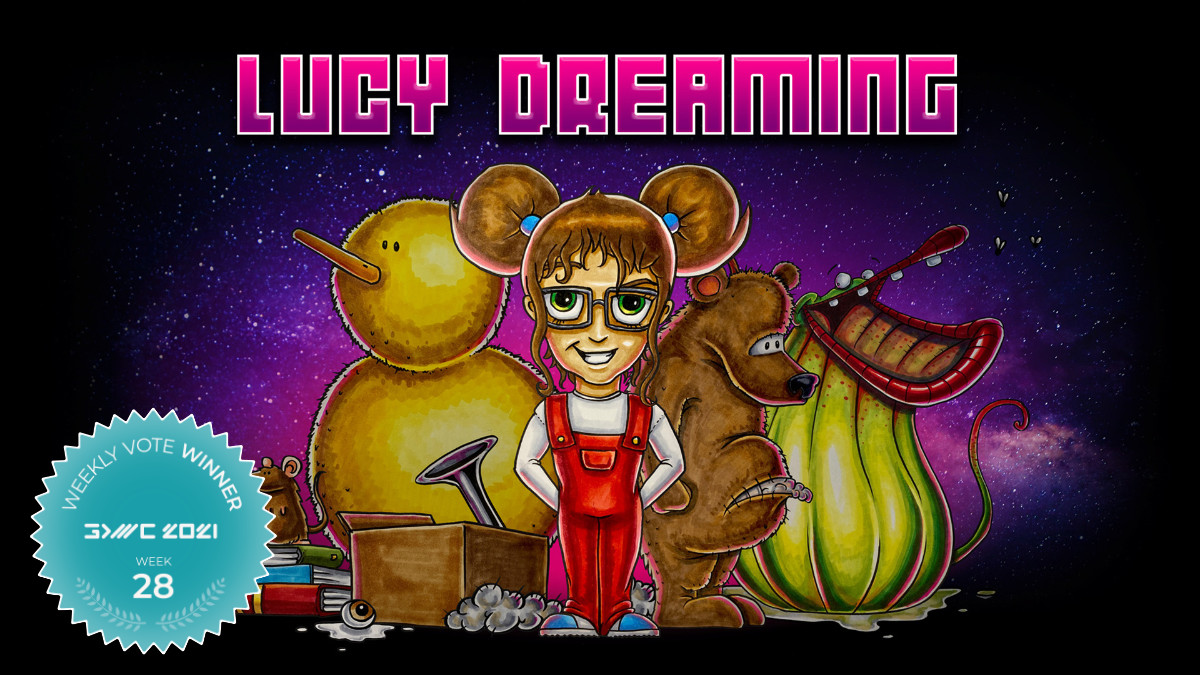 Point and Click Adventure game
Lucy Dreaming
by independent game studio Tall Story Games from United Kingdom has won the 28th Fan Favorite voting week! Congrats to the Winner!
"Lucy is a young girl with a sharp wit and a recurring nightmare! Adventure between dreams and reality to explore strange environments, colourful characters and unique puzzles. Can you unlock the secrets of dream control and discover the disturbing truth behind Lucy's nightmares before it's too late?"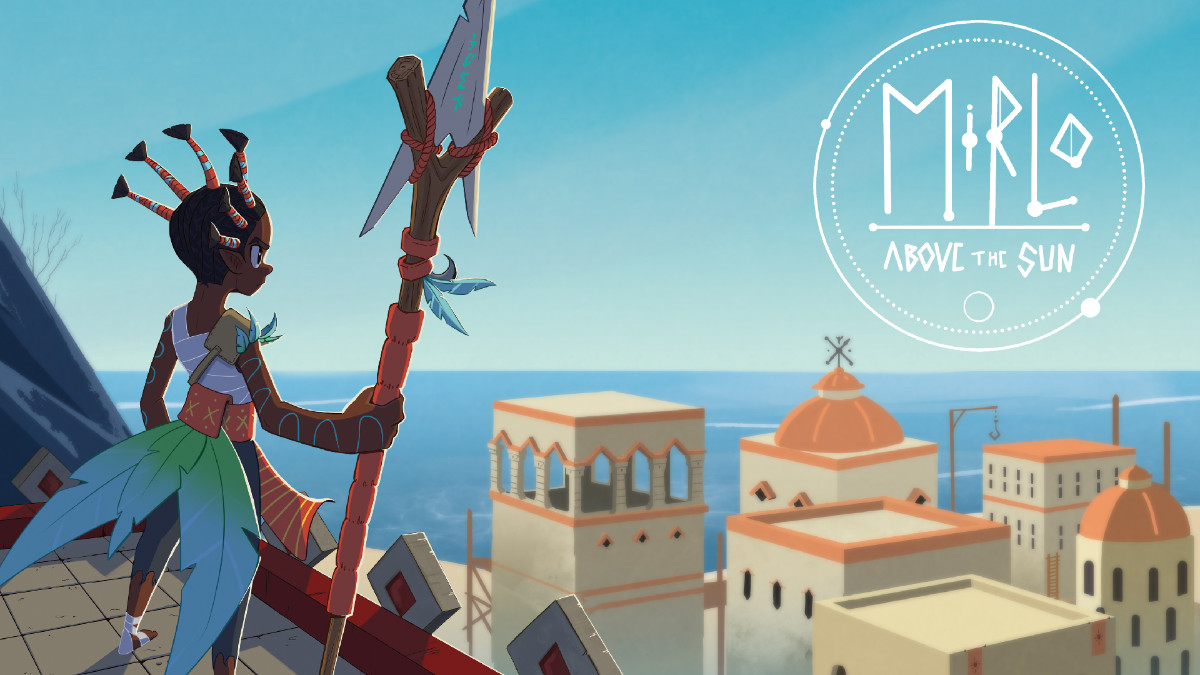 2nd Place:
Mirlo: Above the Sun
by DigiPen Bilbao - Kaiju in the Bayou from Spain.
"After years of balance and symbiosis, Mirlo's home is attacked and laid to waste by the Solarean civilization, a totalitarian regime that is expanding and slaughtering anything in its way. Solareans found a source of energy in the forest Beasts; they would lock them up in energy extracting machines and exploit them. Mirlo wants her home back, and she must return the forest to its essence and protection, she must free all Beasts. Join Mirlo to save her home and her forest friends in a hack & slash adventure."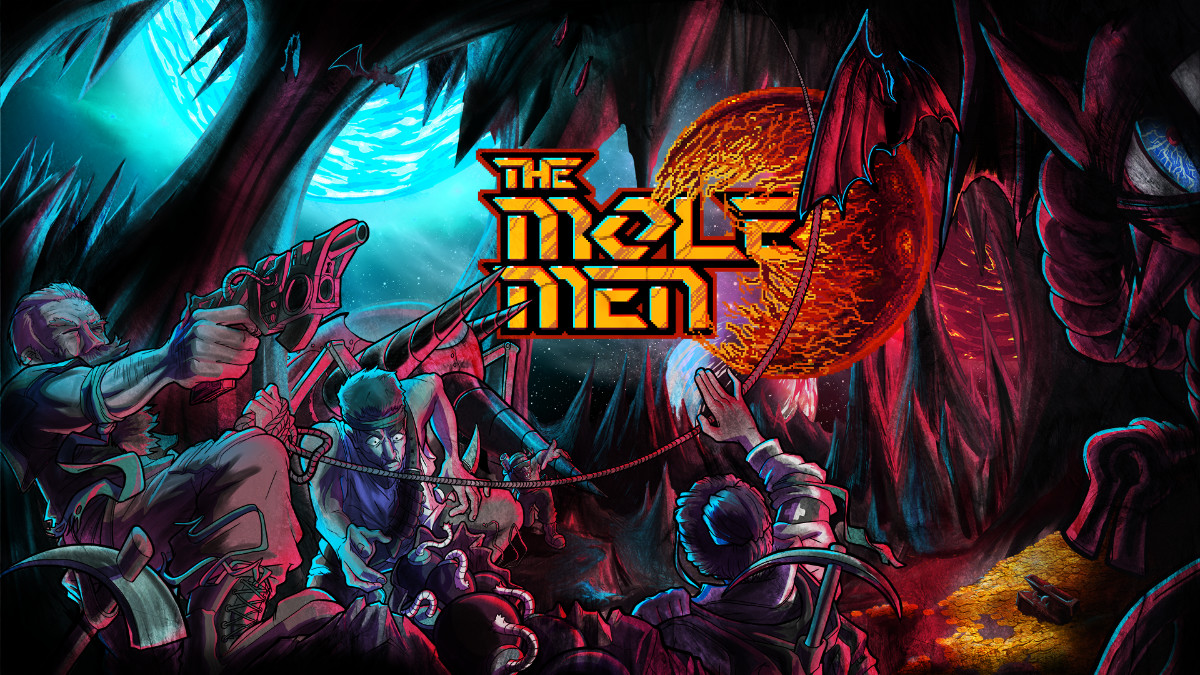 3rd Place:
The Mole Men
by Molton Studio from Switzerland.
"Prepare the revolution against the tyrannical galaxy leaders in The Mole Men, a platformer Rogue-Lite with fully randomly generated levels and characters! Dig your way into the depths of the planets, discover hidden treasures and obtain powerful weapons to fight the oppression."
Rest of the Nominees (in alphabetical order)
EDDA Cafe
by Mushroomallow Studio (Indonesia)
I See Red
by Whiteboard Games (Argentina)
IRON WORLD
by Iron games (Russia)
Northern Journey
by Slid Studio (Norway)
Power Of Slide
by ABG (Russia)
Woodland Empire
by Obvlong (USA)