The Top 10 Games of June have been revealed!
---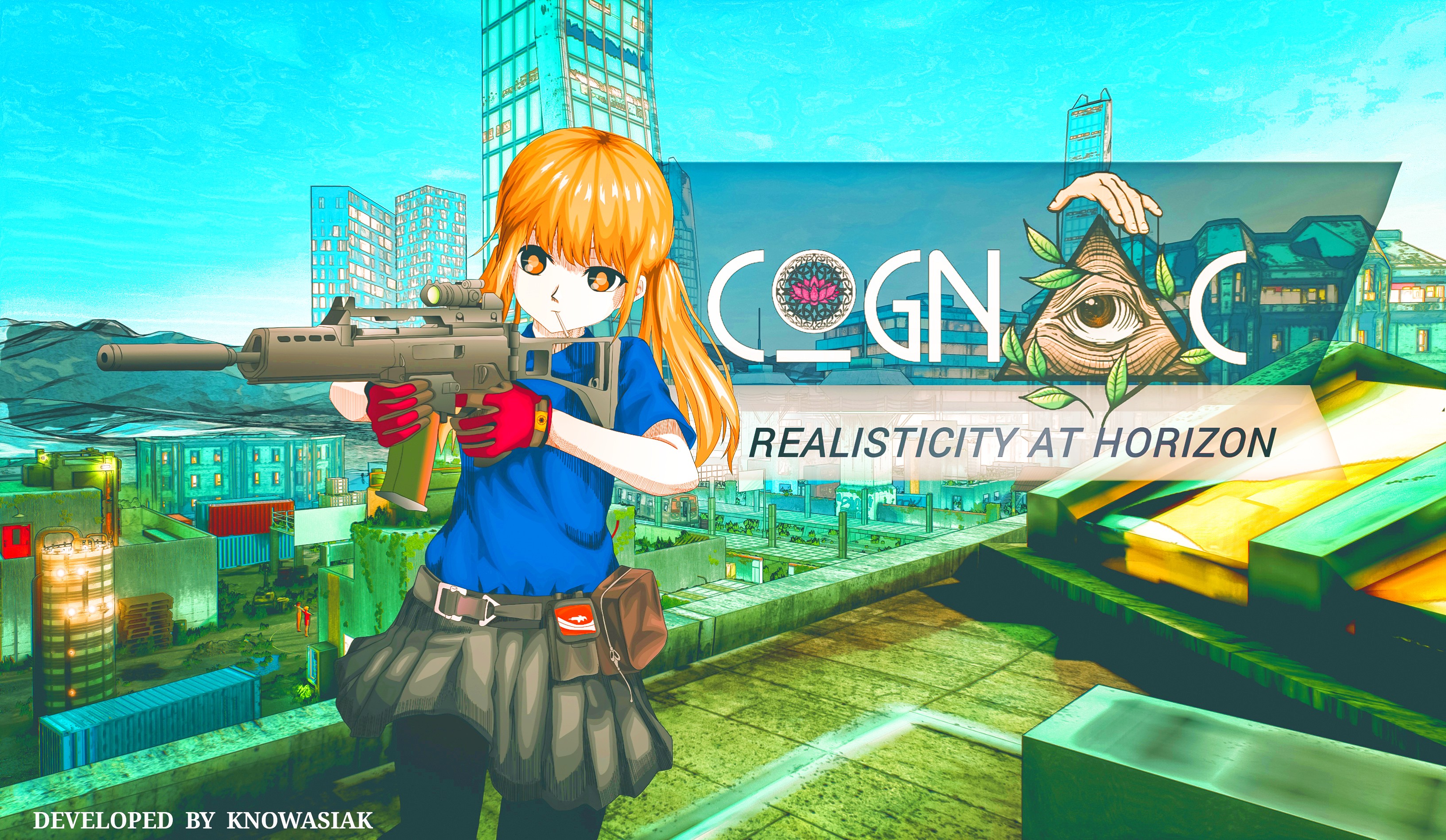 In the first place
is
COGNAC
by
Aditya Gaurav
, a developer working on a game that they hope is a revolutionary breakthrough in multiplayer game mechanics in the industry. This online multiplayer PvP TDM game is made using PhotoScan technology mixed with Synthetic Data. The game has multiple different characters with a wide range of abilities that function well with the in game mechanics. Congrats to
Aditya Gaurav!
"Cognac is an online multiplayer TDM game with photo-realistic maps created using real-life environments. Cognac is playable on any PC from bottom to up."
---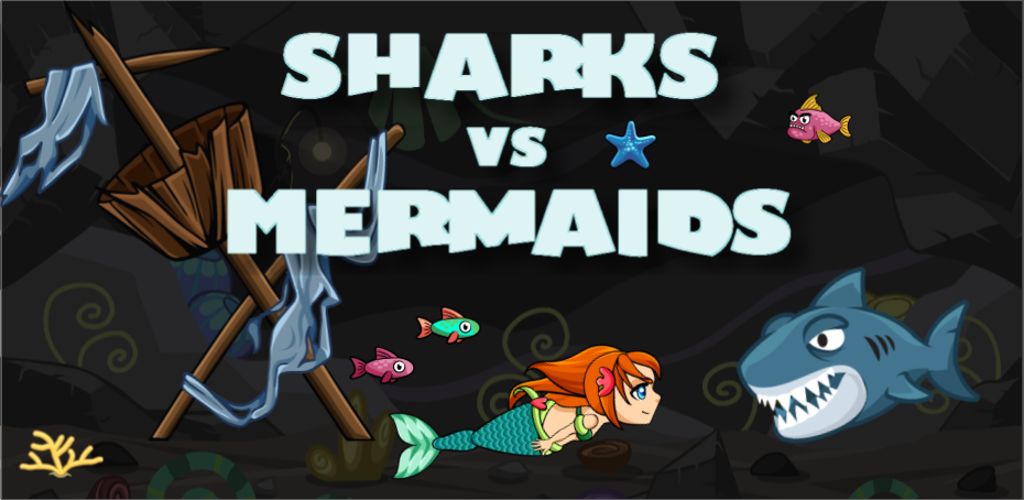 In second
is
Sharks vs Mermaids
by
Cluck Eye Tea
, a solo game developer from the USA. In this underwater game, you take control of a group of mermaids trying to defend the treasures of Atlantis. Get a hold of those cannons and blast away at the sharks.
"Fin or flipper? You decide as you take control of the mermaid army and defend the treasures of Atlantis from deadly sharks and an army of whacky fish."
---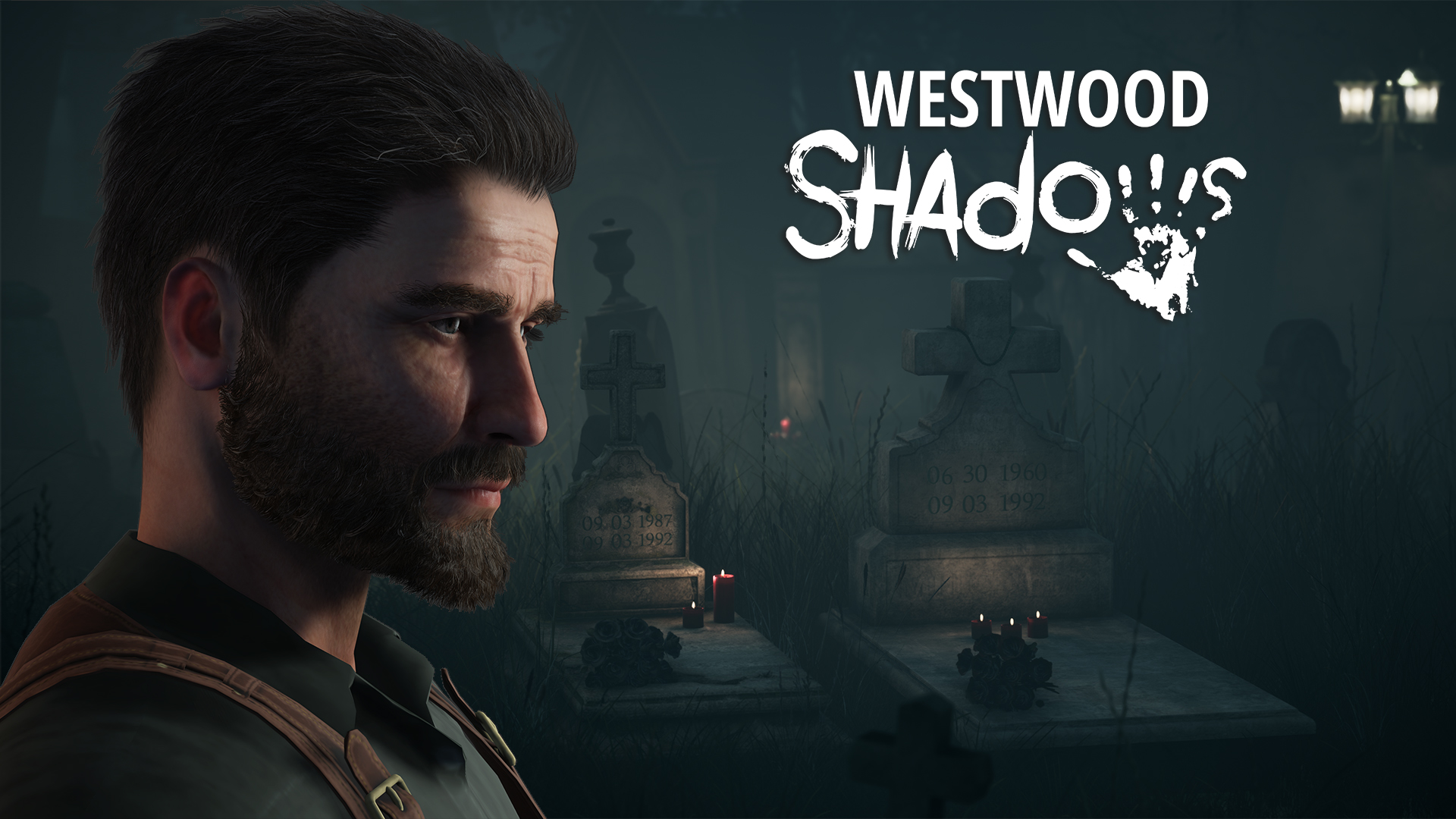 Third in the ranking
is
Westwood Shadows
by
RedSoup
, a game studio from Cyprus. In this first-person shooter horror game, you take control of Peter Bennet a police detective and try to solve the mysteries of his abandoned hometown.
"Reality… Reality is subjective. One day you're a small-town cop, the next your world turns upside down. You think you're out on another patrol, but it's actually an endless, living nightmare. I know. I live it every day."
---
4th Rocket Rumble by PixelNAUTS
"Rocket Rumble is a party racing brawler for up to 4 players! Join a charming cast of animals in rocket suits as they smash, bash, and race their way through procedurally generated obstacle courses!"
5th Burn Me Alive 2 by ASD Studios
"Burn Me Alive 2 - A psychological action horror game set in Tennessee, 1977. The story revolves around Henry and his struggles with loss and grief, but prepare yourself for an ending that you never imagined!"
6th The Lone Blade by Opia Games
"Punished by the gods, the greedy one was locked up in the blade, his ascent will be his redemption"
7th ARUM by One Sugar Please Studio
"Live the adventure of a half-woman, half-flower creature stranded in a dreamlike world where exploration will be the key word."
8th Quasimorphosis: Exordium by MgnmScrptmDvs
"Start an esoteric war in space. Let the two worlds tremble."
9th Rainbow Yggdrasil by Otorakobo Inc.
"Auto-generated dungeons, the greatest feature of roguelike game, will invite you to an infinite labyrinth of Yggdrasil."
10th Arabilis: Super Harvest by Tim Overvliet
"Arabilis: Super Harvest combines farming , puzzle matching and roguelike elements into one unique arcade highscore chasing experience."
---
For more information about the Monthly Top 10, click
here!