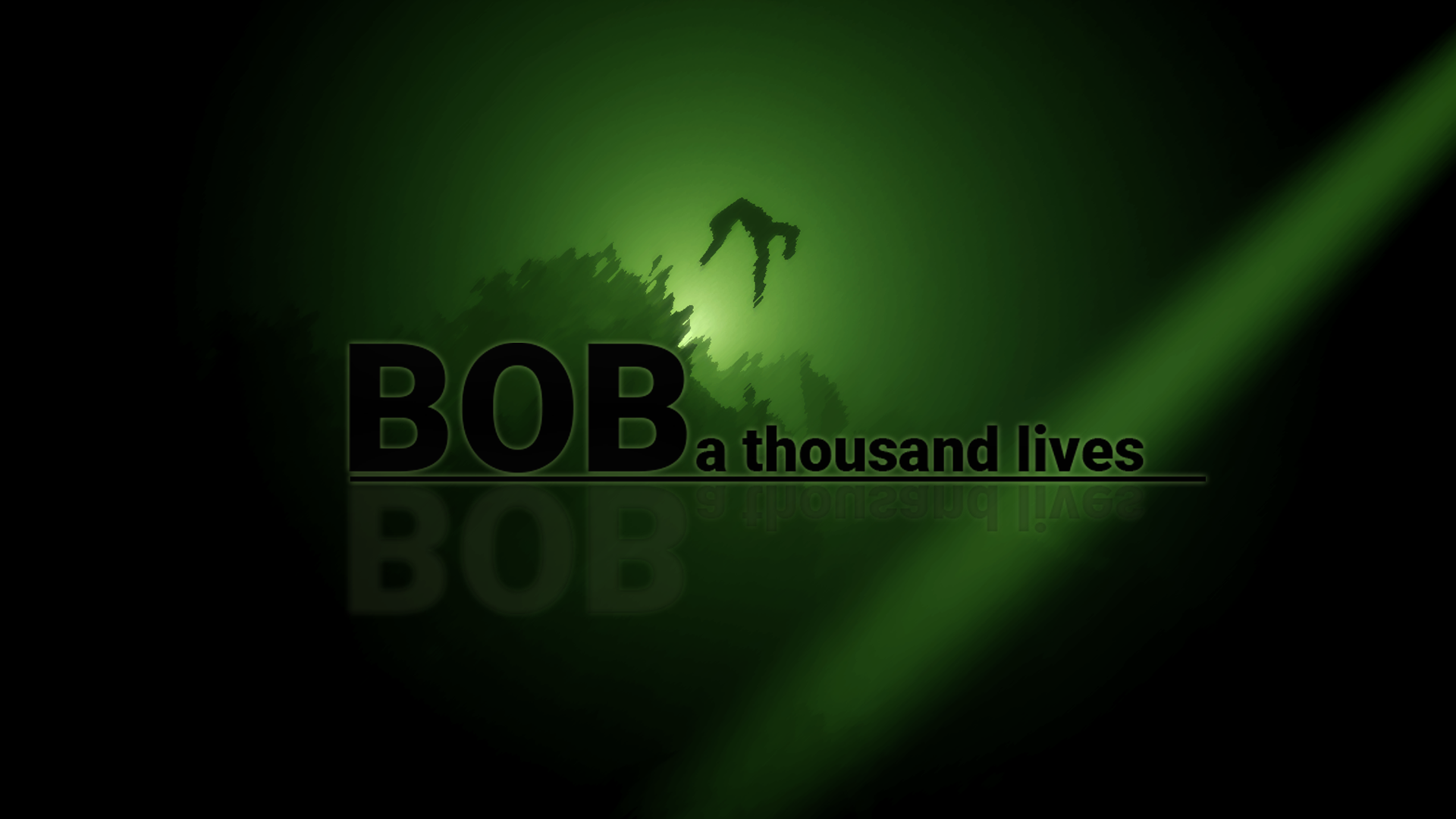 Bob: A Thousand Lives
by a trio from Hungary has won the monthly games ranking for January. Congrats to the winning team!
Bob: A Thousand Lives is a dark themed action platformer where you play as the titular Bob. Throughout your adventure, Bob must overcome his biggest challenge, overcoming his past. Do no wait for help or guidance here, you are completely alone.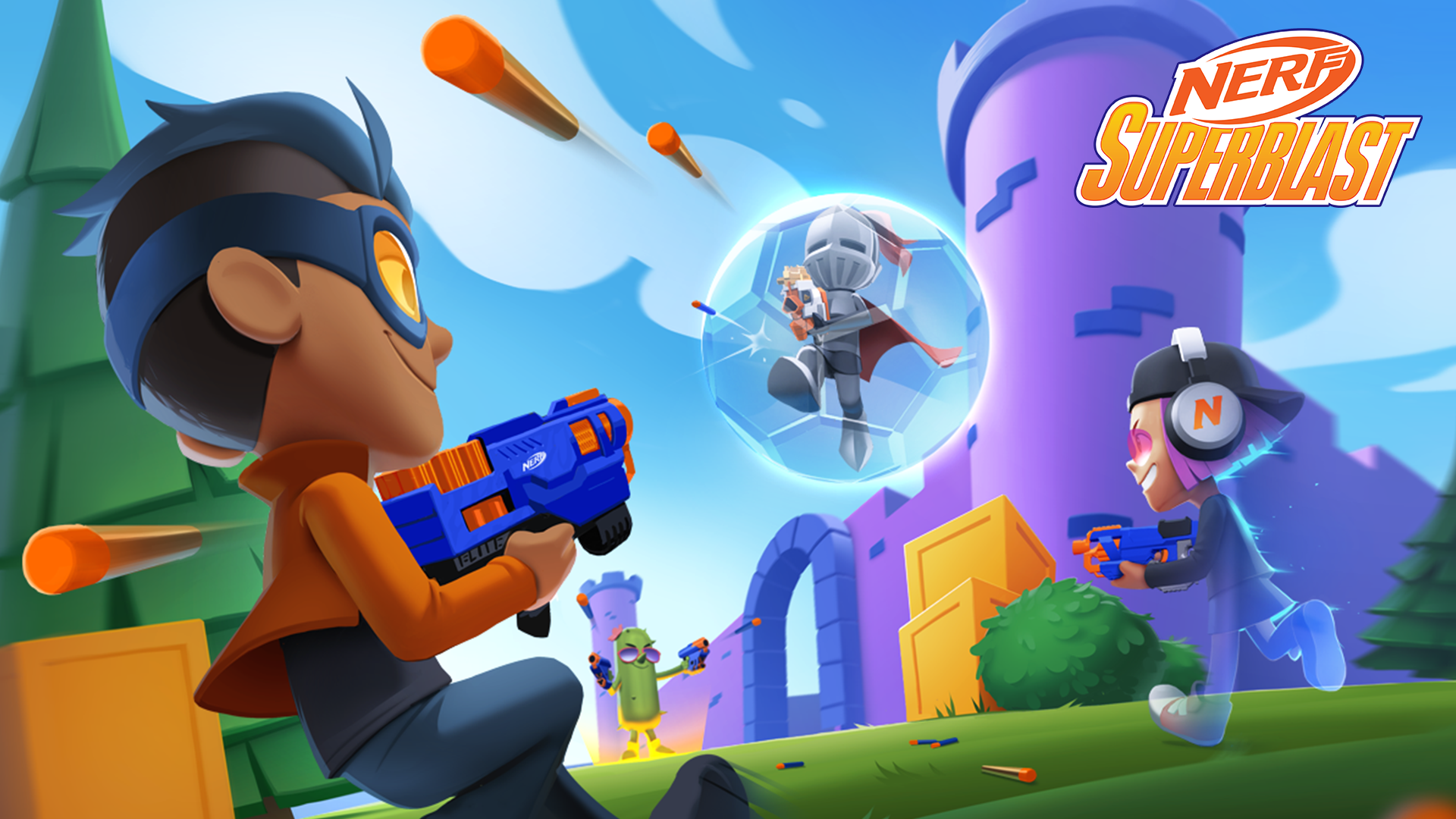 NERF Superblast
by Nitro Games
Mobile multiplayer action shooter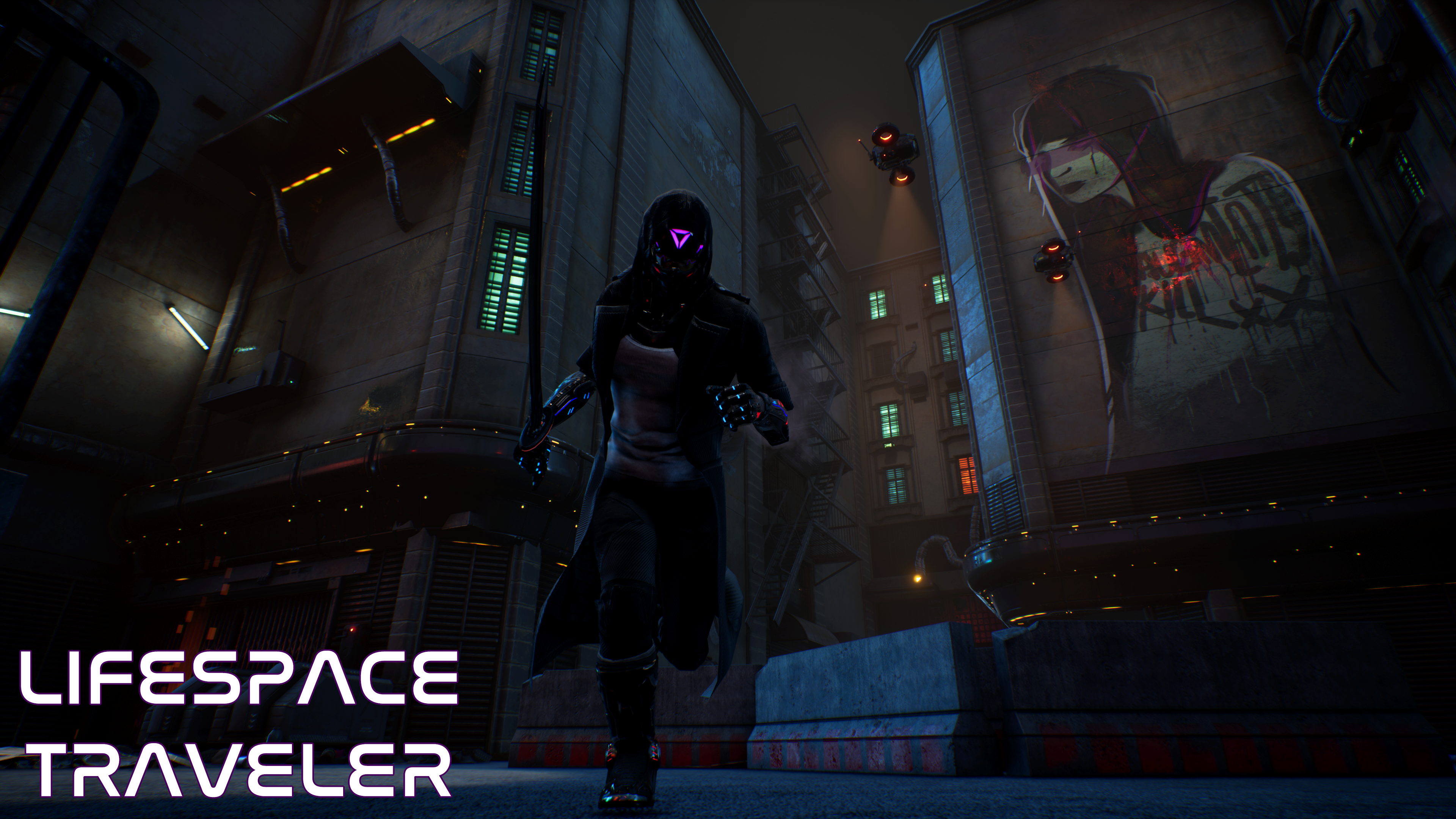 Lifespace Traveler
by Dino Trnka
Lifespace Traveler is an action-packed, easy to learn, hard to master cyberpunk game.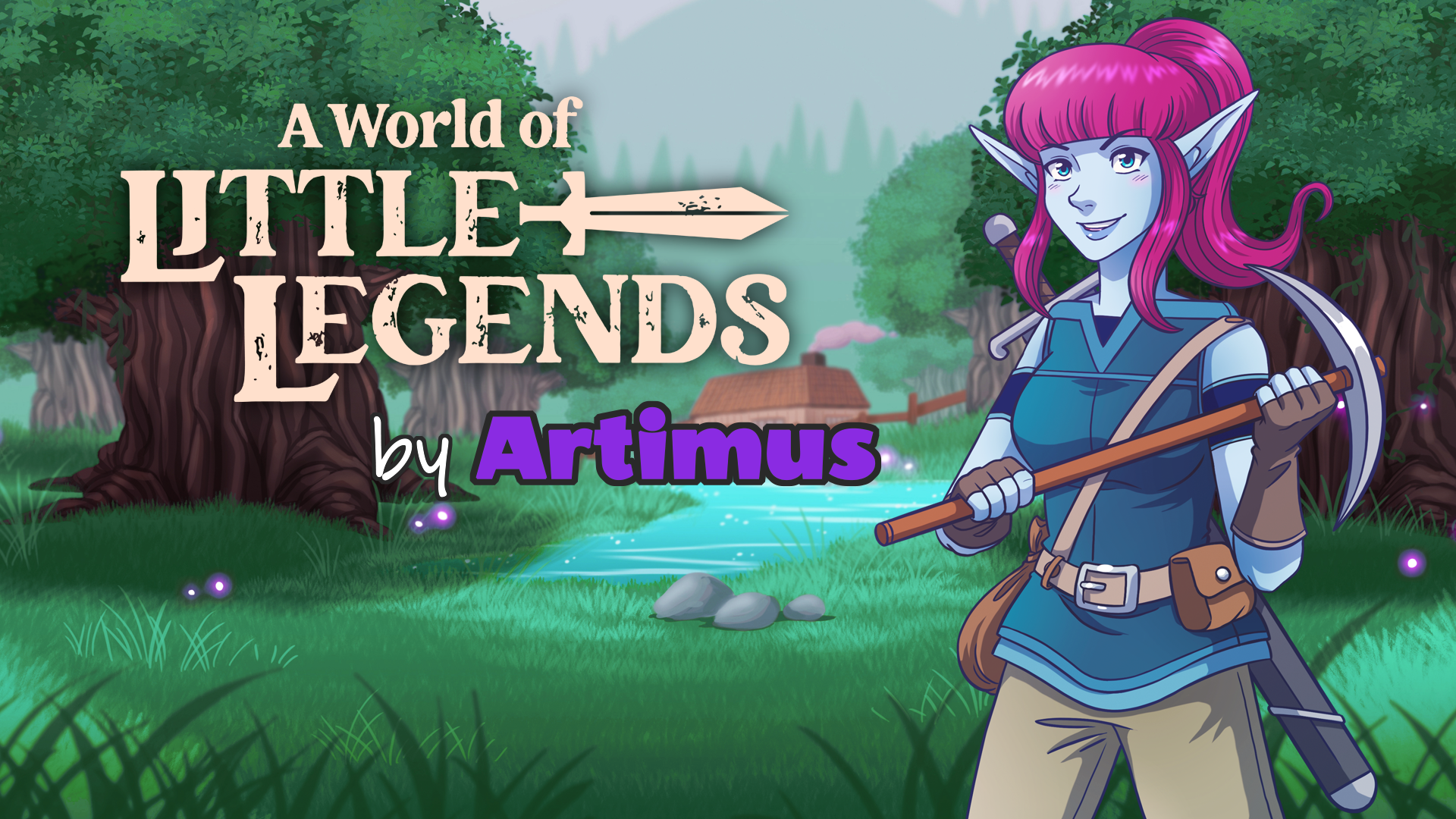 A World of Little Legends
by Artimus
A World of Little Legends is like Minecraft, Stardew and Zelda having a baby together.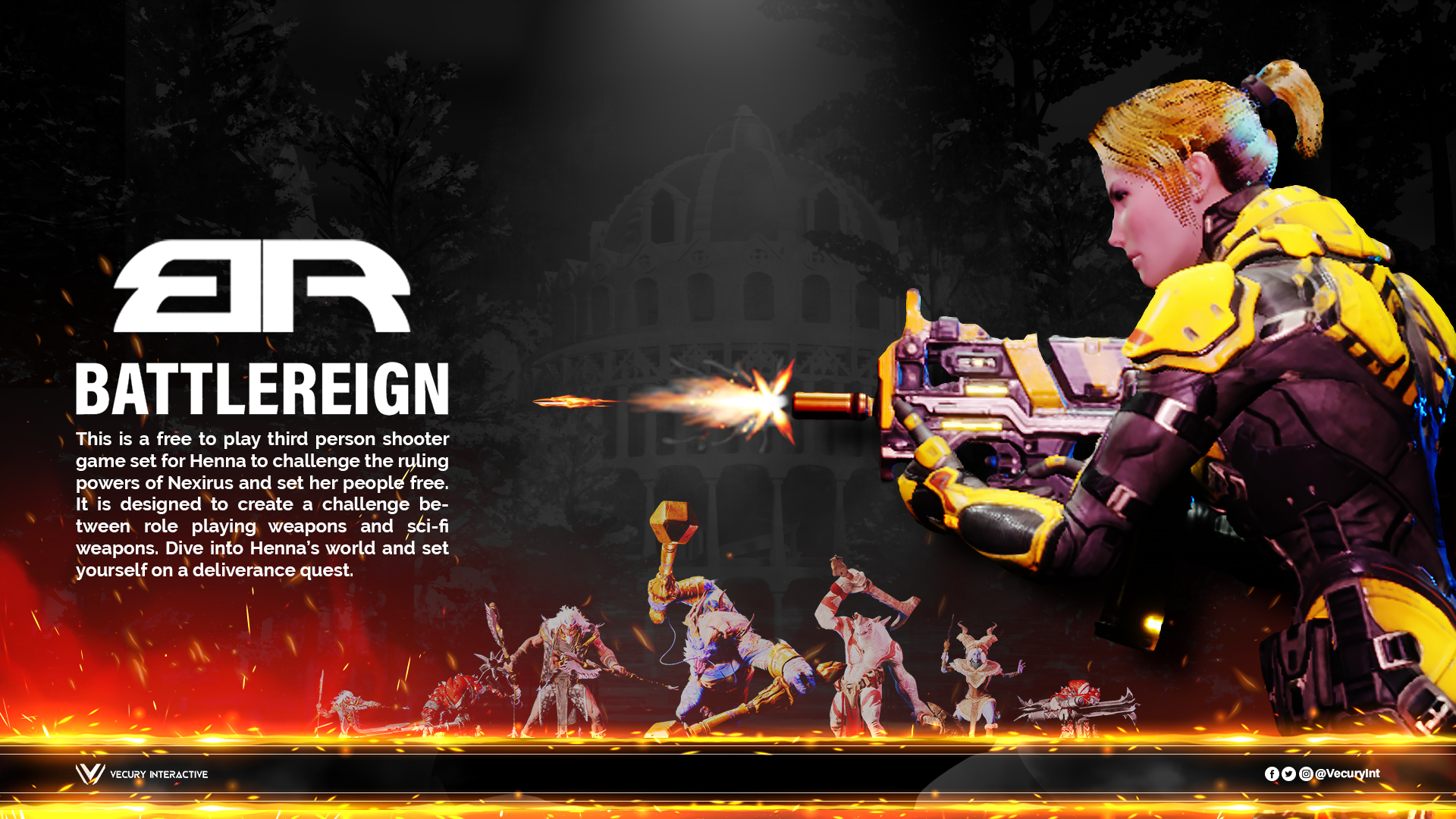 BattleReign
by VecuryInteractive Inc
Free to play Third Person Shooter game set for Henna to challenge and Liberate Nexirus.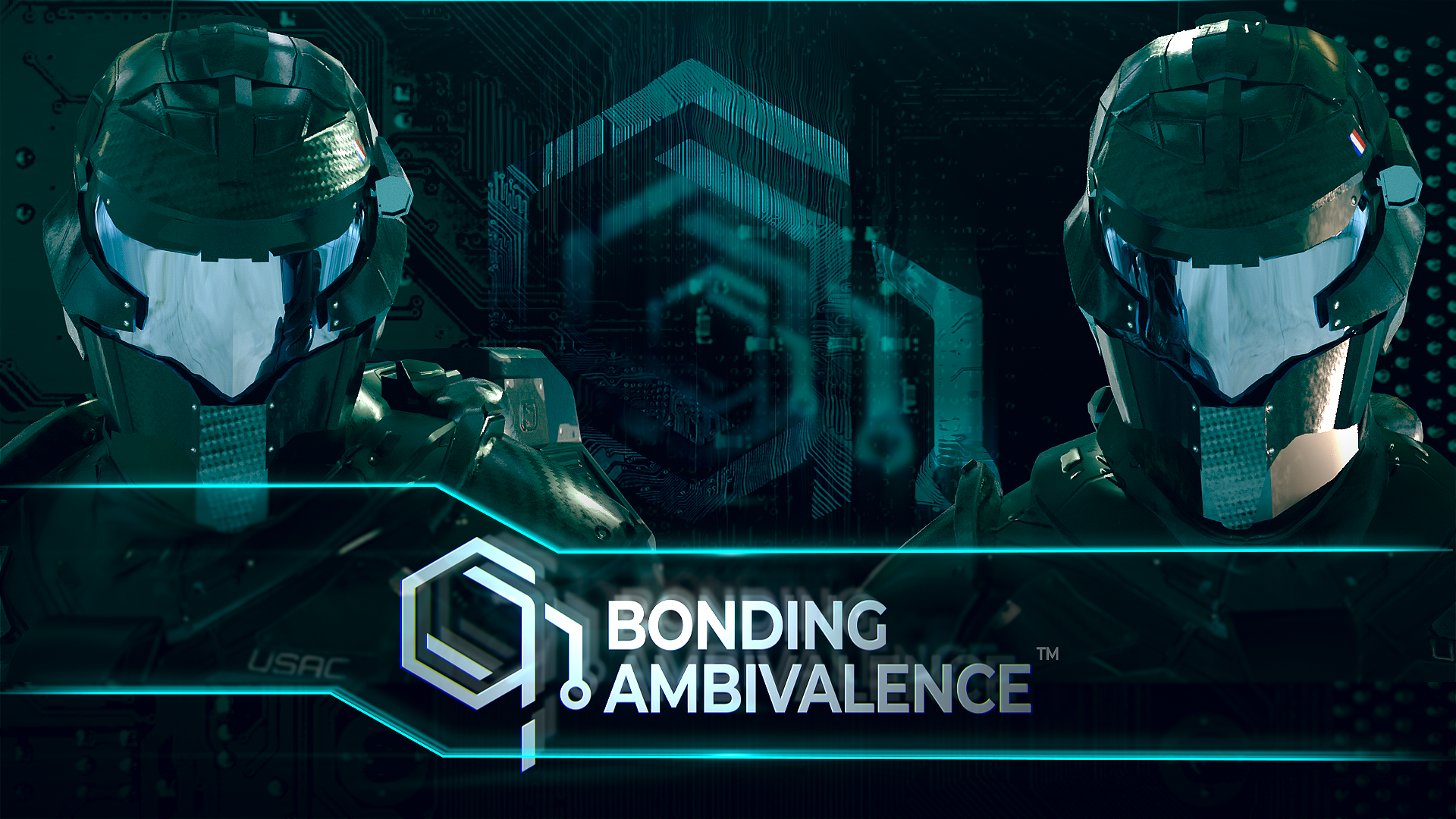 Bonding Ambivalence
by Questions Factory
Bonding Ambivalence is a unique coop experience based on a French cyberpunk universe. As a special police unit, you and your partner are brought to investigate a sudden shutdown of a research facility.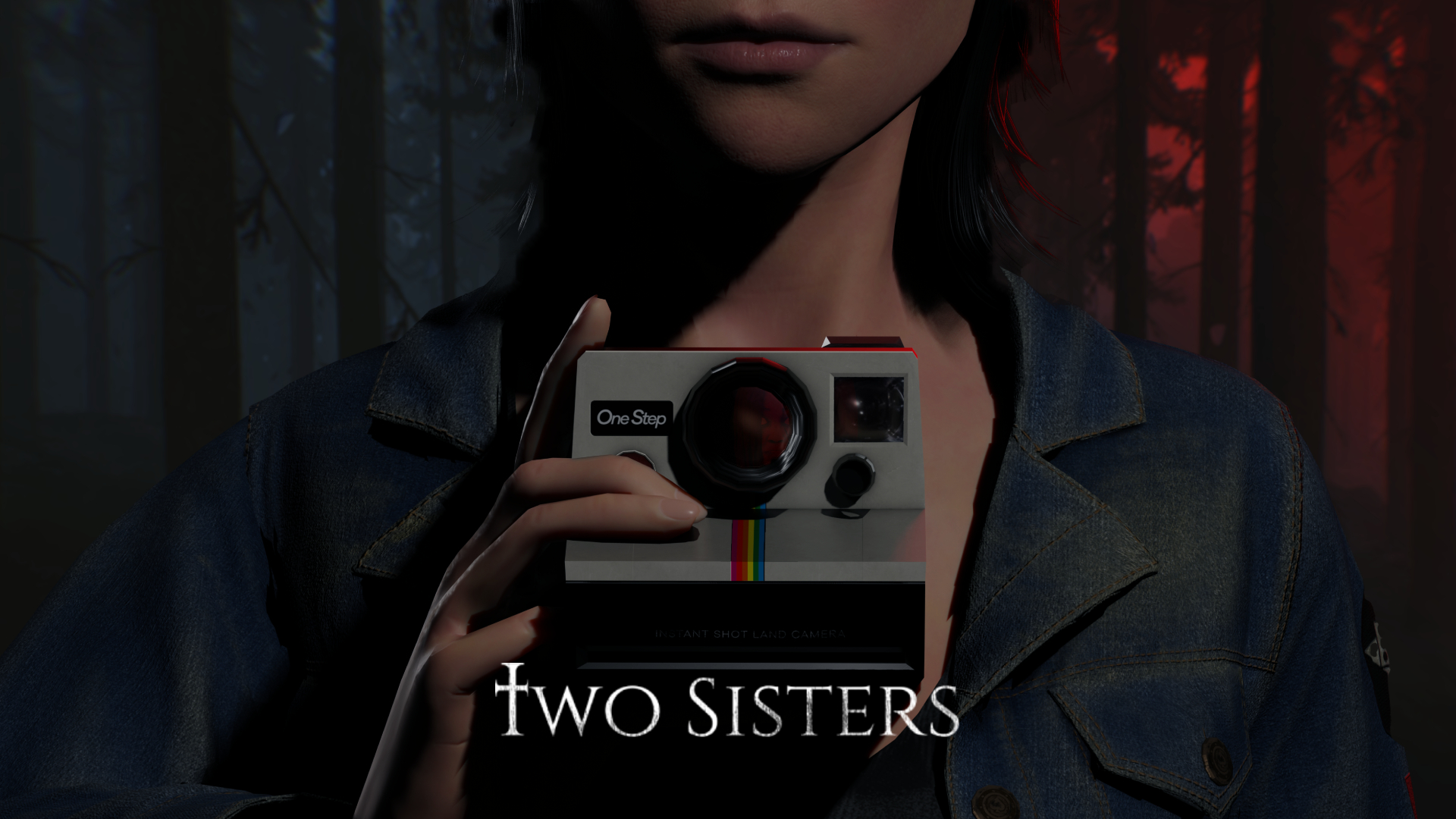 Two Sisters
by Bad Room Studio
Witness the dark scene of a massacre, in the role of photographer Bárbara, who received an unusual proposal: Photograph a village with bizarre secrets from decades ago.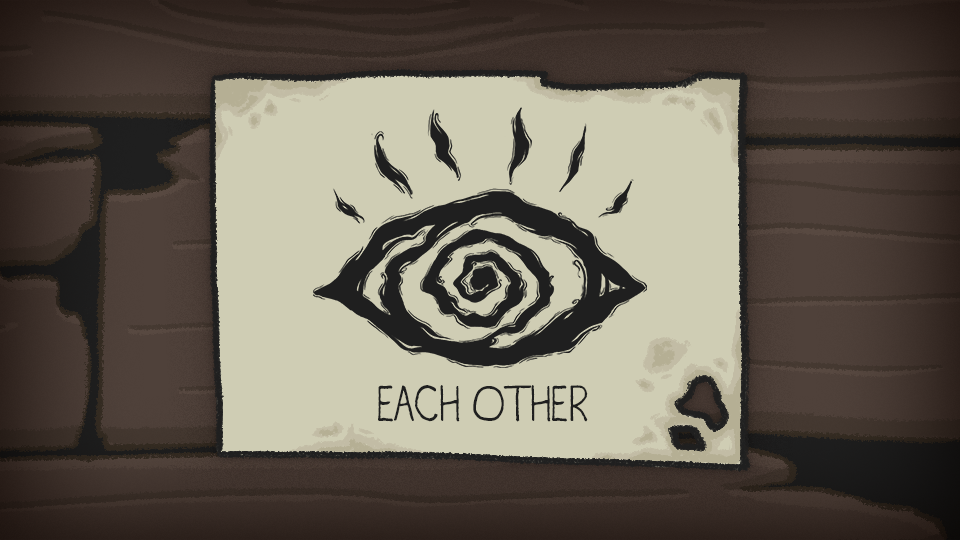 Each Other
by Smeeki
In this new puzzle game, guide Edwin and Judy through an original story and many levels. And help them to avoid the eye of the supervisors and to escape from their orphanage for the least strange...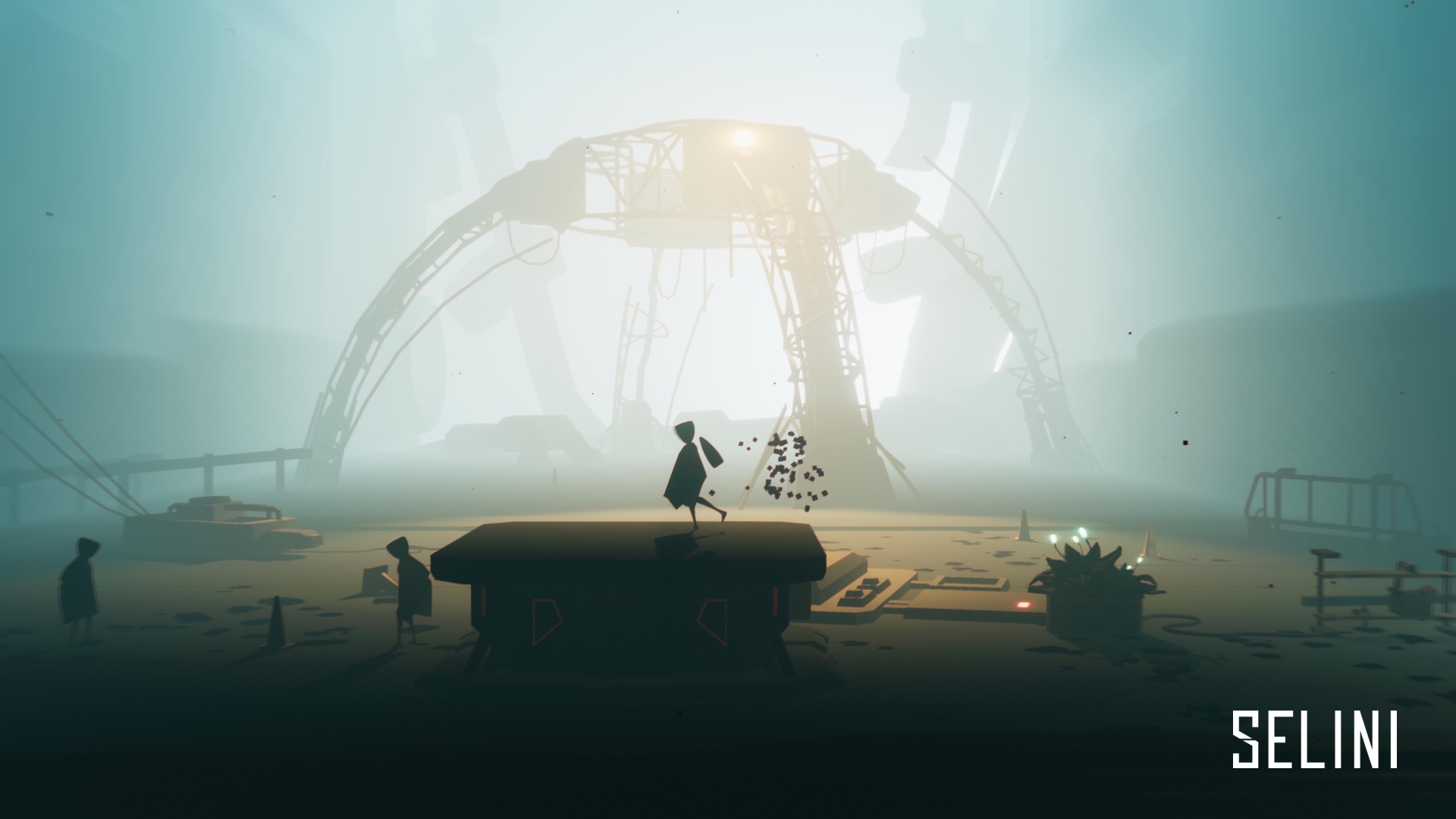 SELINI
by Cymban
Discover the lore of a ruined and dystopian world, simply by observing the environments, the colors and body language through a cryptic and alluring journey of foggy wastelands, abandoned machinery and forgotten ruins.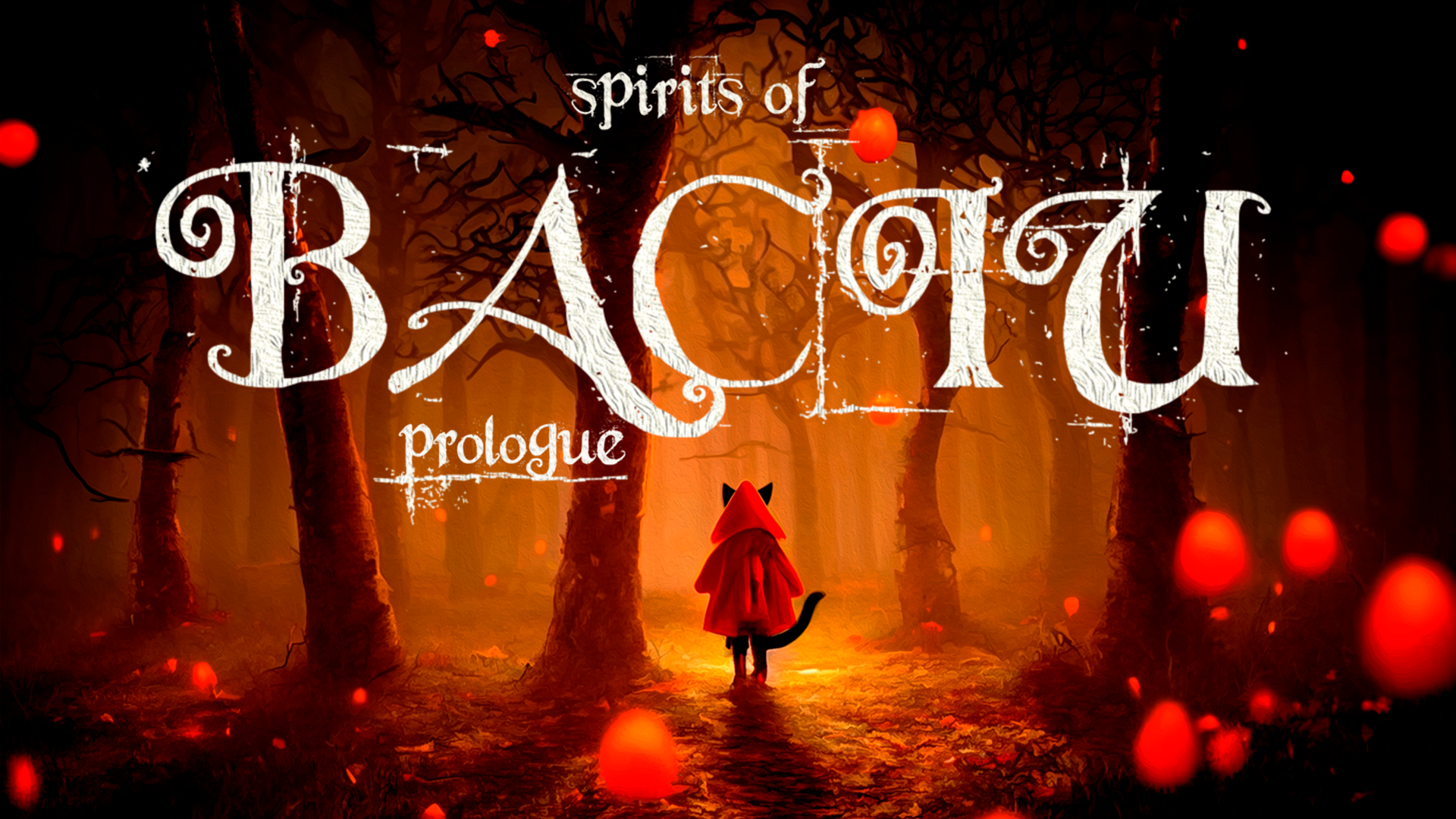 Spirits of Baciu - Prologue
by Horns Level Up Games
Spirits of Baciu - Prologue is an atmospheric puzzle adventure game set in Hoia Baciu forest, one of the most haunted places of the planet. You will follow the adventure of a little spirit waking up into the woods. Coming soon to Kickstarter