Another month has passed and another set of Top 10 games have been picked! Check this list out and you'll know what games you should be playing this month.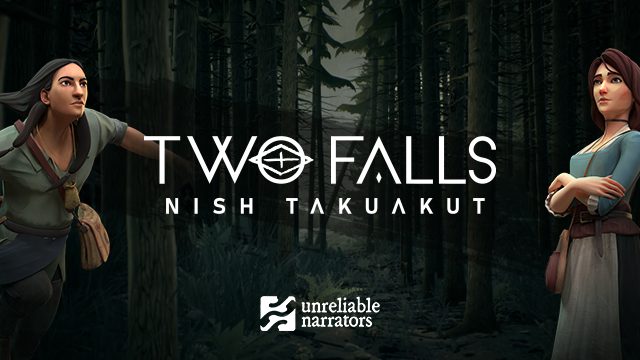 Two Falls (Nishu Takuatshina)
took the first place for August. The game is developed by Unreliable Narrators, an independent video game studio from Quebec, Canada, who are creating narrative games with the goal of giving a voice to people that aren't heard often enough.
Two Falls (Nishu Takuatshina) is a narrative-driven game that lets you live the intertwining journeys of Jeanne, a shipwrecked girl stranded far from the French colonies, and Maikan, a young Innu forced to travel west when his people are afflicted by a strange illness. The story takes place in the wilderness of 17th Century Canada and your choices will shape the respective paths of our two protagonists, but the actions of one may have consequences for the other.
Read more
››