Another week and another weekly vote has passed and we have a Winner!
Graves of Kin
by Project Parallel from Indonesia has won! The race was extremely tight this week, thank you to all nominees and all voters! See you a gain on Monday!
Check out Graves of Kin here!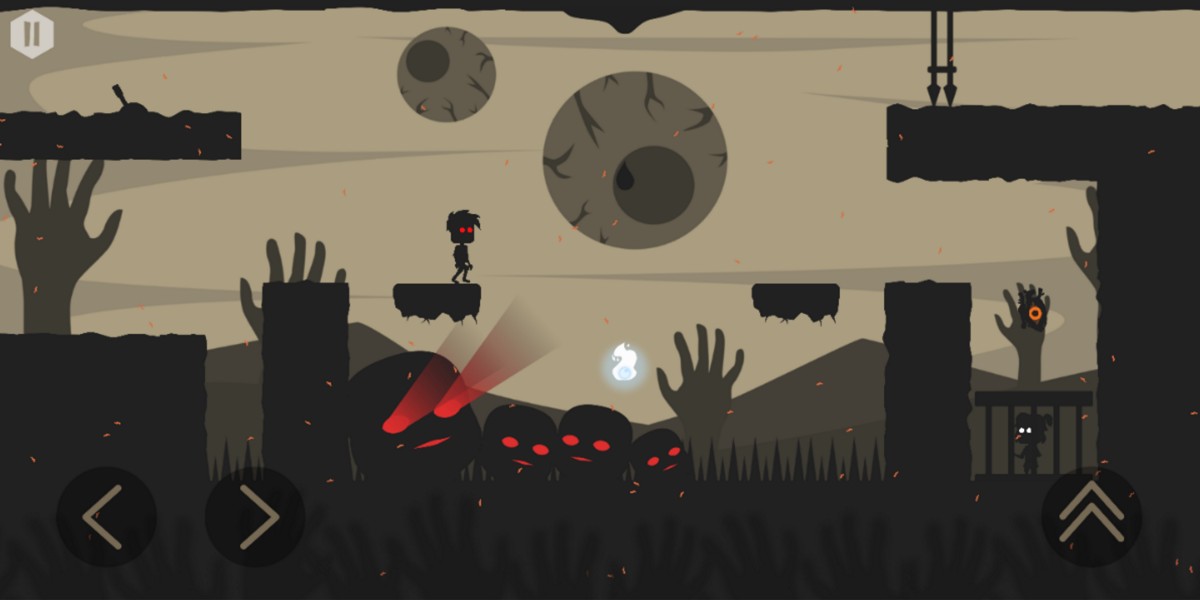 Runner ups:
The rest (in alphabetical order):