Second Weekly Vote of GDWC 2020 is now over and once again we've found a Winner among the Nominees! The fight was tight but in the end,
Dawn at my Neighbourhood
by Anti-Gravity Bunny from Brazil stood victorious!
Click here to Check out Dawn at my Neighbourhood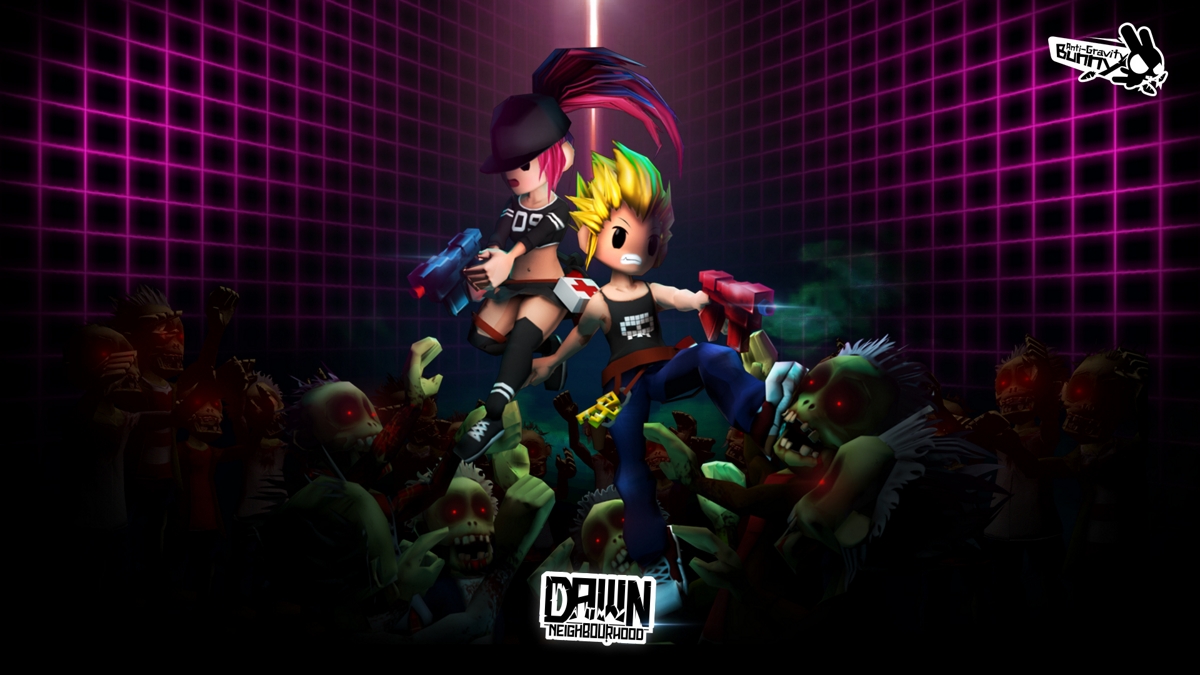 Massive congratulations to the Winner! They'll be taking a step closer to winning the Fan Favourite category this year. We'll meet you again in the final vote!
Read more
››