Another Monday another round of weekly votes! This week we're all going to learn something as our Nominees are very educational!
As usual the voting runs until Saturday 10:00 AM Finnish time (GMT+3) and winner moves to the next round of Fan Favorite category.
Check out this week's Nominees:
This week's nominees...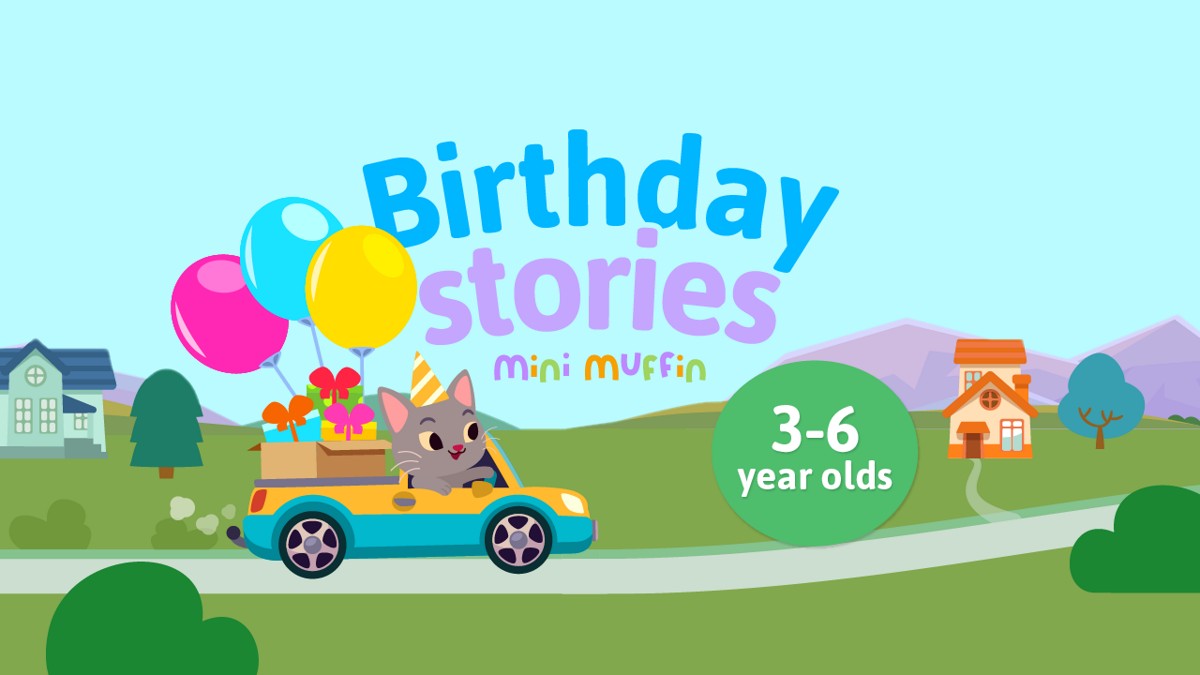 Birthday Stories
Mini Muffin (Slovenia)
Vote here!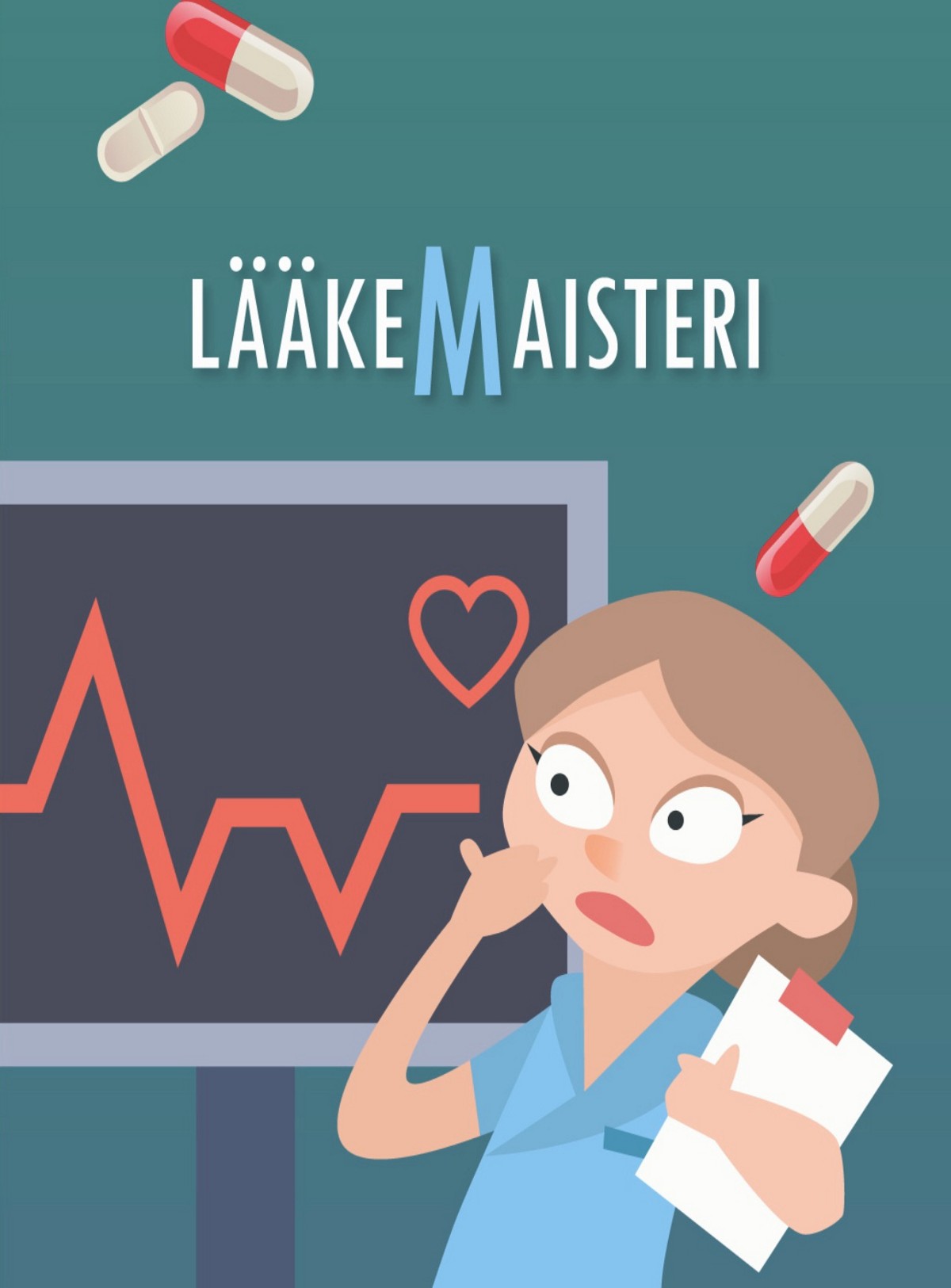 Lääkemaisteri
Lääkemaisteri (Finland)
Vote here!
Read more
››