We're entering the seventh round of weekly votes and with another bunch of awesome games!
You know the drill! Voting runs until Saturday 10 AM Finnish time (GMT+3) and winner moves to the next round in Fan Favorite vote! So check out the games and cast your vote!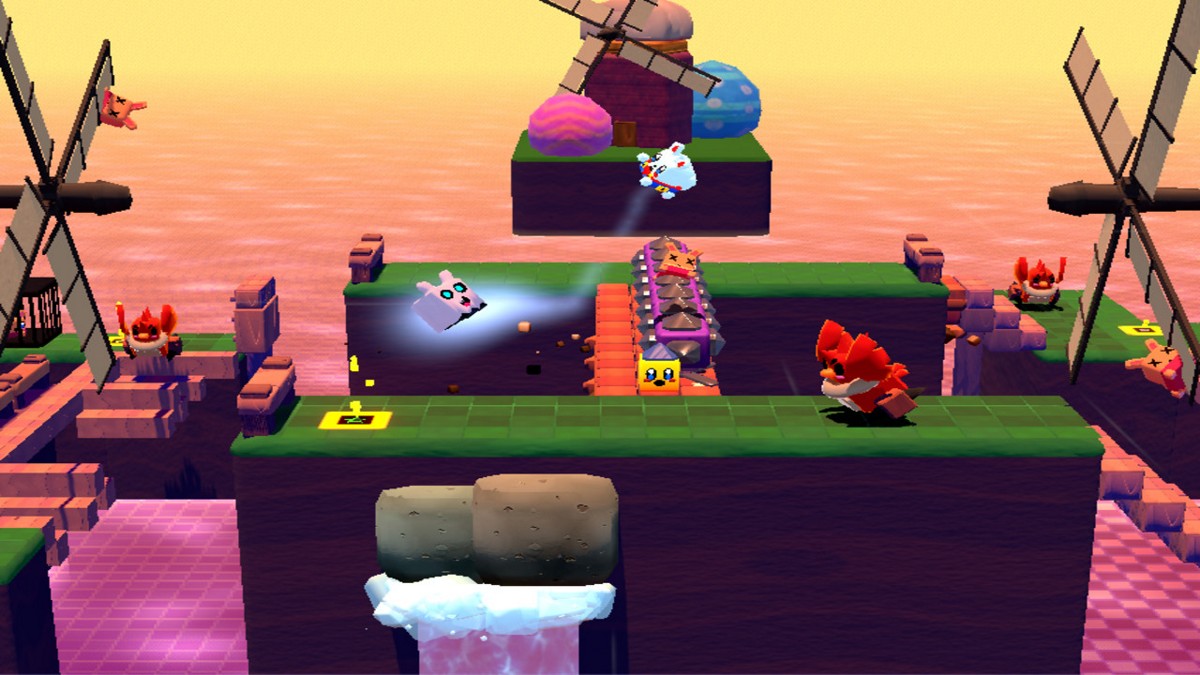 Bokube
Fredrick Conception
Vote here!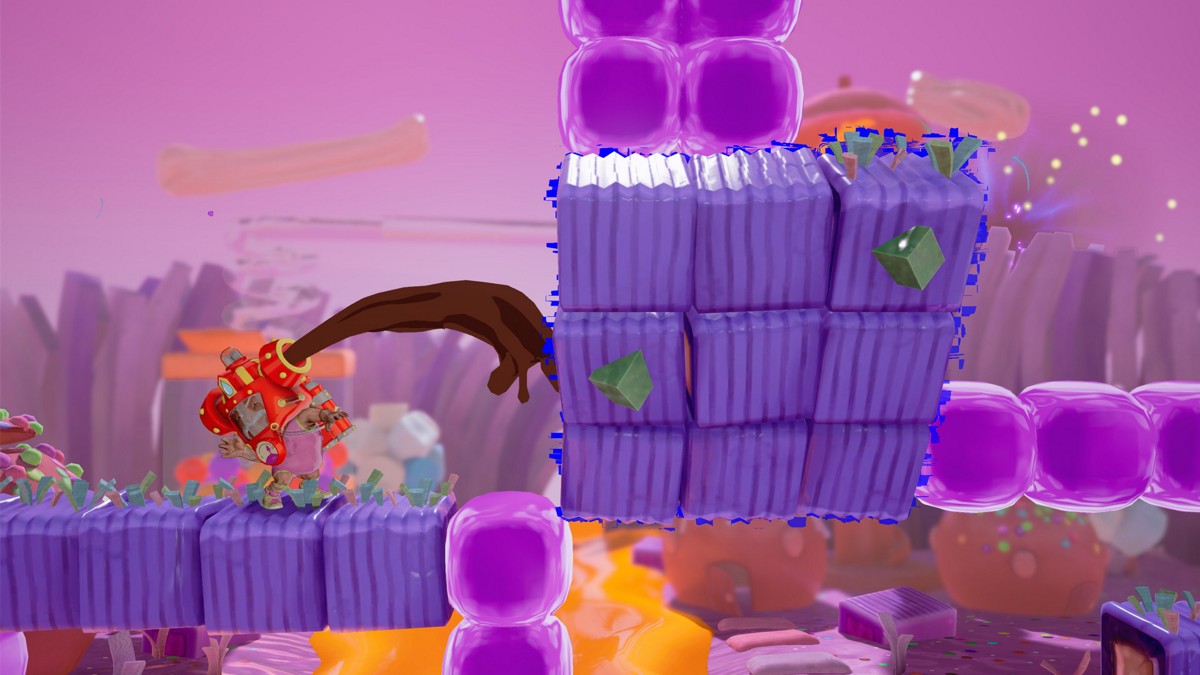 Georifters
Busy Toaster (Taiwan)
Vote here!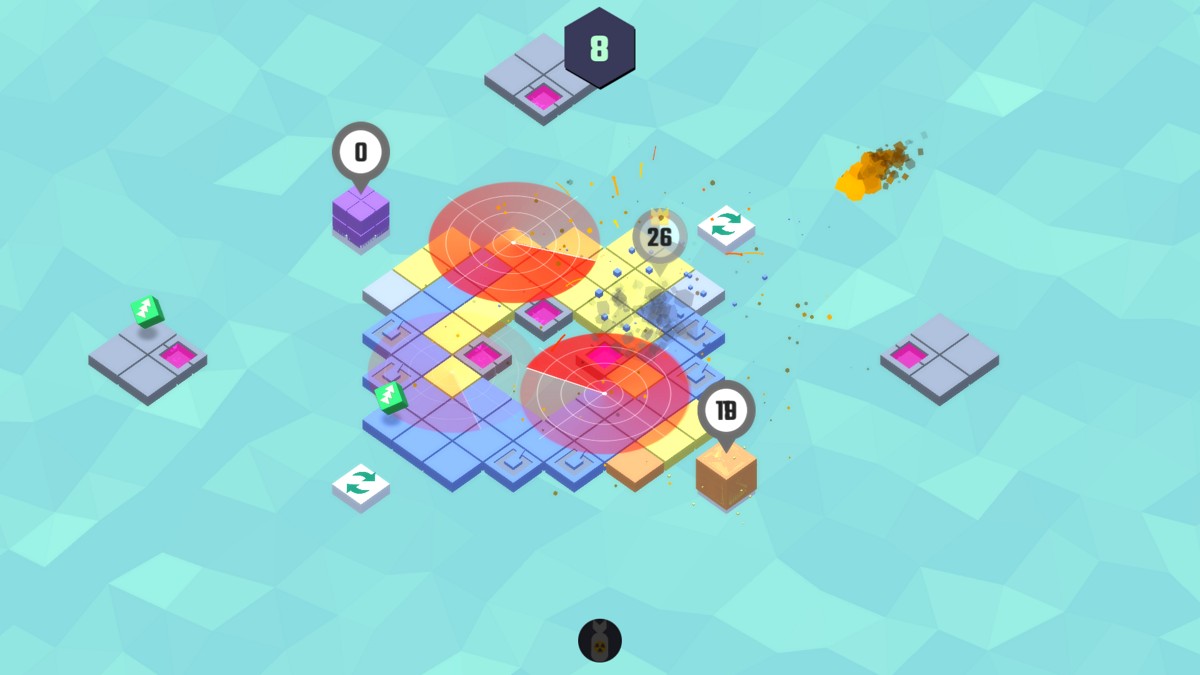 Gerritory
Party Goose
Vote here!
Read more
››