Get ready for this week's Nominees have their weapons Locked & Loaded and bullets will fly as they will try to blast their way to Victory!
The voting runs until Saturday 10:00 AM Finnish time (GMT+3) and winner moves to the next round of Fan Favorite category.
Check out this week's Nominees:
This week's nominees...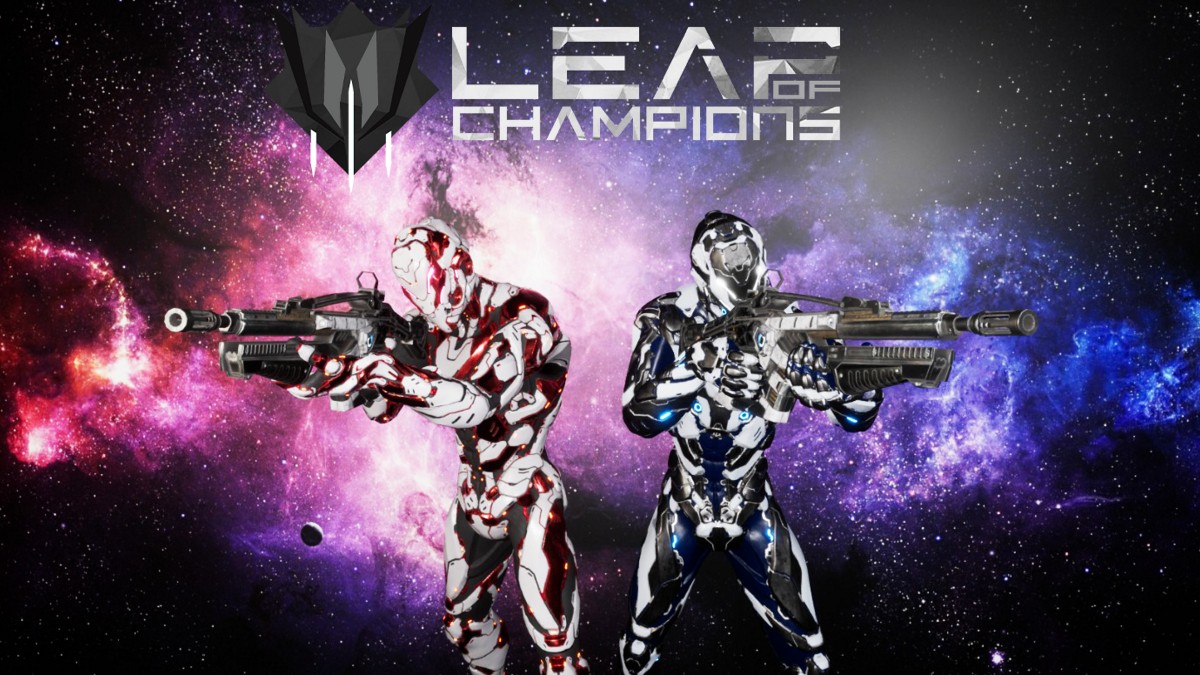 Leap of Champions
Leaf games & software, Italy
Vote here!
Read more
››