Fan Favorite voting enters its 24th week, naturally making this week's winner the 23rd game to enter the Final round of Fan Favorite voting at the end of the GDWC 2021 season. Check out the nominees and vote your favorite!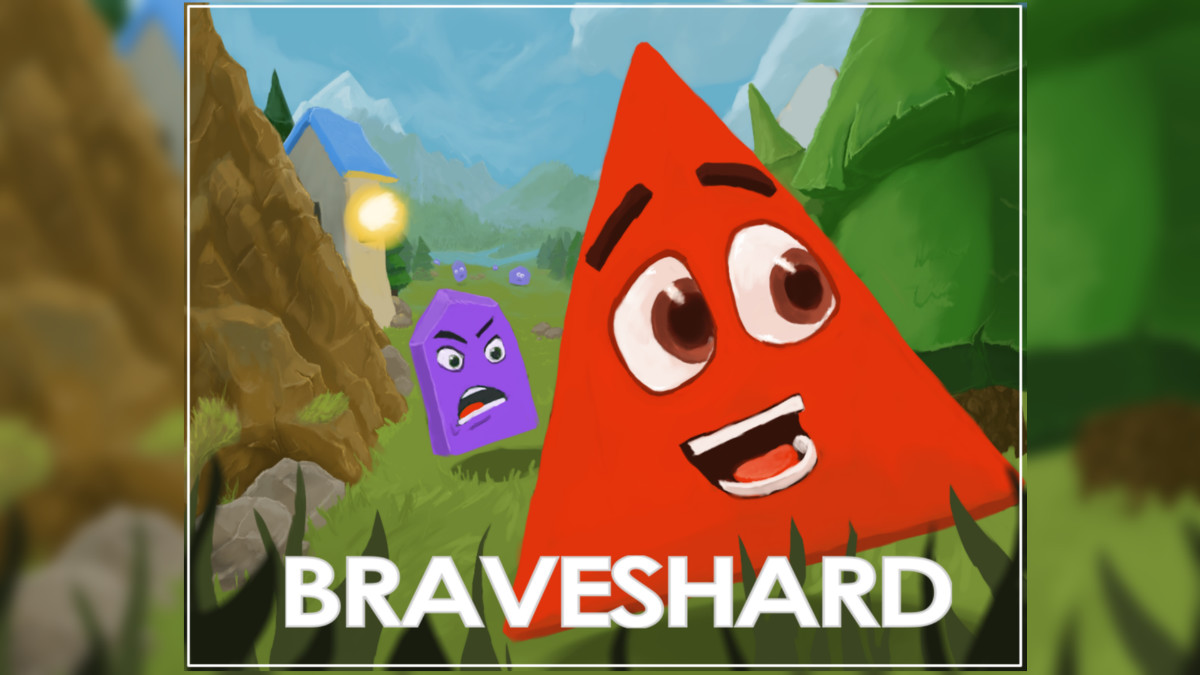 Braveshard
Alexeysudarenkov, Russia
Vote here!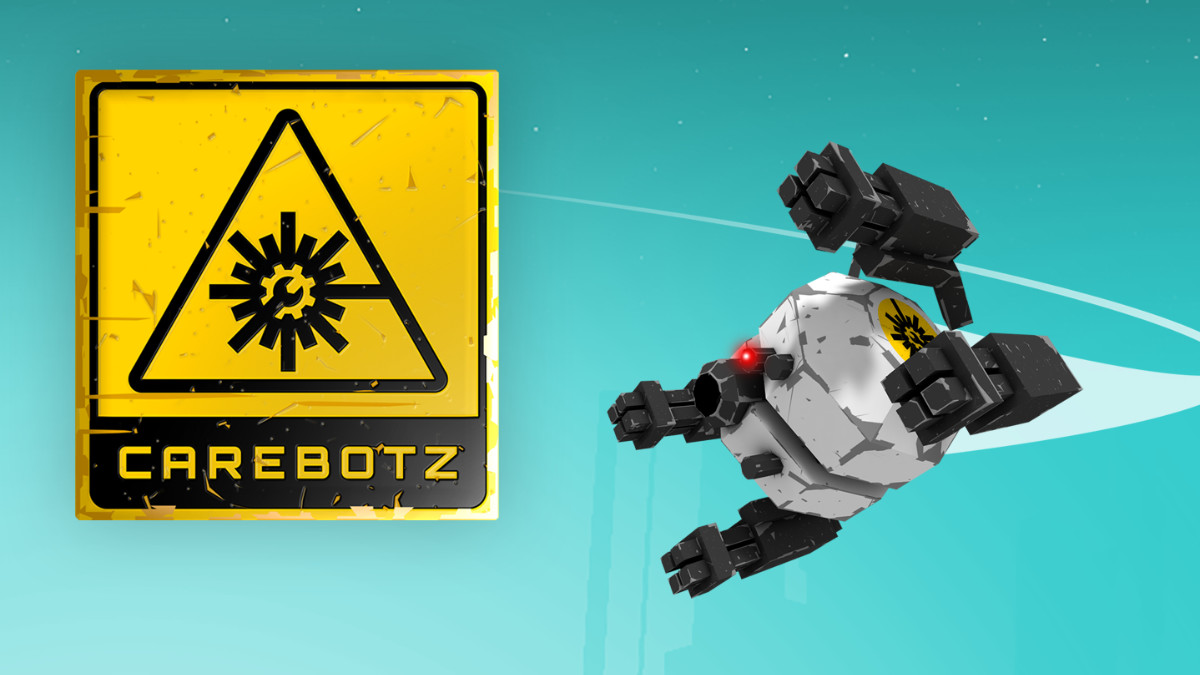 Carebotz
Glasscannon Studio, Hungary
Vote here!
Read more
››