Fifth round of weekly votes is here! Now is the time to show how much you love good games! Check out the Nominees below and spread your love by voting!
As always, the winner of the Weekly Vote will move on to the Final Vote on the Fan Favorite category at the end of the GDWC 2021!
Check out the Nominees: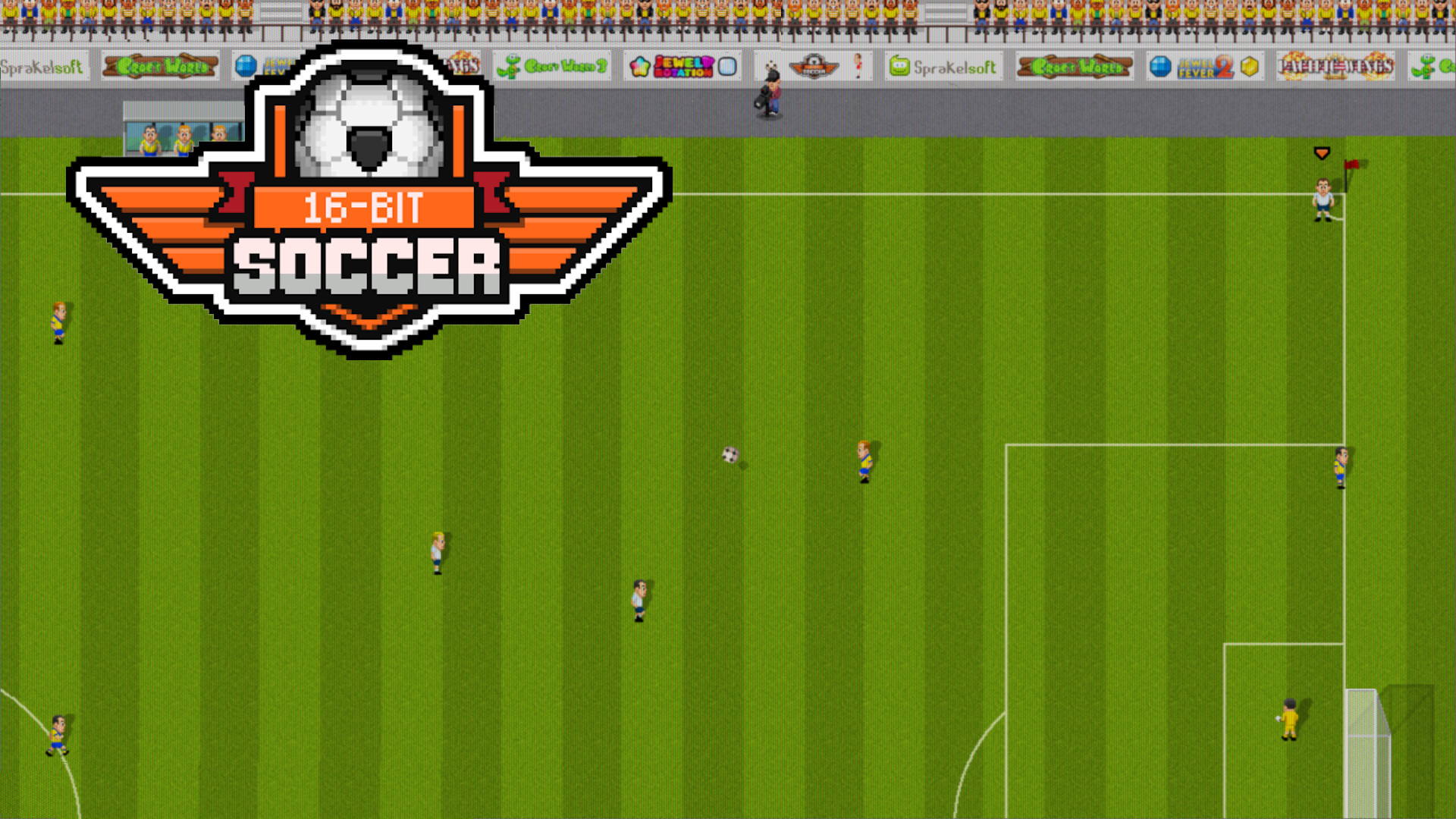 16-Bit Soccer
Sprakelsoft, Germany
Vote here!
Read more
››